Sweet corn processing plant to be constructed in Ukraine
Tolsma Technik plans the construction of a sweet corn processing plant in Ukraine in 2021.
"Climatic conditions in Ukraine are favourable for growing sweet corn and hence the demand will increase for growing and processing, canned, frozen sweet corn or vacuum-packed cobs," commented the company specialists.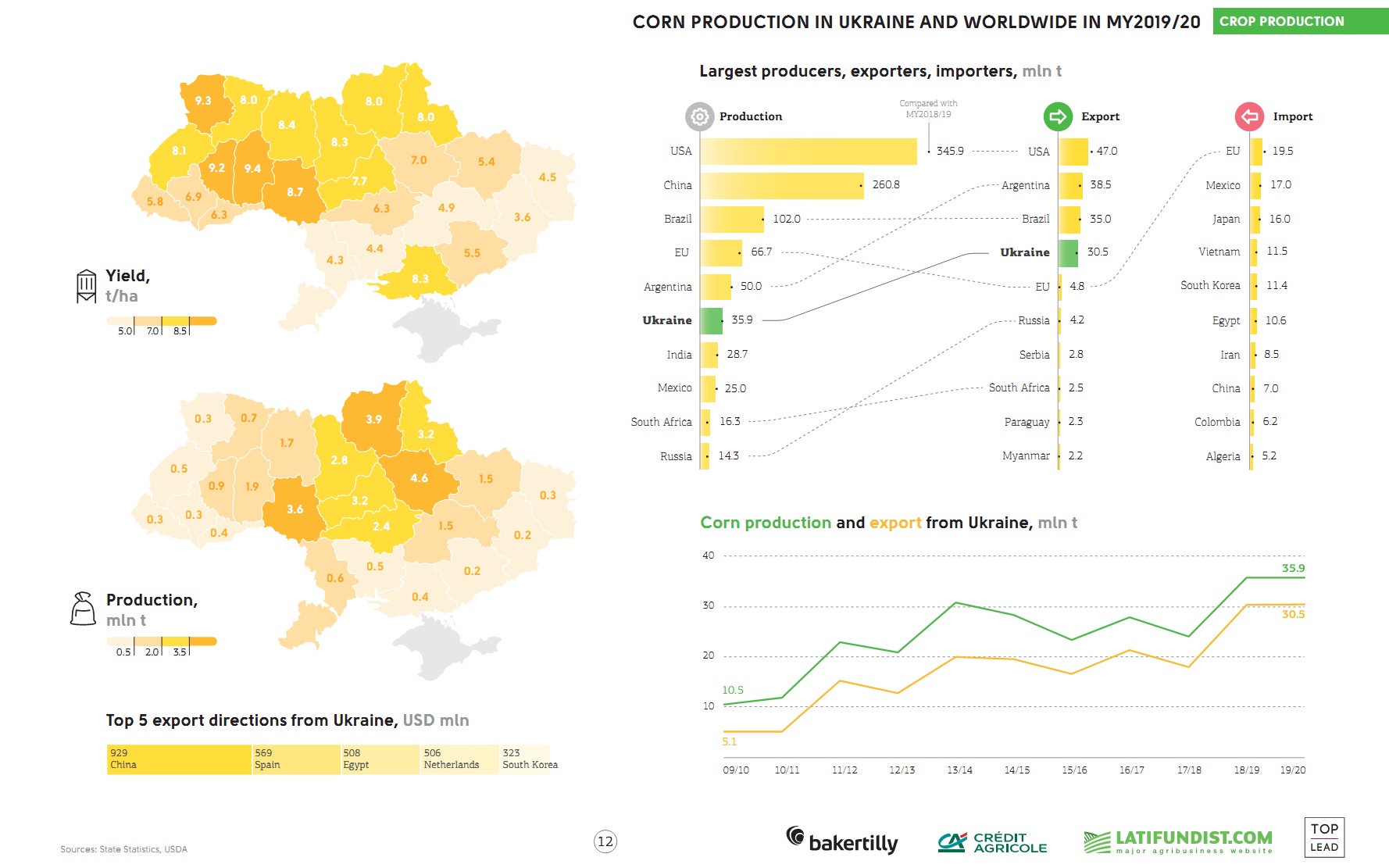 The company's director Oles Kapitanchuk informed that the agreement was reached with the Slovakian processing equipment producer Pollak.
"We have recently started cooperation with two new companies, these are two new projects that we plan to implement in 2021. The first direction is cooperation with the Spanish company FERLO, the European leader in industrial autoclaves. Now our engineers are getting ready to be trained by this manufacturer, and already next year a modern autoclave project for the food industry will be realized in Ukraine. The second direction is the introduction of a line for sweet corn, from the Slovak company Pollak," said Oles Kapitanchuk.
Note: Tolsma Technik LLC is a representative of a number of European manufacturers of equipment for storage and processing of vegetables, fruit and berries. The Netherlands, Italy and other European manufacturers are the company's partners.
Learn more: