Sea ports restricted operations with grain cargoes due rain
Since February 1, seven sea ports in Ukraine have restricted shipment operations with grain cargoes as a result of adverse weather conditions, the Ukrainian Sea Ports Authority (USPA) reports.
Work was suspended at the ports of Izmail, Chernomorsk, Odesa, Olvia, Reni, Kherson and Pivdenny because of heavy rain. Other sea ports are fully functioning.
At the same time, the Bystroe mouth, the Bug-Dnipro-Lyman Canal and the Kherson Sea Canal are open.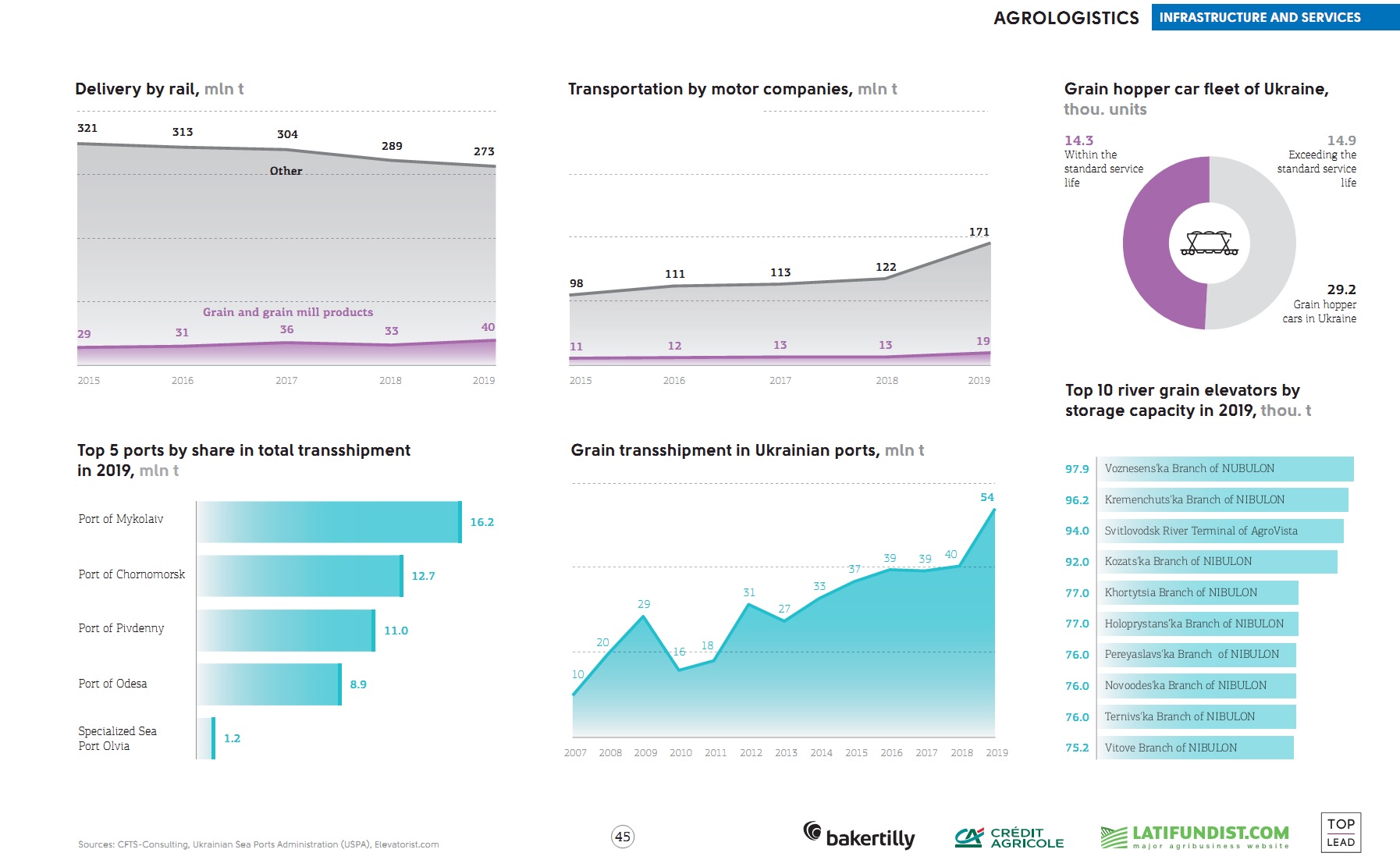 Sea ports in Ukraine provided for the transshipment of 47.28 mln t of grain in 2020, 6.578 mln t or 12.2% less YoY.