Ukraine and Russia remain major sources of raw materials for Turkey's milling industry
Turkey has achieved world market leadership in wheat flour in a fairly short period of time, grain market analyst at UkrAgroConsult Maryna Marynych marks.
According to the International Grains Council (IGC) data, the country's flour exports will reach 4.9 mln t (in grain equivalent) in the 2020/21 season, 6% higher YoY yet not a record. The expert notes that similar volumes were exported in previous seasons.
This high volume of shipments is driven by strong global demand. Countries in the Middle East (Iraq, Yemen), South America and Africa are the largest importers of Turkish flour.
Maryna Marynych observes that Russia (77%), Ukraine (11%) and the EU countries (about 10%) remain the principal suppliers of raw materials for the Turkish flour milling industry.
"Unfortunately, the milling industry is in decline in Ukraine, Russia and Kazakhstan. In Ukraine and Russia, the grain processing industry experiences low profitability, lack of strategic planning and proper control (above all, the quality of products)," UkrAgroConsult analysts argue.
Kazakhstan dominates flour production in the Black Sea region, although the volume of flour production in Kazakhstan has decreased this season as well, Maryna Marynych points. A drop in demand from the main consumer, Uzbekistan, which has started its own flour production, is the reason, she explains.
Rodion Rybchinsky, the head of the Association Millers of Ukraine, forecasts wheat flour production in Ukraine in 2020/21 to decrease by 9.7%, to 1.96 mln t.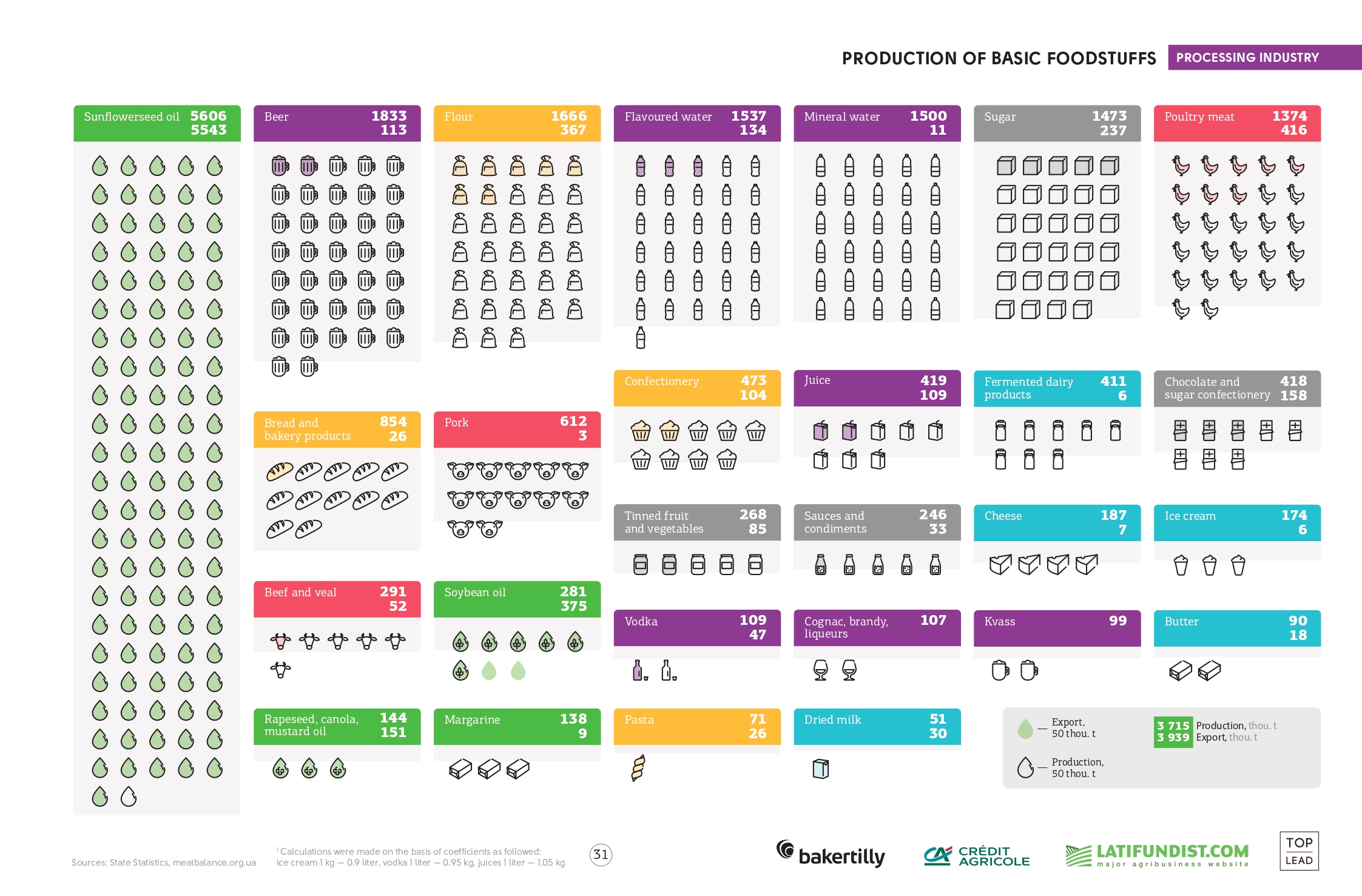 As of Feb. 10, flour export from Ukraine reached 88.9 thou. t, 144.7 thou. t or 61.94% less from the prior year's comparative indicator (233.6 thou. t).