Agrarian Minister Leshchenko set priorities for organic market advance
Ukraine has the capacity to boost its share of the world organic products market, the Minister of Agrarian Policy and Food of Ukraine Roman Leshchenko is convinced.
"Ukraine is already one of the three largest exporters of organic products to the EU. The export geography potential is incredible. The markets of the U.S., Asia and Canada are the promising export destinations for Ukraine," he wrote on Facebook.
The Ministry's stand on organic market development lies in the following:
appropriate legislative background;
adaptation to the requirements of the EU Regulations, which will ensure the confidence of importers of Ukrainian organic products and raw materials;
effective control over the organic market players;
ultimate international technical assistance.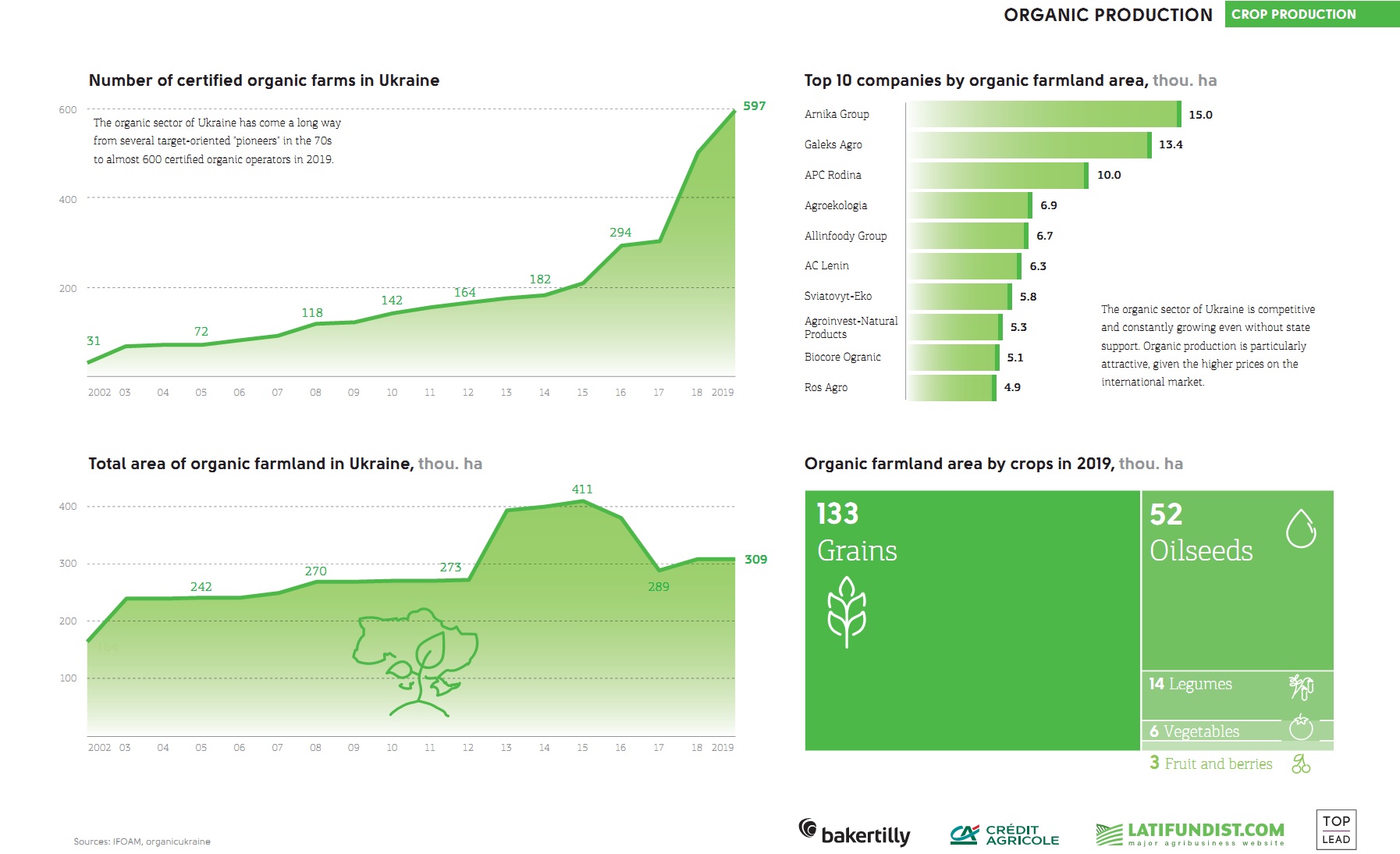 "I'm confident that organic business has growth potential and is capable of creating quality added value," Roman Leshchenko stresses.
As a reminder, the Cabinet of Ministers of Ukraine budgeted UAH 4.7 bln for the support of agro-industrial complex in 2021.
Related: