Milkiland shareholders approved Board staff changes
At the Extraordinary General Meeting of Shareholders of Milkiland N.V., changes in the composition of the Board of directors were made. Avraam Georgiou was appointed as a non-executive director of the company.
The termination of services provided by Mr O. Rozhko and Mr V. Rekov from the positions of non-executive directors of the Board of Directors was approved.
24,54 mln votes (being 78,52 % of the entire issued share capital) were cast in favour of the proposal.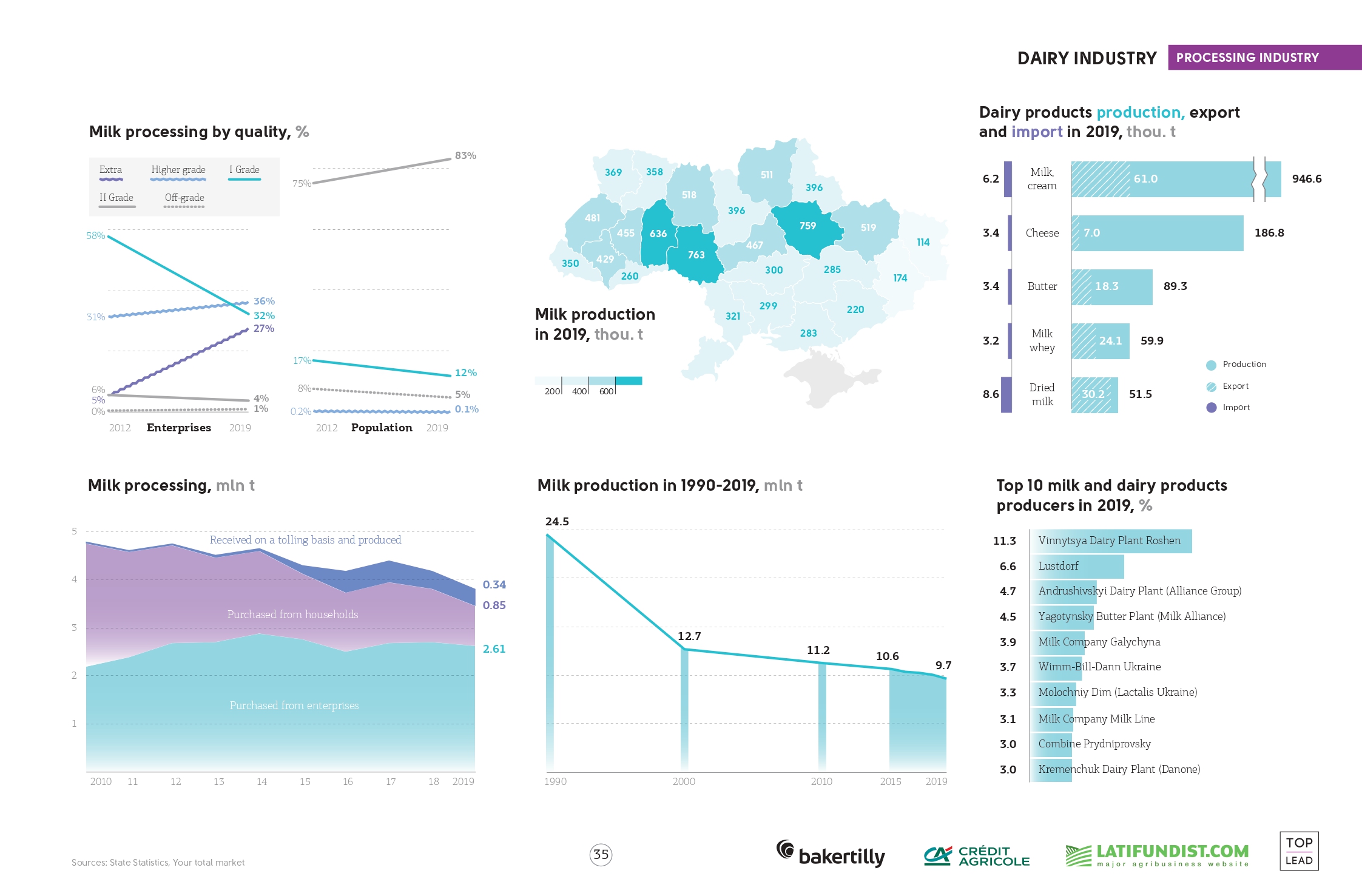 Previously reported that Milkiland market capitalization as of March 3 totalled USD 8 mln.