UKRPROMINVEST-AGRO started selling packaged sugar under its trade mark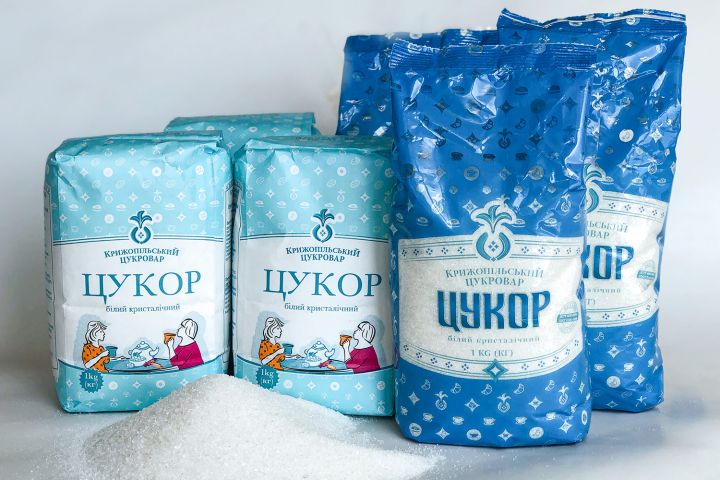 Beet sugar under Kryzhopilskiy Tsukrovar TM by UKRPROMINVEST-AGRO
Photo by: http://www.upi-agro.com.ua/ru/News/Details/57
UKRPROMINVEST-AGRO company launched the production and distribution of sugar under its trade mark Kryzhopilskiy Tsukrovar («Крижопільский Цукровар») in retail networks.
In May, the first consignment of 24 t was produced.
"Sugar is packed at the industrial facilities of the Vinnytsia bread factory #2, where high-tech packing lines of the packing departments of milling and cereals production were modernized," the company adds.
As reported, sugar plants of UKRPROMINVEST-AGRO produced 171.3 thou. t of sugar in 2020/21, accounting for 15% of total beet sugar production in Ukraine.
Sugar beet area in Ukraine in 2021 crop year totals 227.14 thou. ha.
The export of sugar from Ukraine in Jan-Apr 2021 dropped 25x YoY.