Ukrainian wheat price rises aligned with global trends
Ukrainian wheat prices continued to grow following the global trends, Barva Invest analysts report. They note that December futures in Chicago fell by 0.08 USD/bushel amid a slowdown in U.S. exports. The price of European wheat rose by 0.5 EUR/t, while the Black Sea wheat was stable.
"In the meantime, prices in physical markets keep rising. Pakistan has not yet made a decision on the results of the last wheat tender, in which the price reached 407.37 USD/t C&F," comment the analysts.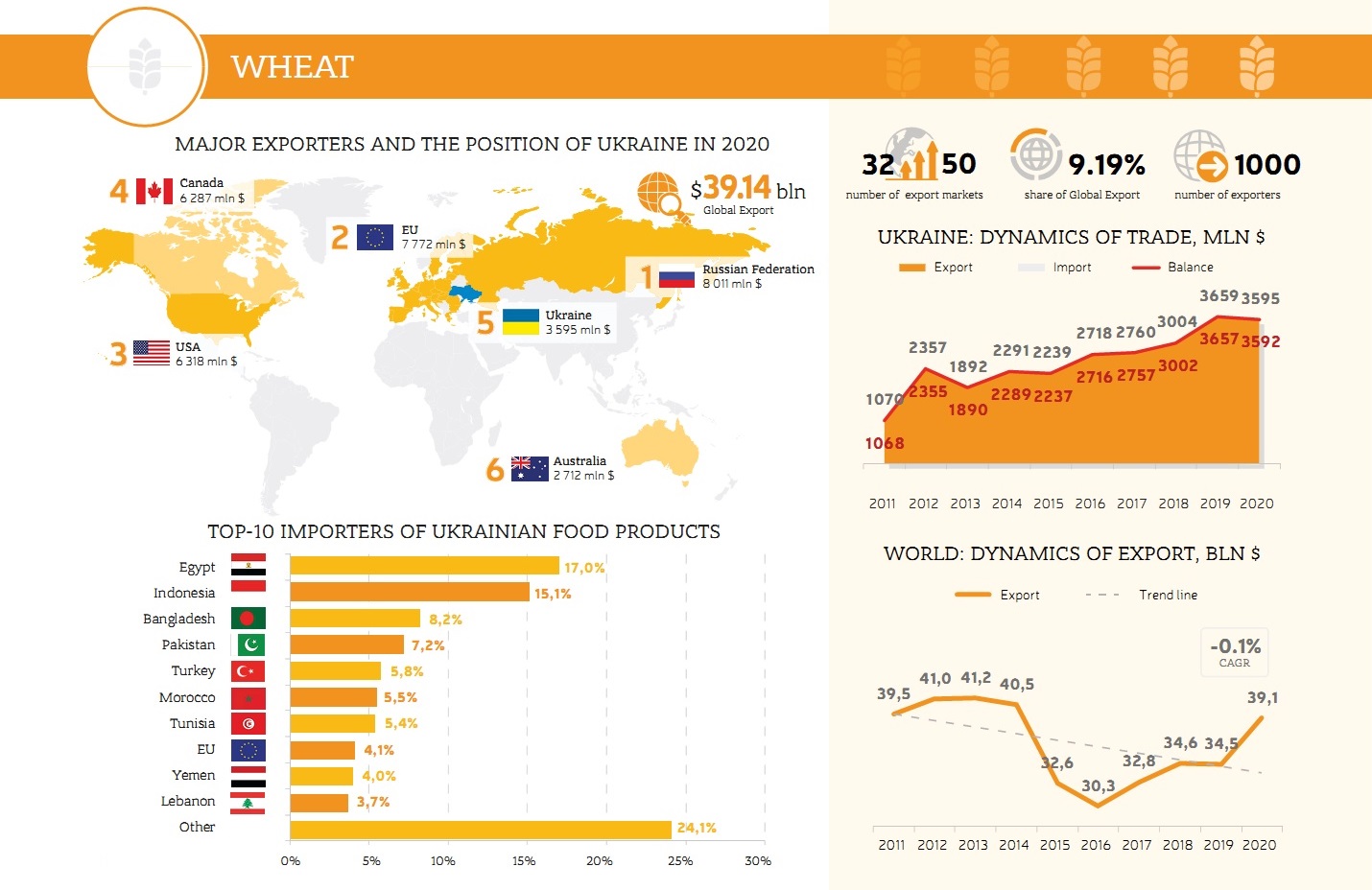 Official data shows that as of the beginning of October, wheat stocks in Russia were 6-year low. The USDA attache in India raised the export estimate to 5 mln t.
As a reminder, the prices for Ukrainian corn and wheat were rising for five consequtive weeks: wheat added 8 USD/t, corn 7 USD/t.
Learn more: