Photoreport: Harvest 2020 in Ukraine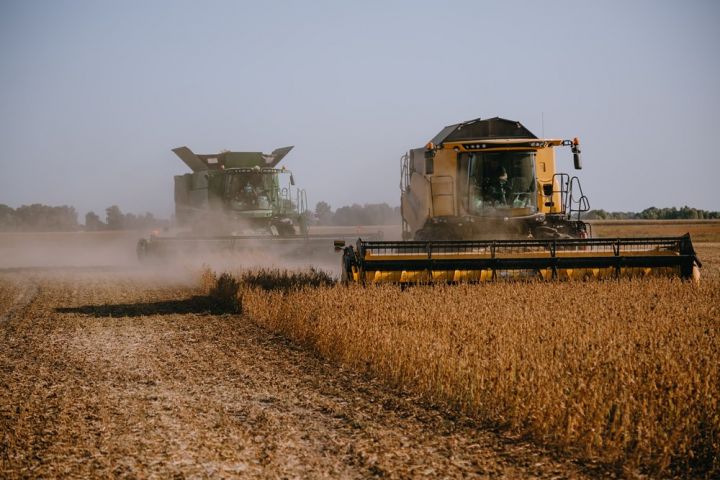 Soybean harvesting in Mega Management Project of A.G.R. Group agricultural holding
Photo by: Latifundist.com
The harvest campaign in Ukraine is about to be completed. According to the project Harvest Online 2020 as of November 23, Ukrainian agricultural producers harvested 79.2 mln t of main crops on an area of 23.5 mln ha, of which 60.9 mln t (14.7 mln ha, 96%) are grain and leguminous crops.
Agriproducers have been through many upheavals, including coronavirus pandemic, drought, crop failures, defaults... But, nevertheless, many have managed to achieve the planned performance indicators, find a compromise and, most importantly, not to lose their faith.
Naturally, our team was in the fields too and captured the brightest shots of the harvest campaign at the Mega Management Project company of A.G.R. Group agricultural holding, Inter-Agro-Baza farm enterprise, Huliaipilske and Batkivshchyna agricultural companies.
We would like to share these shots with you.