Financial Diagnostics. Corteva Faces Falling Sales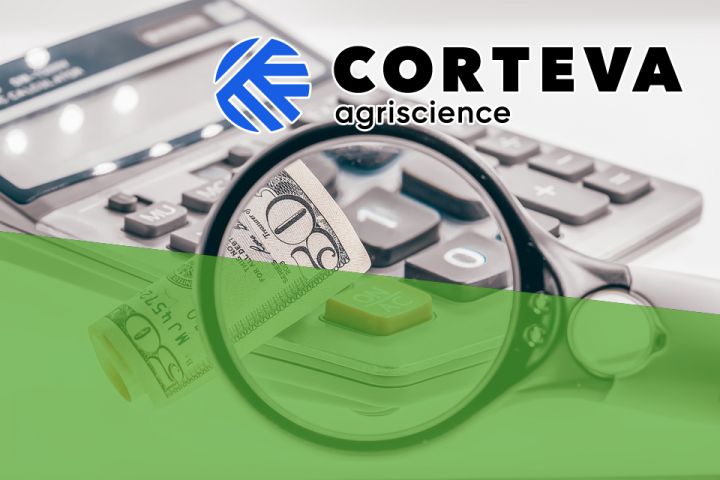 Corteva Agriscience published its interim financial report for the second quarter of 2019 and the six months ended June 30, 2019, on August 6. The half-year was not an easy one for the company as the majority of its financial indicators showed a decline, including revenue, EBITDA and net profit. Anticipating the publication of the next 9-month report, Latifundist.com reviewed the results of the half-year in detail and conducted a financial assessment of the company's performance.
Main outcomes
Under the company's report for the first half of 2019, Corteva Agriscience showed the following results:
net sales were USD 9 bln, down 6% as compared to the prior-year period from USD 9.525 bln to USD 8.952 bln, sales in North America fell by 12% and sales in EMEA (Europe, the Middle East and Africa) fell by 2% in the first half of the year, with an increase of 12% in sales in other regions failing to replace losses in the US and Canadian markets;

net profit dropped almost twofold (48%) to USD 595 mln;

EBITDA was USD 1.97 bln, down 13% or USD 303 mln less than EBITDA in the first half of 2018;

reduced operating EPS to USD 1.75 compared to USD 2.2 last year.

Seed results:
seed sales were USD 5.67 bln, down 8% from the first six months of 2018 due to delays in sowing and a reduction in soybean, corn and canola areas in North America, in addition, seed revenues fell 1% in EMEA, 3% in Latin America and 4% in the Asia Pacific;

EBITDA decreased by 15% to USD 1.36 bln, USD 237 mln less from the first half of 2018;

the current EBITDA margin fell by 1.5 p.p. to 24%.

Crop protection results:
net sales dropped 2% to USD 3.268 bln, showing a decrease of USD 74 mln compared to the first half of 2018. The segment reduced sales in North America and EMEA by 18% and 4%, respectively, and increased sales in Latin America by a third and in the Asia Pacific by 11%;

operating EBITDA was USD 670 mln in the first half of 2019, down 10% from 1H 2018 due to lower sales in North America and partly due to weather conditions;

the current EBITDA margin fell by 1.8 p.p. to 20.4%.

Ukrainian market
Not surprisingly, the Ukrainian market is not covered in the report since the company focuses on global markets. ЕМЕА (which includes Ukraine) holds second place in the company's sales structure. Although the gap between the markets is significant. The leader, North America, out of USD 5.5 bln of sales provided USD 3.7 bln, whereas EMEA — USD 667 mln.
Despite this, it is worth noting that during a recent visit to our country James Collins, Chief Executive Officer of Corteva Agriscience, stated that Ukraine remained one of the key countries in the company's plans for growth and further expansion.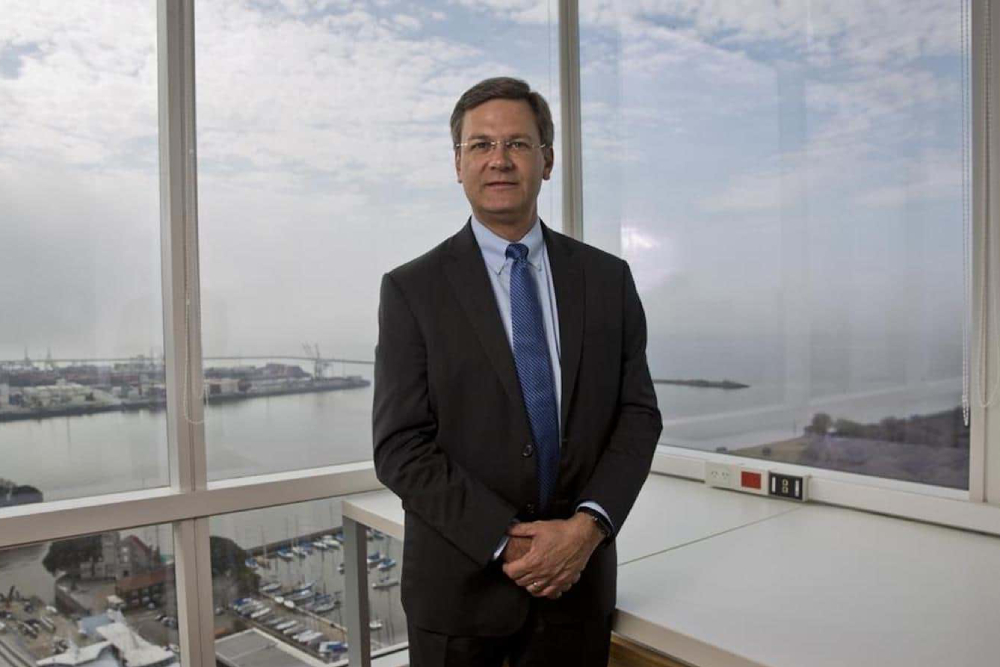 Company's outlook
Corteva revised its full-year guidance of EBITDA to a range of USD 1.9 bln to USD 2.05 bln. Net sales for the full year are expected to be down about 3%. It means that EBITDA growth is planned to be achieved by cost optimization.
Furthermore, such a trend to reduce financial results may be intensified by the consequences of a rather risky course of action the Ukrainian top management of the company decided to take. As we remember, Corteva Agriscience Eastern Europe CEO Sergey Kharin announced that the company was launching direct sales of Pioneer® brand seeds in Ukraine since October 2019.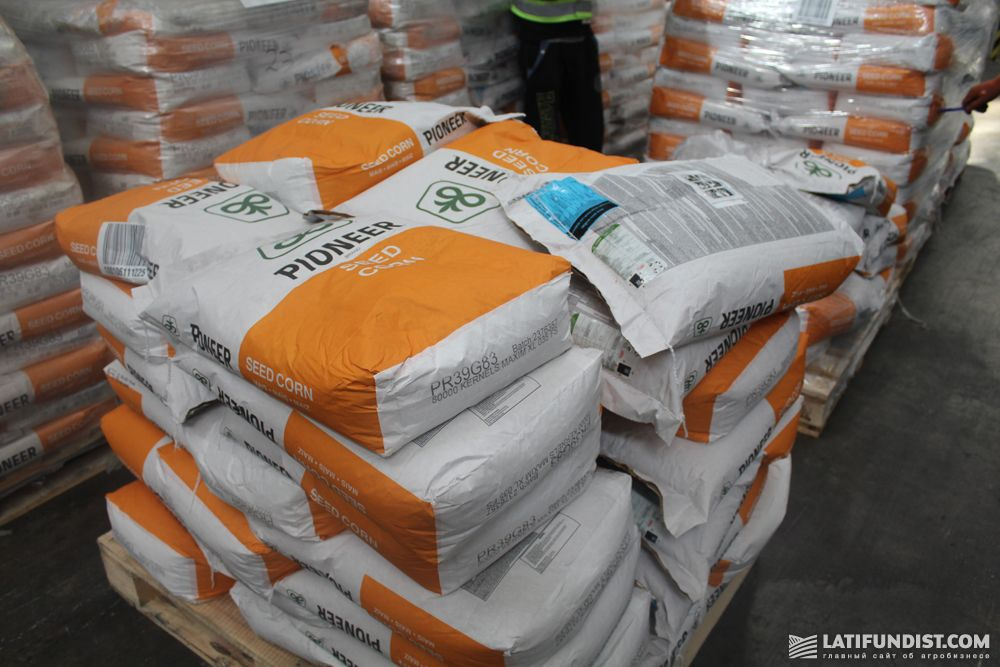 Such attempts of multinational companies to switch to direct sales in Ukraine were made before but failed to come to fruition. That is why Sergey Kharin's initiative only strengthens the responsibility of the company's Ukrainian office which can either help to reduce the decline in the financial performance of the parent company or, conversely, merely aggravate Corteva's financial situation.
Within the context of forecasts, it is also impossible to ignore the fact that Corteva Agriscience became an independent public company on June 1, 2019. Previously, it was a DowDuPont agricultural business unit. After the branching, the company immediately went for an IPO. Time will show how this will reflect on the company's performance. Although the first financial results are not encouraging. We will see if it is all about the weather in North America.
After all, in far-away Ukraine, against the backdrop of annual growth in the cost of sowing agriproducers are actively seeking alternatives to expensive products of multinational companies.
Liudmyla Horobets, Latifundist.com