Soybean Amendments: Enough with Playing Around
The Parliament voted for the controversial "soybean amendments" eighteen months ago. Since then, the agrarian map of Ukraine has noticeably changed.
In 2019, soybean areas decreased by 400 thou. ha as compared to 2017. According to the NAAS of Ukraine, this has led to a shortfall of UAH 2.5 bln for Ukrainian agricultural producers (UAH 6250 per hectare on average).
Soybean production has also decreased from a record 4.5 mln t to 3.67 mln t. This includes the loss of processing volumes at the plants and, consequently, a decrease in foreign currency revenues from soybean and its products exports. In this sense, it is ironic that the amendments ideologists were just convinced that processing and revenues would increase.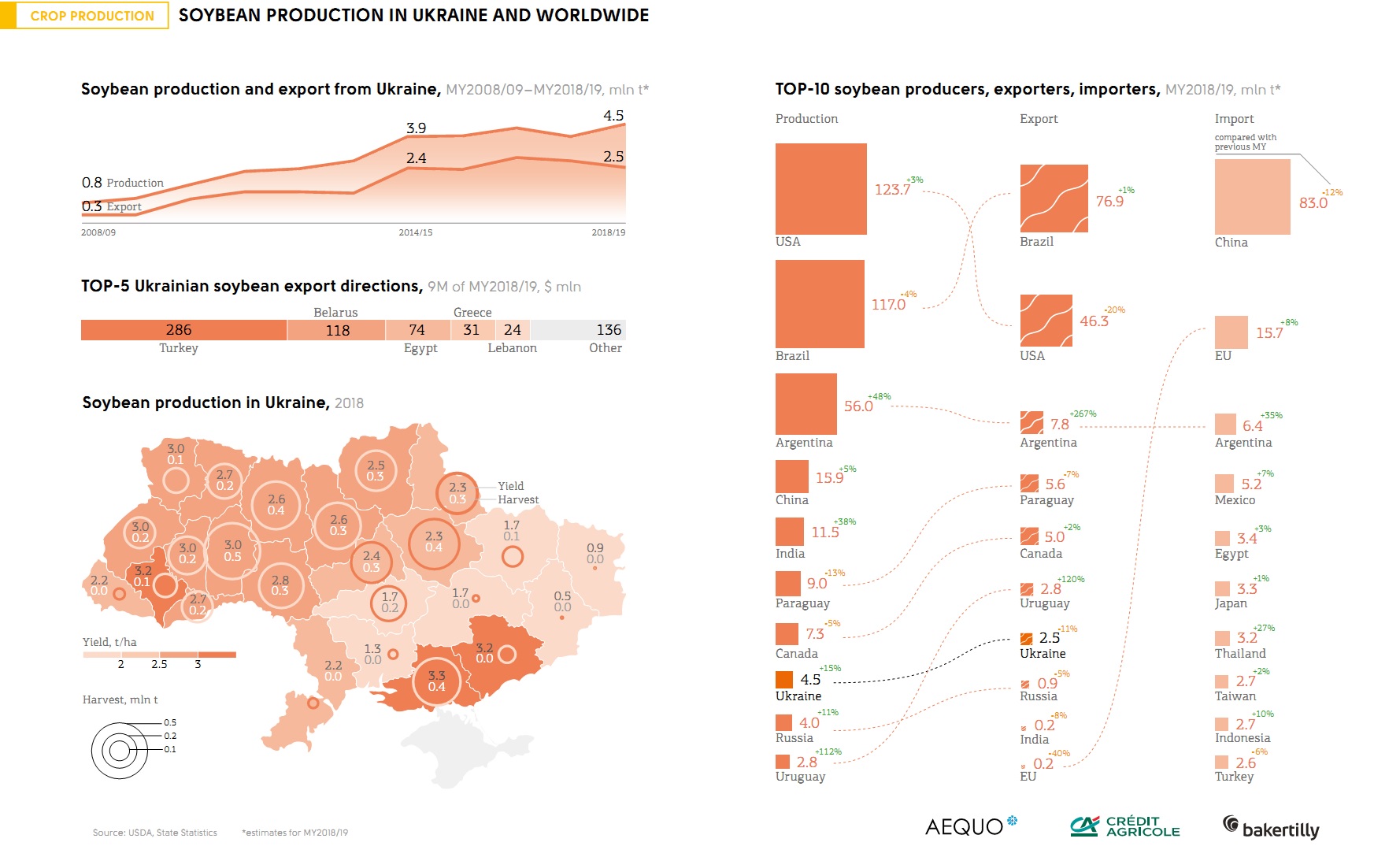 The enormously negative consequences began to manifest themselves already in the first year after the amendments were introduced. This is especially true for farmers, small and medium agricultural producers. They are unable to form export consignments on their own and are therefore unable to receive export compensation, which reduces their income from soybeans and rapeseed by almost 20%.
Thus, today, when this issue is raised at the highest level, the country must abolish these amendments. And this is not only my personal opinion but the entire Association's, the members of which cumulatively cultivate more than 550 thou. ha in different regions of Ukraine — from Polissya to Steppe.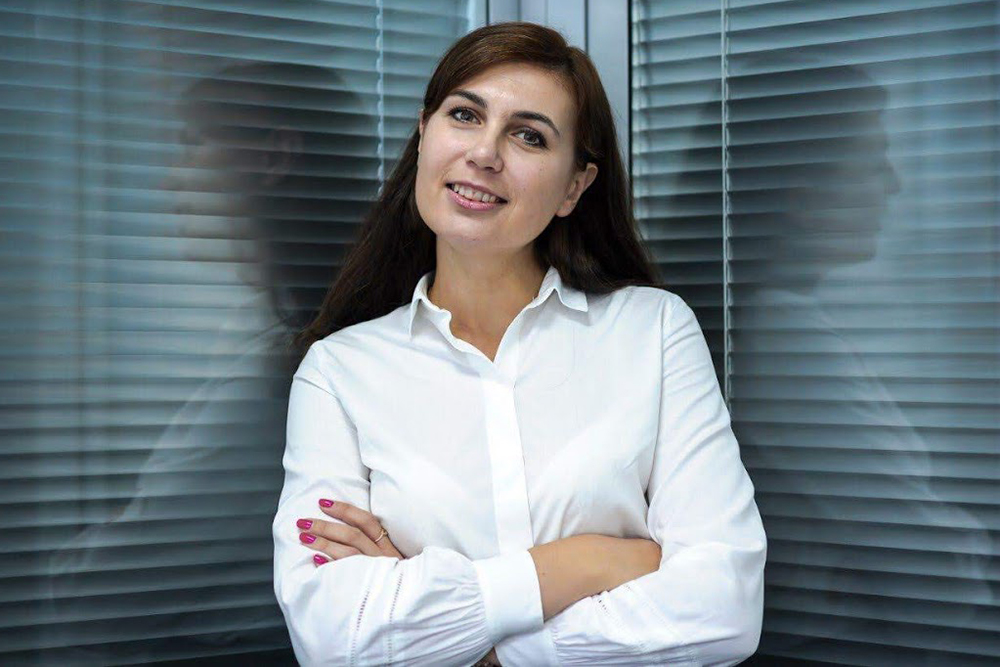 By the way, back in September, together with representatives of specialized associations, we prepared a letter of appeal to Parliament with a copy to the Minister for Development of Economy, Trade and Agriculture Tymofiy Mylovanov, where we substantiated the need to urgently cancel the soybean amendments. No answer followed, however.
Why soybean?
It is a loss of export positions for Ukraine. After all, according to the USDA and Agritel data, Ukraine is the No.1 soybean producer in Europe and No.8 in the world by the results of 2018.
Moreover, it will increase the efficiency of agriculture in Ukraine through the production of leguminous crops. The world practice recommends having about 20-25% of leguminous crops in the crop rotation system. Then the staple grains — wheat and corn — increase their yields by 0.8-1 t/ha, which provides additional income for farmers by more than UAH 4.9 bln.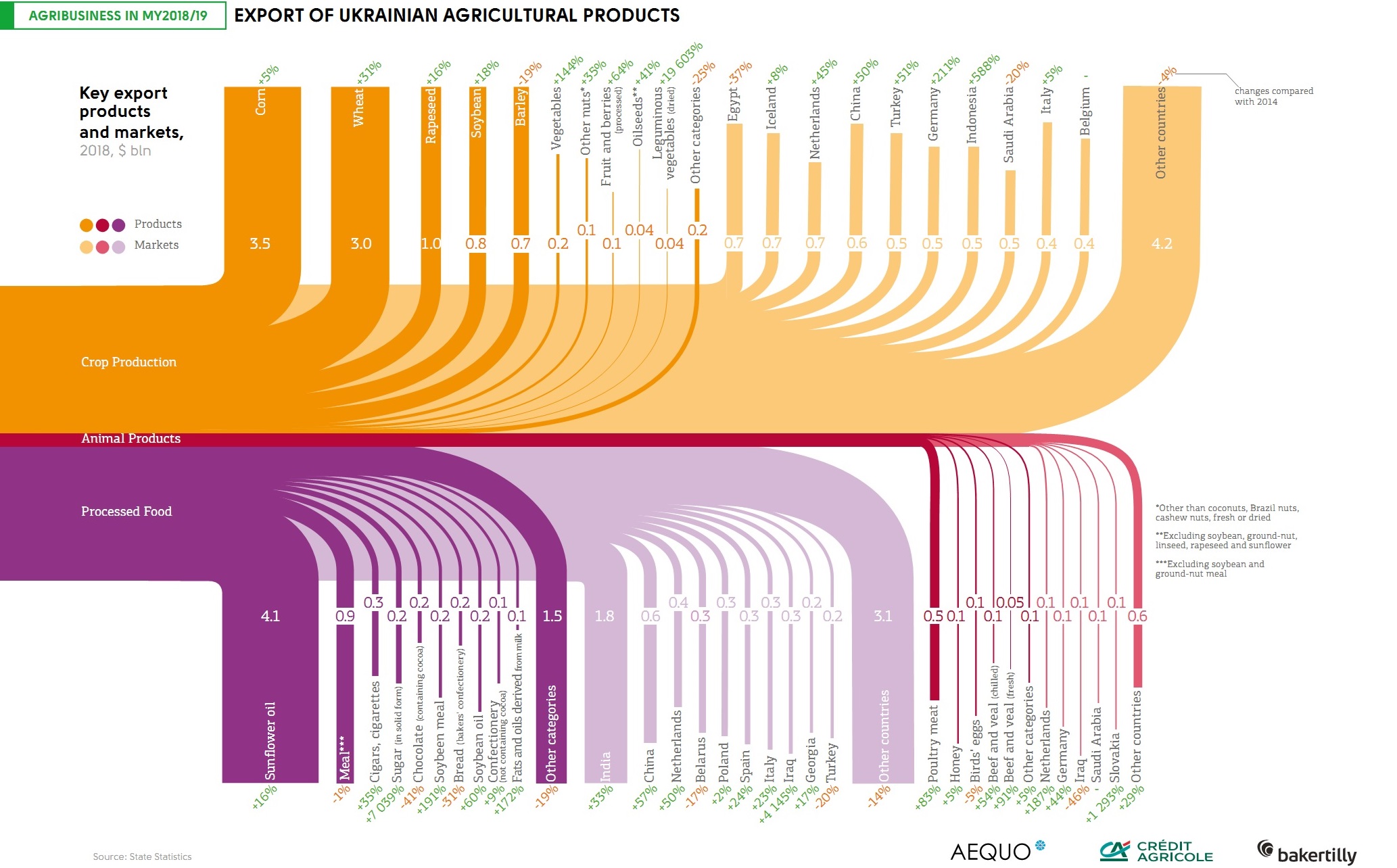 Hence, taking into account the additional costs for the purchase of nitrogen fertilizers making up UAH 3 bln, the total losses from the reduction of soybean areas by at least 400 thou. ha may be estimated at UAH 10.4 bln.
In this regard, the Association supports the draft law No. 2446 providing for the abolition of the soybean amendments. It will help eliminate discriminatory conditions and unfair competition between producers, processors and exporters of leguminous crops.
Antonina Skliarenko, President of the Community of Pulse Producers and Consumers of Ukraine