President Zelenskyy signed law providing for soybean-rapeseed amendments abolition
President of Ukraine Volodymyr Zelenskyy supported the abolition of soybean-rapeseed amendments and signed the bill No. 1210.
"Volodymyr Zelenskyy signed the Law of Ukraine "On amendments to the Tax Code related to the improvement of tax administration and elimination of technical and logical inconsistencies in the tax legislation" No. 466-IX, which was adopted by the Verkhovna Rada of Ukraine on January 16, 2020," the report reads.
As reported by AgroPolit.com, bill No. 1210 was adopted in the second reading by the Parliament on January 16, 2020, including amendment No. 2124 which provides for the abolition of the so-called "soybean amendments" limiting producers in export activities. MP, member of the faction of the political party Sluga Narodu Oleg Tarasov and other MPs are authors of this amendment.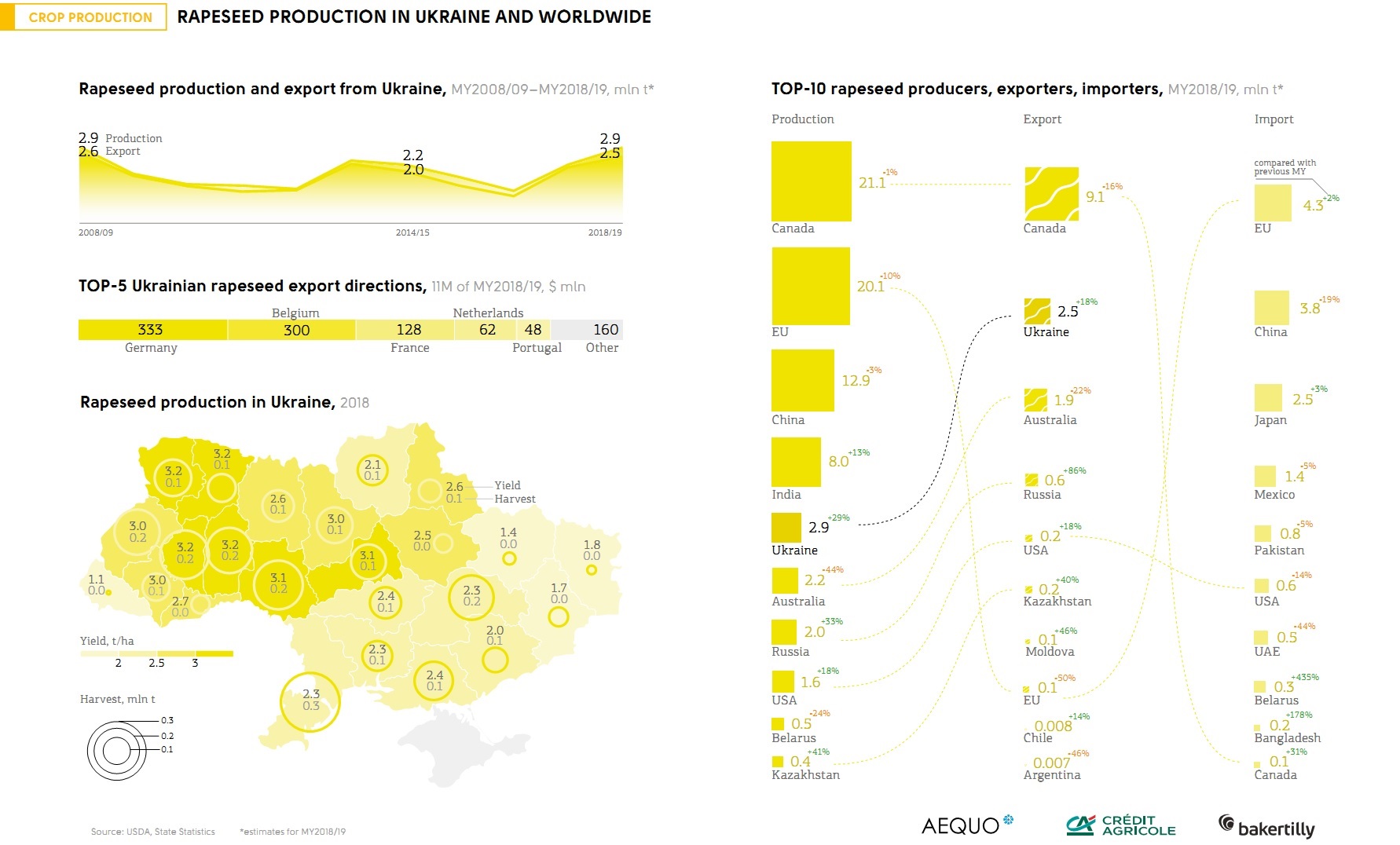 "A group of MPs and I proposed an amendment to the bill No. 2124, which removed the discriminatory provisions of the so-called soybean-rapeseed amendments. It is designed to enable agrarians to sell their products and to be refunded VAT(value-added tax (VAT)) with no exceptions," said Oleg Tarasov.
By estimates of industry representatives, this step allows avoiding losses of more than UAH 10 bln.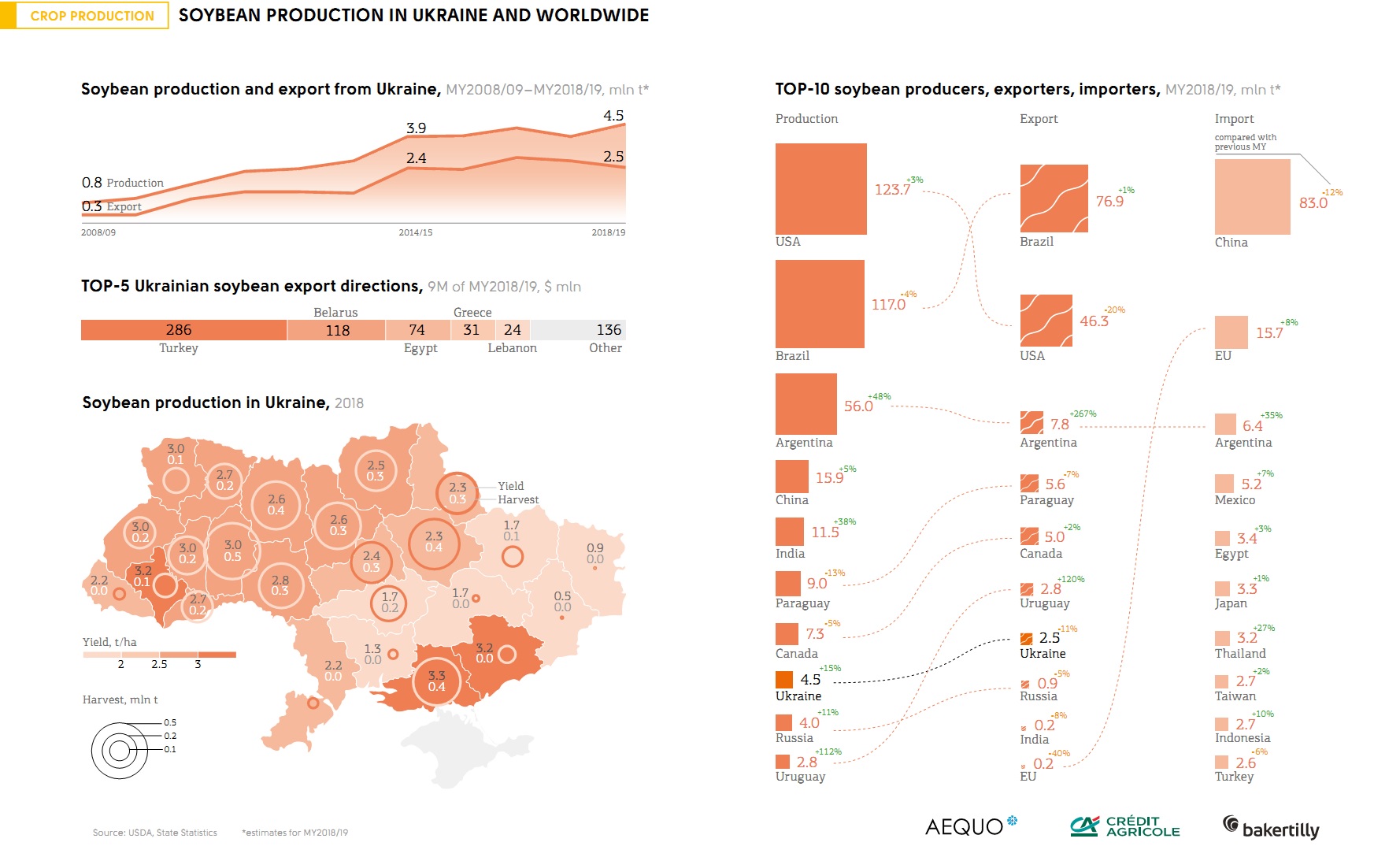 Learn more: