The US-China trade war creates new export opportunities for the Black Sea Region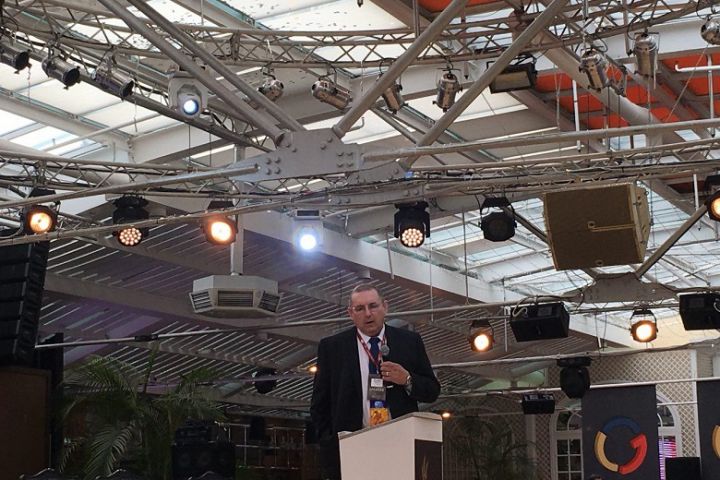 Zsolt Vincze, Senior Vice President, Commercial Grain and Energy Group, R.J. O'Brien
Photo by: Latifundist.com
The US-China trade war will create new export opportunities for the Black Sea Region. This was informed by Zsolt Vincze, Senior Vice President, Commercial Grain and Energy Group, R.J. O'Brien, in the framework of the Grain Ukraine International Conference in Odessa.
"There is little progress in the negotiations. This means the emergence of new opportunities for increasing exports from the Black Sea Region. Obviously, there will be a tough competition," he stressed.
Zsolt Vincze also spoke about a possible scenario of the US-China trade war.
"We see that China does not want to enter the US soybean market, and this lasts a long time. The US continues to adhere to aggressive policy in the corn market. This also affects the Black Sea region. An important question is whether Russia will limit its exports," he commented.
According to him, another scenario involves reaching an agreement between the US and China in October before the elections in the United States. Part of the possible agreement is China returning to the US market.
Zsolt Vincze added that an increase in exports of major crops from the Black Sea region is expected. Soybeans will contribute the most.