Allseeds shipped record 100 thousand tons of vegoil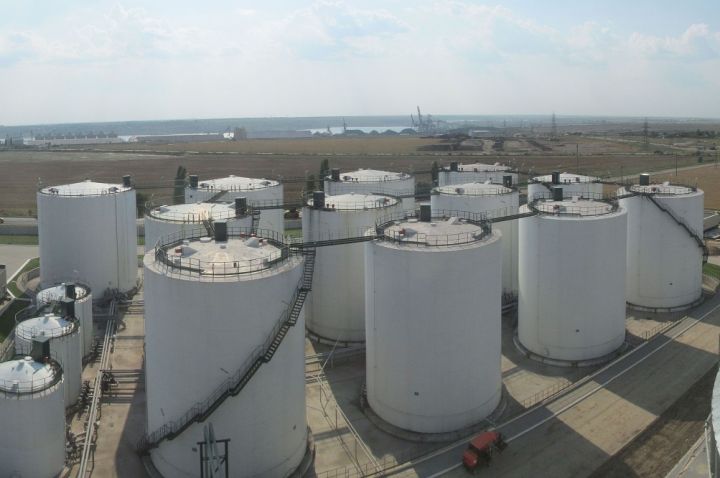 The Allseeds Vegetable Oils Terminal in the port of Pivdennyi (Odesa region)
Photo by: Пресс-служба Allseeds / Allseeds
Allseeds Group shipped a record volume of vegetable oil in April 2019 — 100 thou. tons.
"Capabilities in logistics and active mutually beneficial cooperation with partners allowed Allseeds in April 2019 to set its own transshipment record of about 100,000 tons of vegetable oil which corresponds to 1.2 million tons per year," the company comments.
In the statement, the Allseeds Group stresses that it remains committed to turning port Pivdennyi (former Yuzhny) into the veg-oil hub of the Black Sea-Mediterranean region. To this end, it actively increases the reservoir park of the Vegetable Oils Terminal and expands the technological capabilities of loading ships.
"Recently, the storage capacity of the tank farm here has increased from 42,000 tons to 100,000 tons. The company is ready to load tankers at seven loading points from six berths belonging to TIS сompany with a speed of up to 1200 tons/hour," the message says.
As previously reported, Sergii Prysiazhniuk was appointed the Operations Director of Allseeds Group.
The infographic guide Agribusiness of Ukraine 2017/18 is available by the link.