Grain export 2018/19: finalizing the season
In the 2018/19 season, grain exports from Ukraine reached 49,74 mmt. The Agrarian Ministry reports that this volume is 21 percent (10,37 mmt) higher from the indicator for the last year's comparative period (39,37 mmt).
The volumes of exported crops are as follows:
wheat — 15,58 mmt (–1,56 mmt y-o-y);

corn — 29,82 mmt (+12,08 mmt y-o-y);

barley — 3.6 mmt (–0,69 mmt y-o-y);

rye — 88.2 thou. tons (+51.4 thou. tons y-o-y).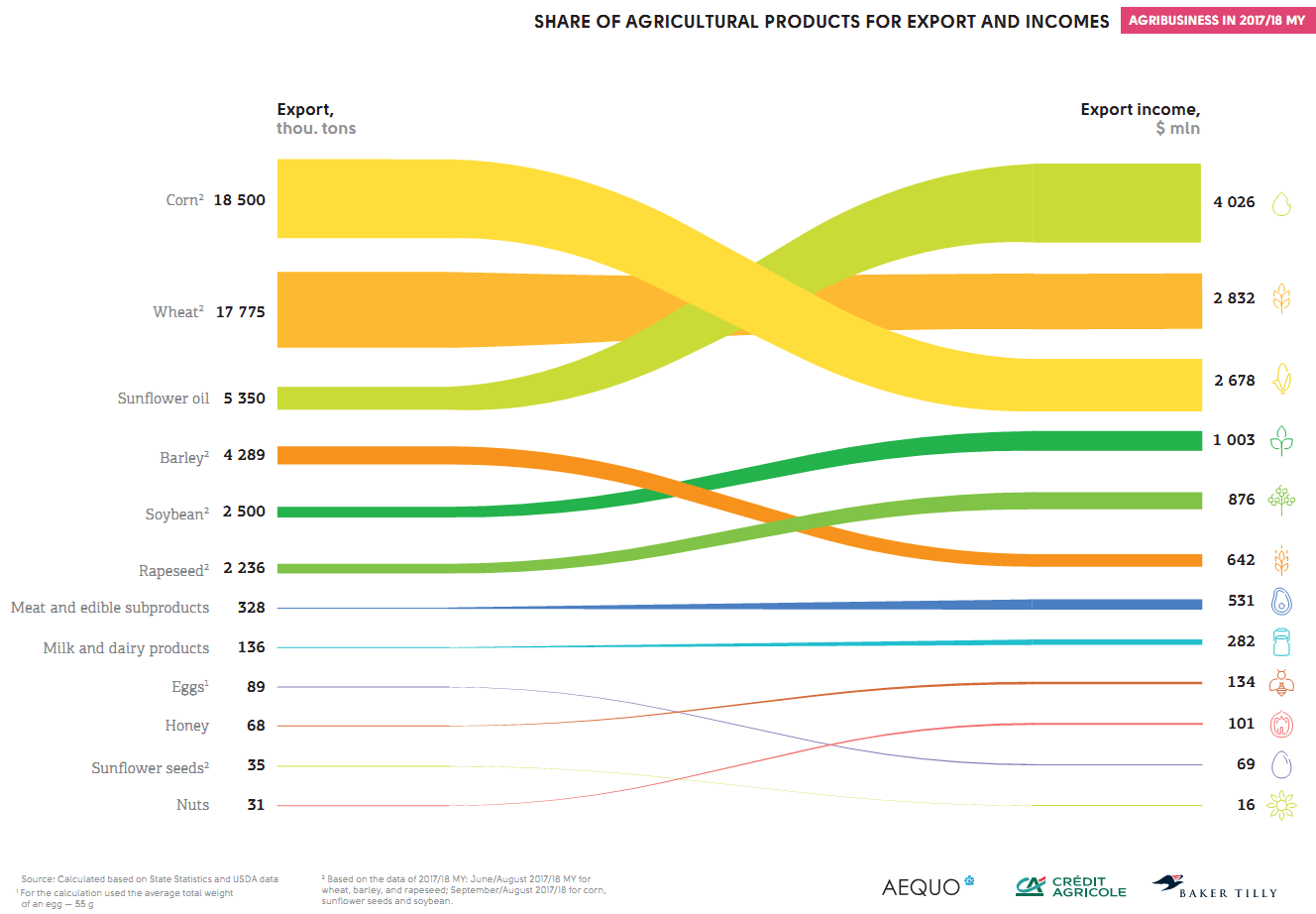 Previously reported that the stevedoring company Ascet Shipping had completed loading on the vessel of the first export consignment of new crop grain in Mykolaiv seaport.
Learn more: