Winter rapeseed planting progressed to 800 thou. ha
Winter crops sowing continues in Ukraine. By the data of the Ministry of Agrarian Policy and Food of Ukraine, agriproducers have conducted winter rapeseed planting on 814 thou. ha of 76% of the total area by September 4th.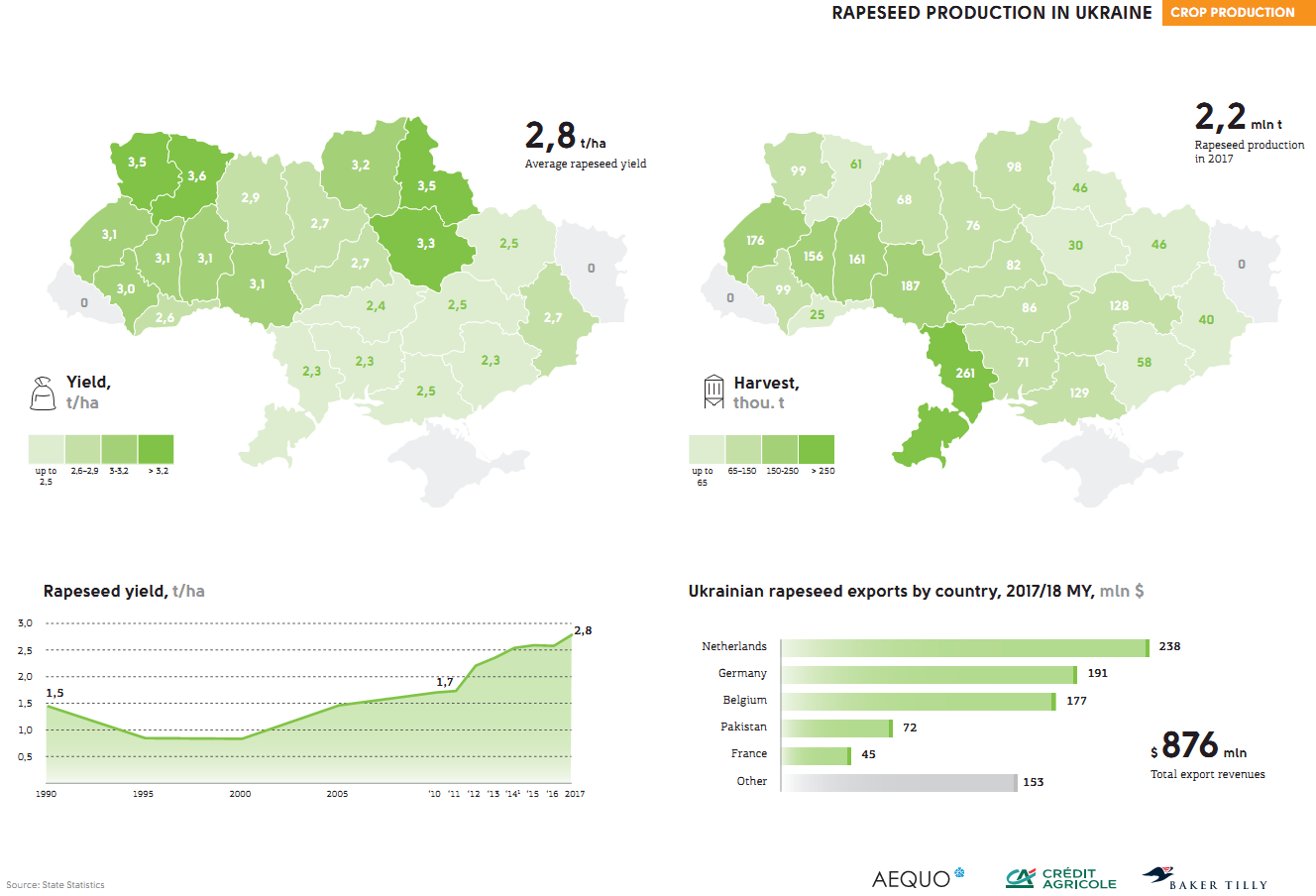 The project Sowing Online 2019/20 Project was created with the support of the Meteo Farm Agroweather Service. Follow the regular updates and keep up to date with the latest changes with Latifundist.com.
In the third decade of August, soil water capacity in the areas intended for sowing winter crops for the harvest 2020 was insufficient thus drought was observed in most of the territory. Soil droughts are one of the main causes of winter crops delayed sowing.