Ukraine's Jan 25-31 sea port wheat exports tripled wk/wk
In the week of Jan. 25-31, staple grains shipment in Ukrainian seaports amounted to 1.14 mln t, having slightly increased from the previous week (1.12 mln t), the APK-Inform consultancy reports.
Wheat export shipment volume tripled in the reporting period and amounted to 201 thou. t vs. the previous week's 69 thou. t. Barley shipment totalled 3 thou. t, while corn export dropped 12% wk/wk to 931 thou. t.
The top three importers of grain in the past week are as followed:
China — 208 thou. t;

Spain — 113 thou. t;

Algeria — 105 thou. t.
The leading position in terms of the transshipment volume of staple grains since the start of 2019/20 is held by the port of Mykolaiv (11.78 mln t). The port of Chernomorsk provided for the transshipment of 7.91 mln t, and Pivdenny (former Yuzhny) — 6.74 mln t.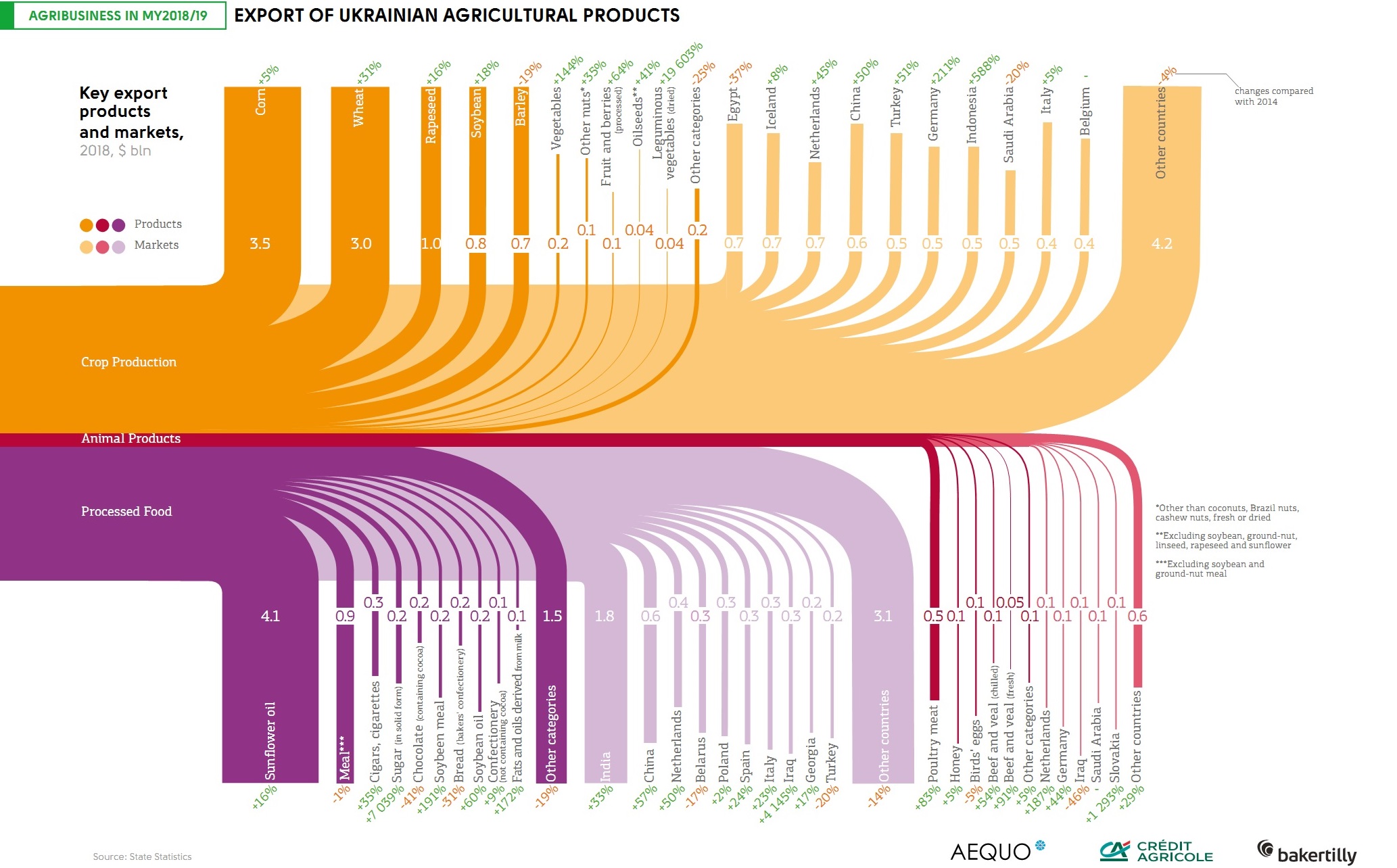 Previously reported that flour export from Ukraine since the start of 2019/20 has reached 223.3 thou. t, 78.9 thou. t (55%) more from the prior year's comparative indicator, 144.4 thou. t.