Ukraine close to filling EU quotas for 32 export positions
The European Union imports 35% of all Ukrainian agricultural commodities shipped for export. This was announced by Taras Kachka, Deputy Minister for Development of Economy, Trade and Agriculture, Trade Representative of Ukraine, AgroPolit.com writes.
According to him, ag commodities export from Ukraine to the EU in 2019 increased 22% YoY and amounted to USD 19.2 bln.
Since the implementation of the free trade area agreement with the EU, Ukraine has boosted exports of agricultural products by 52%, which in monetary terms equals USD 6.6 bln, Deputy Minister noted.
"Out of 42 quotas, almost all are filled for 32 positions. For example, the honey quota was filled (5.6 thou. t) until Jan. 14-15, but even after that, the export does not stop. Export of grains does not depend on quotas and occurs at the level of primary demand. There is also success in the export of poultry," said Taras Kachka.
As a reminder, staple grains export from Ukraine has reached 37.93 mln t since the start of 2019/20 (July 2019 – June 2020). As of Feb. 12, agricultural commodities shipment increased by 8.2 mln t YoY.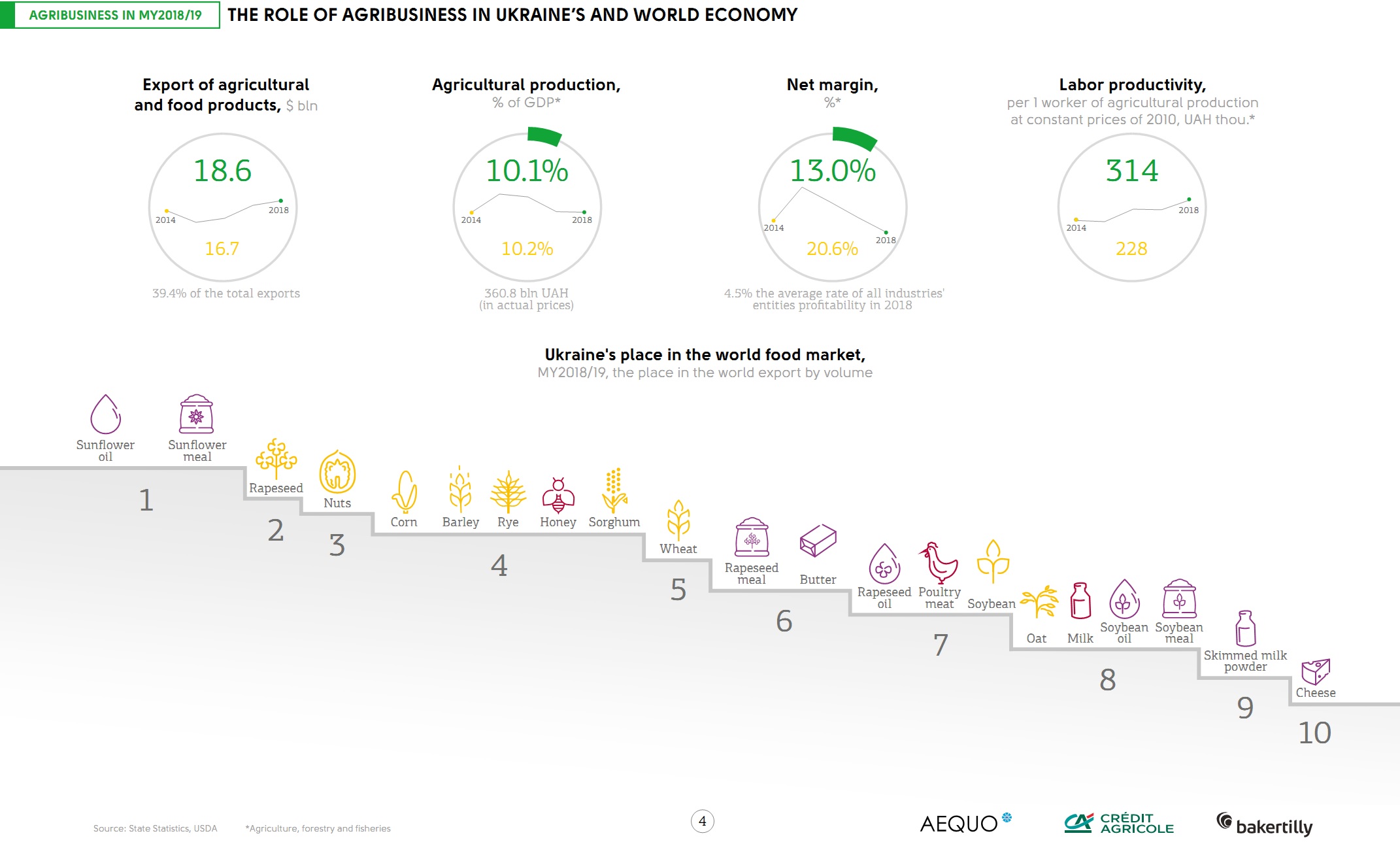 Learn more: