Palm oil price drop weakened sunflower oil
Palm oil prices' fall weakened the sunflower oil that retreated by -75 to -80 USD/t during last month to deal between 695 and 700 USD/t FOB, Agritel reports.
"Crushing plants maintained for long-time steady purchase prices due to stiff competition in the sector. This has pushed crushing margins down along with the decline of the international demand," the message reads.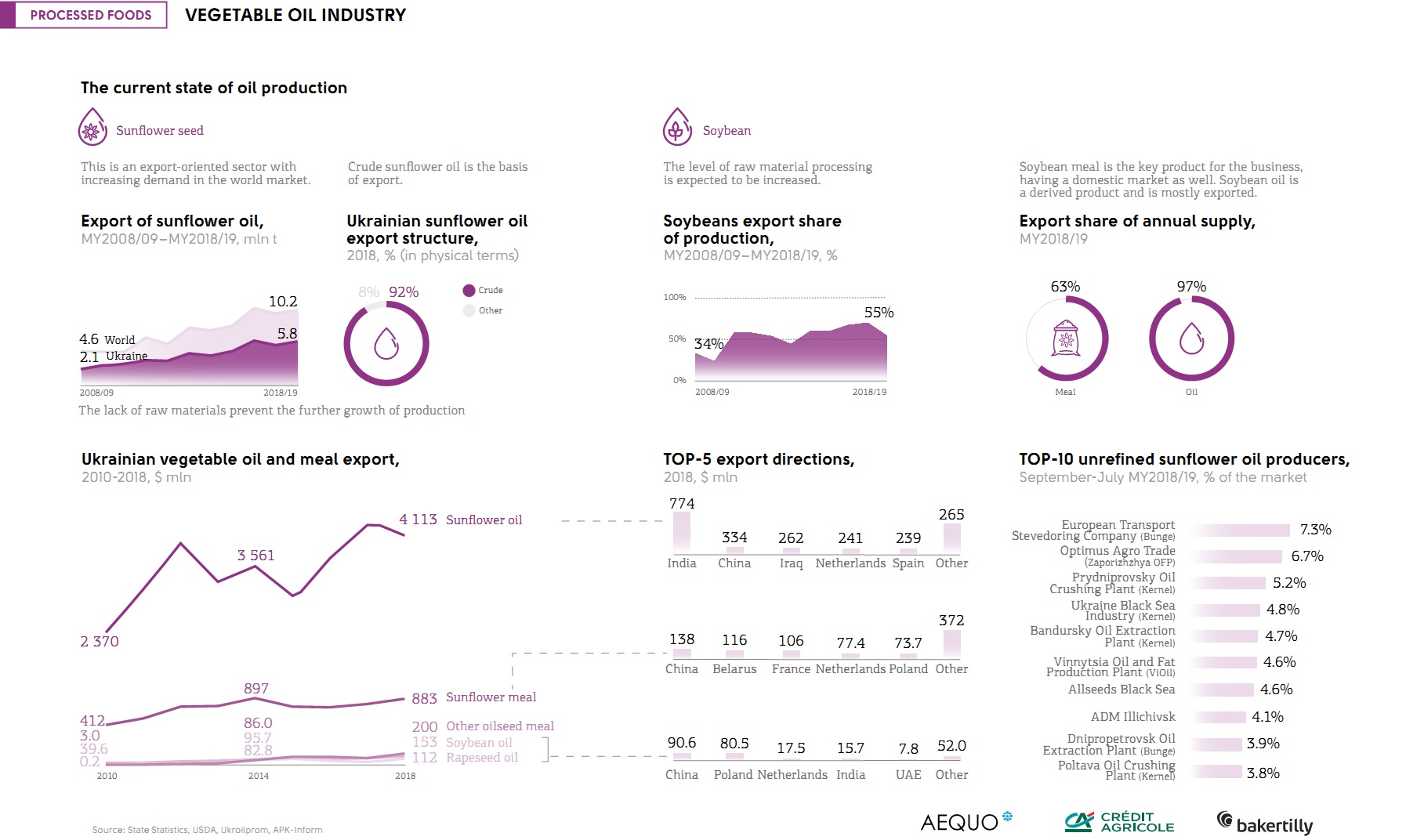 Analysts note that currently several plants have stopped their works and many other crushers are properly covered in sunflower seeds until the May-June period.
Sunflower seeds prices are declining, the consultancy adds. During last week, CPT prices in port plants lost between -8 to -12 USD/t. Purchase prices in the center region fell by -8 to -16 USD/t.
In the current year, sunflower areas in Ukraine are expected to increase to the new highs.