State authority denied suspension of chicken exports to China
The information about China's decision to ban the supply of poultry meat from Ukraine does not correspond to reality, UNN reports referring to the statement made by the State Service of Ukraine on Food Safety and Consumer Protection (SSUFSCP).
Previously Reuters informed about the potential ban to be imposed by China on imports of poultry and poultry products from Hungary, Germany, Slovenia and Ukraine.
The SSUFSCP did not confirm this information.
As of Feb. 25, no notification was received from the PRC competent authority, the controllers said, adding that the market can be closed only if it is open.
"Ukraine is not authorised for poultry meat exports to China," the State Service said in a statement.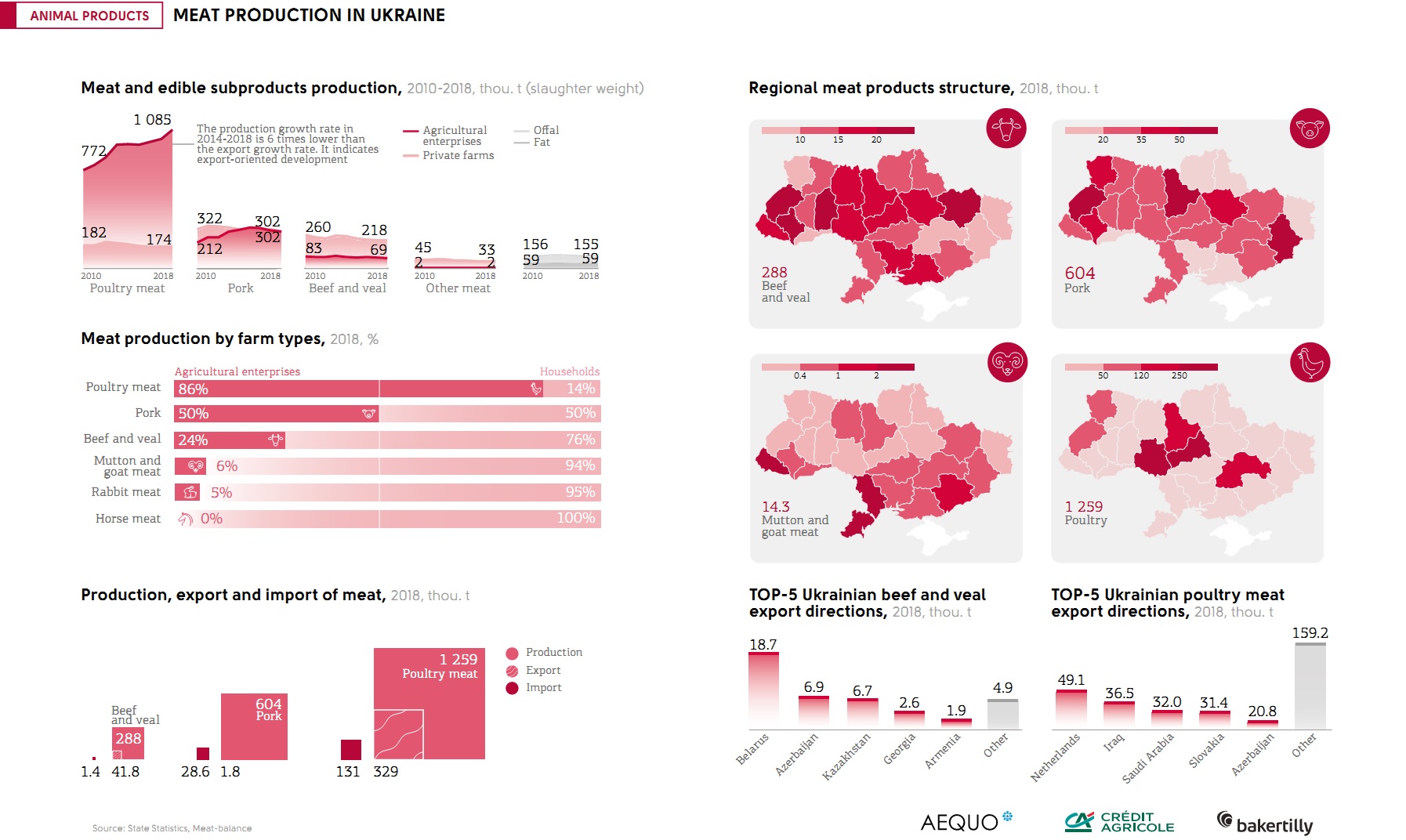 In January 2020, Ukraine exported 37.35 thou. t of chicken meat and edible poultry co-products. Half of the supply fell for three countries.