Rating of regions with severely drought-damaged crops, Odesa comes absolute leader
The drought has caused severe crop damages in Odesa region — at least 310 thou. ha as of May 14, 2020.
Provided by the data of the Ministry for Development of Economy, Trade and Agriculture of Ukraine, 136.8 thou. ha of winter wheat, 95.8 thou. ha of winter barley, 75.7 thou. ha of winter rapeseed have been damaged in Odesa region. Furthermore, 600 ha of peas and 1.7 thou. ha of mustard and other herbs were damaged in the region.
Crops have been hit by the drought in the following regions (thou. ha):
Odesa: 310.7

Mykolaiv: 22.76

Zaporizhzhya: 6.75

Donetsk: 6.69

Dnipropetrovsk: 6.43

Kharkiv: 6.15

Kirovohrad: 5.22

Zhytomyr: 4.91

Ternopil: 2.73

Kherson: 2.5
385.79 thou. ha of winter, spring and industrial crops have been drought-damaged in Ukraine. Winter wheat crops on the area of 151.69 thou. ha, winter rapeseed 125.15 thou. ha and winter barley 101.87 thou. ha are in poor condition.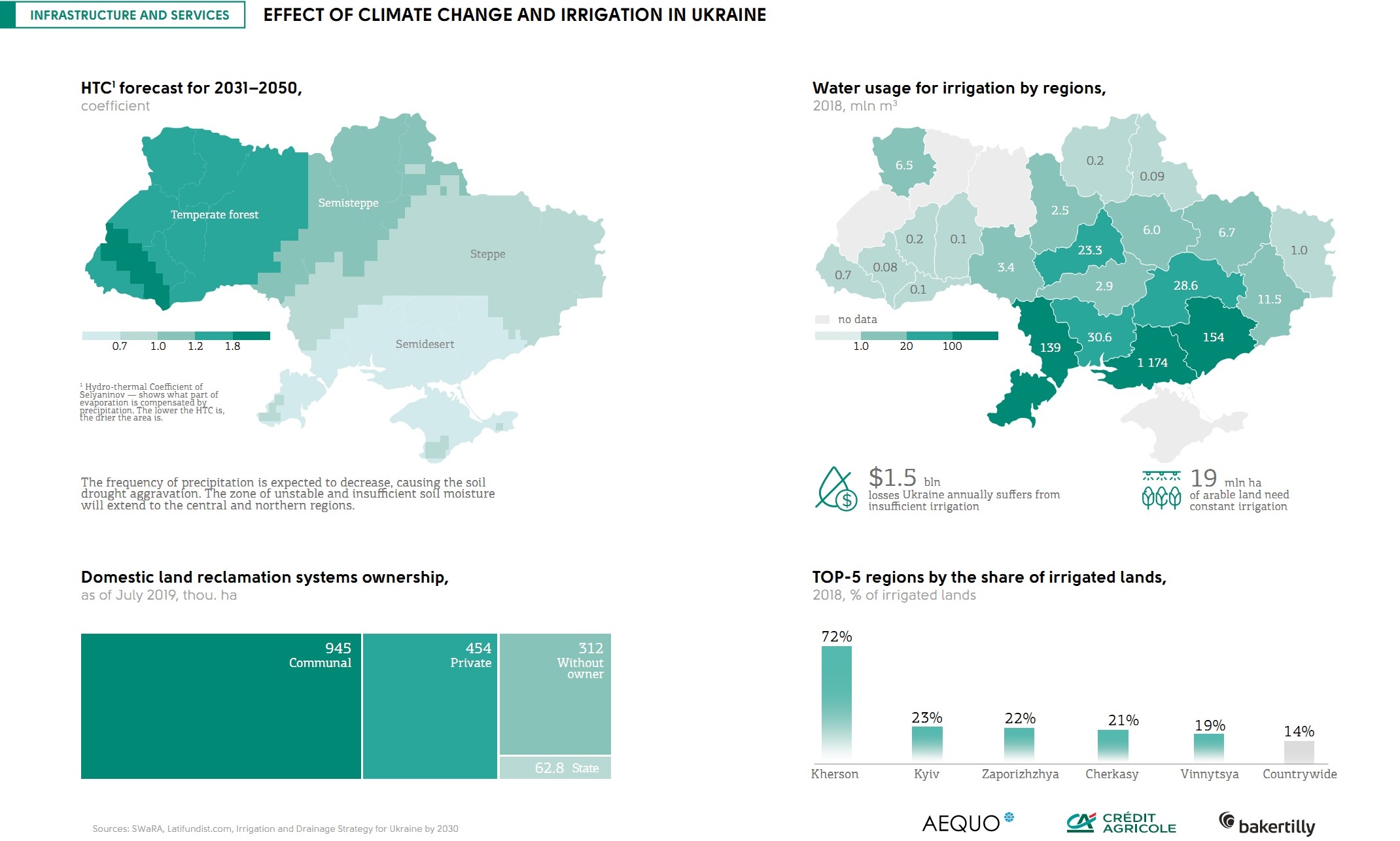 Previously reported that experts were still optimistic based on the probability of precipitation in southern regions.
The Czech Republic is currently experiencing the worst drought in the last 500 years.