Cargo turnover in Ukrainian sea ports intensified through grain and vegetable oil transshipment
Within the first five months of 2020, sea ports of Ukraine provided for the transshipment of 21.4 mln t of grain cargoes, the Ukrainian Sea Ports Authority (USPA) reports.
"Vegetable oils handling increased by 7.7% to 2.8 mln t," the report reads.
Vegetable oils are among the types of cargo, which supported the increase in export shipments in January-May by 7.6% up to 2.7 mln t from last year's level.
It is reported that during the reporting period, the transshipment of export cargo grew to 52.4 mln t (+10.1%), import cargo to 10.2 mln t (+12.1%), transit cargo to 4.6 mln t (+15.6%), and coastal freight to 0.8 mln t (+25.5%).
In total over five months of 2020, port operators in Ukrainian sea ports handled 68.1 mln t of cargo, 6.7 mln t (or 11%) more YoY.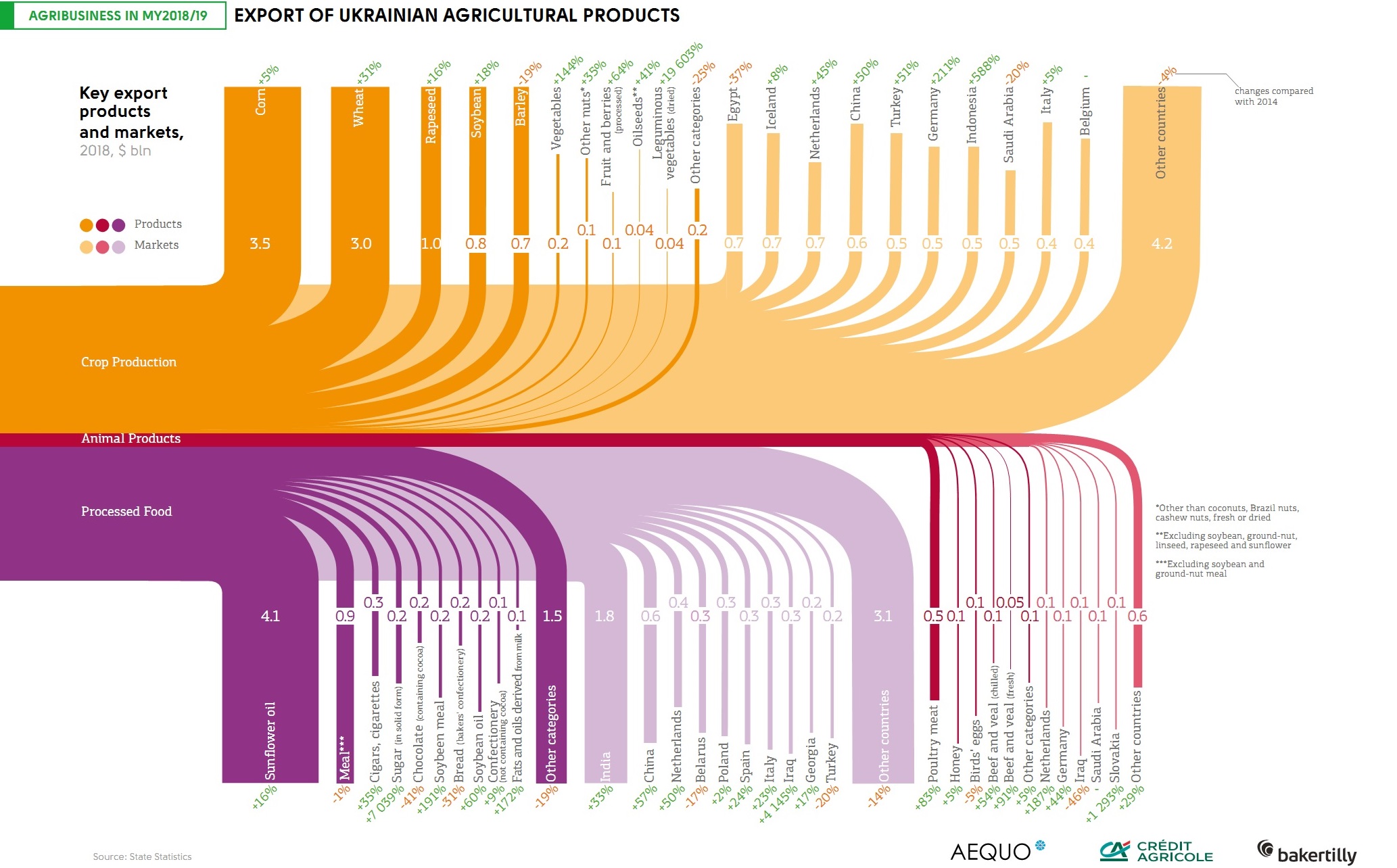 As a reminder, the Memorandum of Understanding between the Ministry of the Development of Economy, Trade and Agriculture of Ukraine and grain market participants will be signed on July 1 to ensure the projected grain export volume in the 2020/21 season.
Learn more: