Euronext developing Ukrainian wheat futures
Euronext is developing cash-settled futures for Ukrainian wheat to cater for the growing Black Sea grain export market, Successful Farming writes.
Nicholas Kennedy, head of commodities at Euronext, said it is working with commodity pricing agency Argus Media to develop the product, which will offer futures and options.
As reported, Euronext has been preparing to launch cash-settled contracts, starting with durum and feed barley this year, as a way to expand its commodity business currently based on futures offering physical delivery, notably its French-based wheat futures.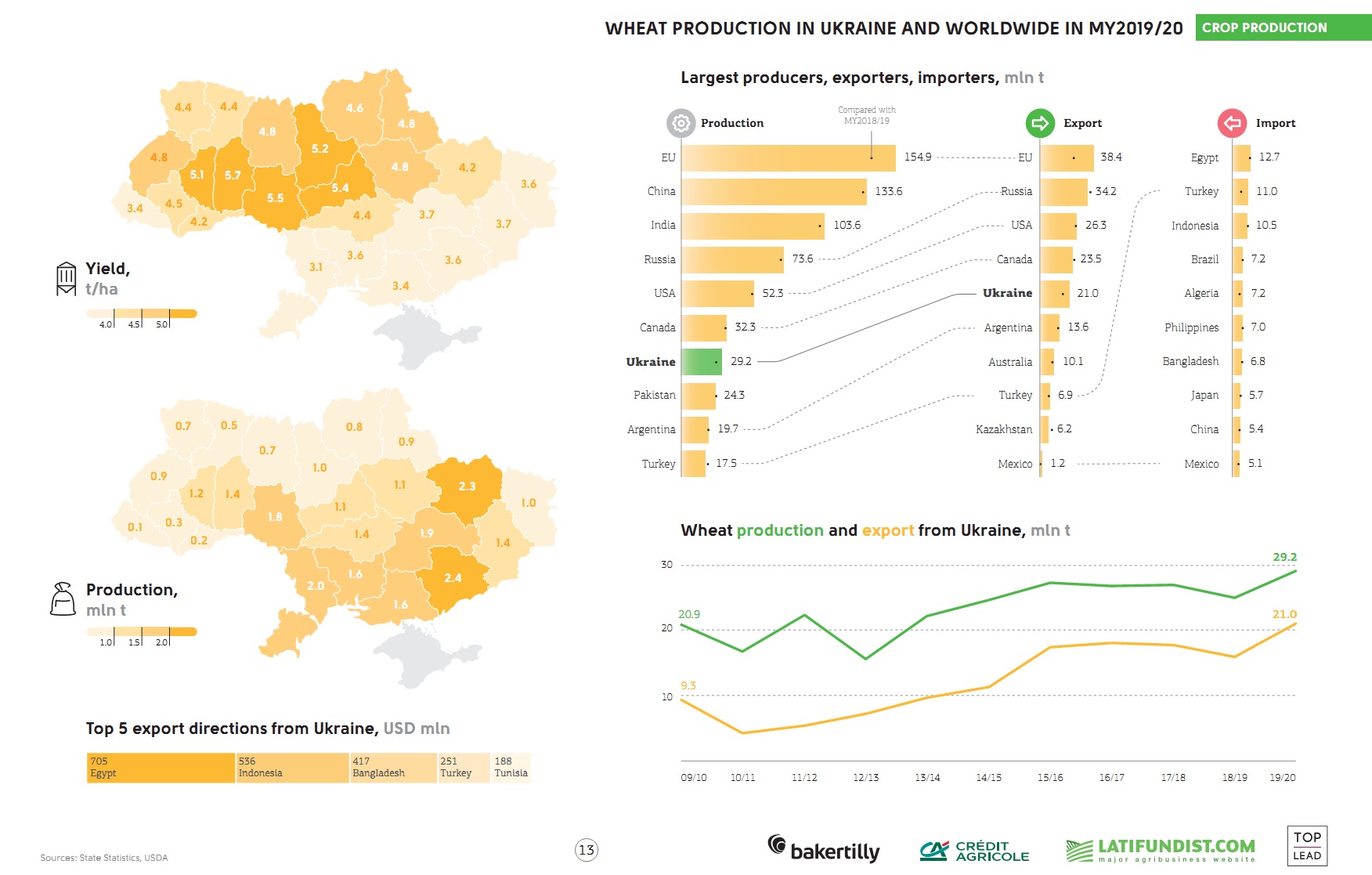 Euronext, whose existing wheat futures are a widely used benchmark for the European market, has in recent years considered developing Black Sea grain derivatives.
"There is market demand for a product covering 11.5% protein Ukrainian wheat, as opposed to the 12.5% protein wheat that is the main indicator for the Russian market," commented Fiona Poynter, agricultural lead – business development at Argus.
Argus has built on the Ukrainian presence of consultancy Agritel, which it acquired last year, to track physical prices of Ukrainian wheat, she said.
Euronext and Argus stated that further details of the planned contract could not be disclosed yet.
Wheat export from Ukraine as of February 1 came to 13 mln t, 12.16% less YoY. At the latest tender, Egypt's GASC booked 60 thou. t of Ukrainian wheat at 294.85 $/t FOB and $16.35 of freight for March 15-30 loading period.
The Economy Ministry of Ukraine and grain market participants signed the Annex to the Memorandum of Understanding on August 17, 2020, setting the limit for wheat export from Ukraine in the 2020/21 season at 17.5 mln t, rye at 1 thou. t.
Learn more: