Ristone Holdings reduced its loan debt by USD 17 mln
Ristone Holdings is pursuing a planned campaign to reduce its loan debt burden. Within 2020, the agroholding shortened its loan debt by USD 17.1 mln: as of Jan. 1, 2020, it totalled USD 34 mln, and as of Jan. 1, 2021, the amount was reduced to USD 16.9 mln.
The company adds that in January 2021, the loan debt was moderated by USD 1 mln.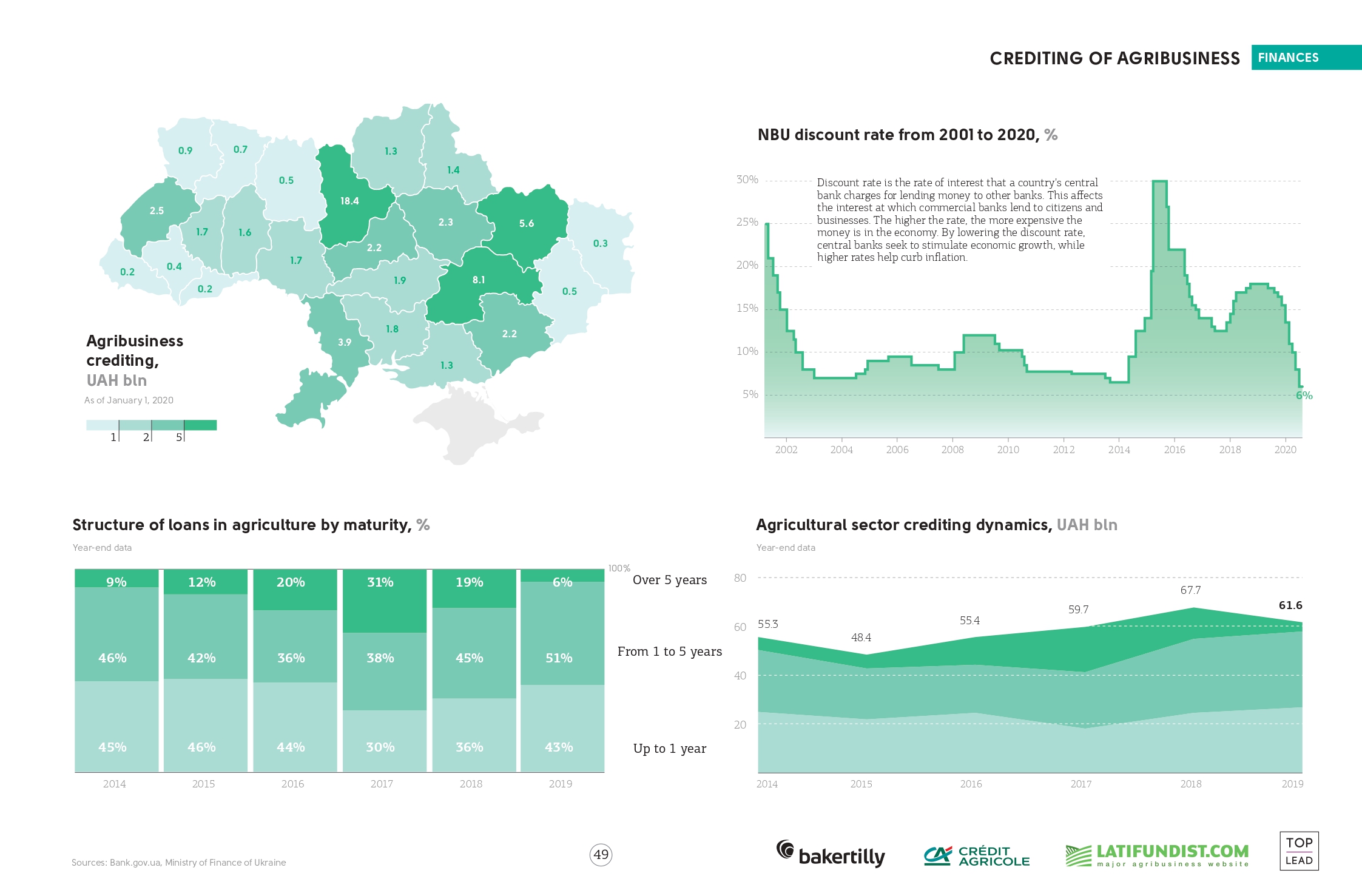 Previously reported that the EBRD was considering the provision of USD 80 mln to Kernel Group to finance working capital needs.