Nika-Tera cargo handling in January mounted up to 545 thou. t
The Sea Specialized Port Nika-Tera, a member of Group DF, handled 545 thou. t of cargo in January 2021, which is the second-highest performance, after a record January 2020.
The company reports that the following positions dominate the structure of cargo handling:
grains, oilseeds, pulses and products of their processing: 405.6 thou. t, 74% of the total

bulk cargo: 82.3 thou. t, 15%

fertilizers: 35.3 thou. t, 7%

sunflowerseed oil: 20.9 thou. t, 4%
"Early 2021 was marked by severe weather conditions in the Black Sea region and Nika-Tera port itself — for the first time in three years the port registered a critically low temperature of –21°C, due to which an ice campaign was declared in the region. In spite of the force majeure circumstances, the port uninterruptedly performed all cargo operations smoothly and in due time. We continue operating in a regular mode and fully fulfill all obligations under the contracts," says Alim Agakishiev, the Harbormaster of SSP Nika-Tera.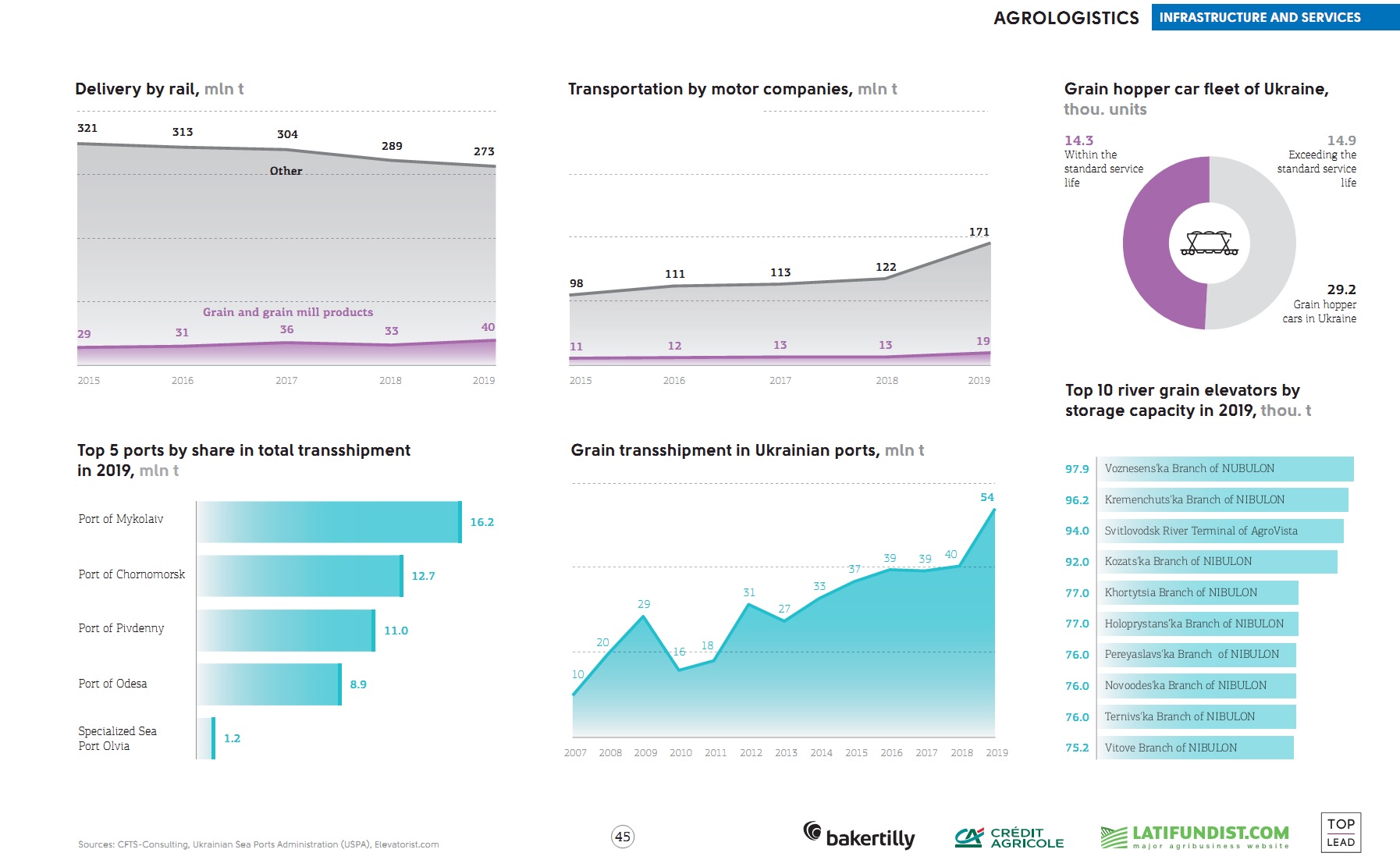 According to him, weather conditions intricated the process of vessel traffic and necessitated the formation of caravans to pass the one-way Bug-Dnipro-Lyman Canal. The port and its services were ready for adverse weather conditions, having a clear algorithm of actions in case of such an extraordinary situation, Alim Agakishiev marks.
For ice breaking in the canal and near the port berths, the Sea Ports Administration provided an ice-breaking tug.
In 2020, the port's cargo handling made up 7.38 mln t.