Nika-Tera handled 7.4 mln t of cargo in 2020
Cargo handling in the Sea Specialized Port Nika-Tera, a member of Group DF, made up 7.38 mln t in 2020.
The structure of cargo handling:
grains, oilseeds, pulses and products of their processing: 5.55 mln t, 75% of the total

bulk cargo: 1.3 mln t, 18%

liquid cargo: 323 thou. t, 4%

mineral fertilizers: 194 thou. t, 3%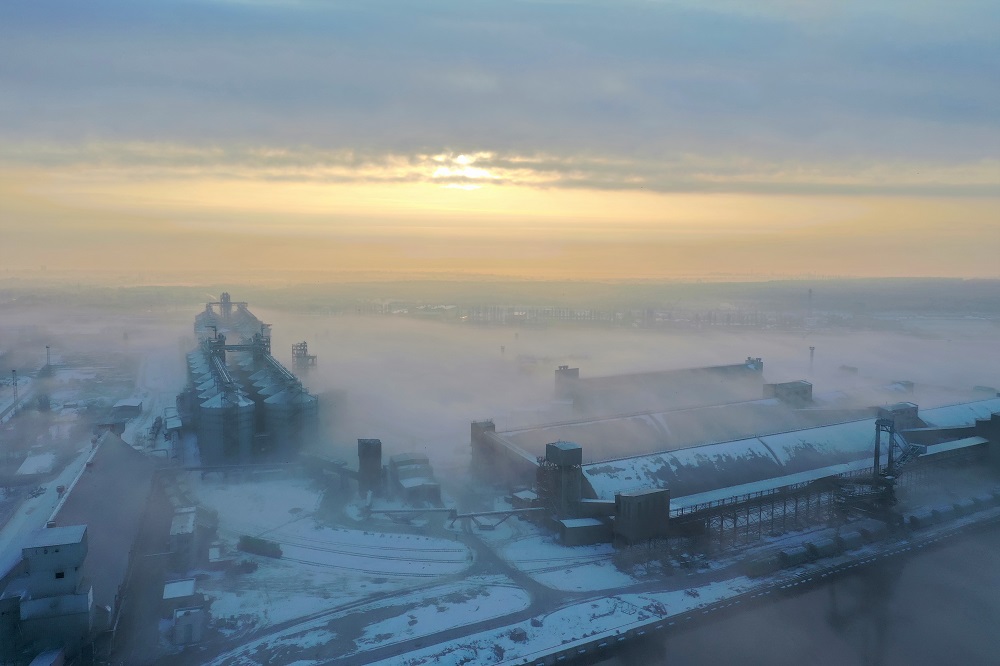 During the year, the port received 409 ships, increasing the number of handled bulkers of Panamax type (with a displacement of about 65,000 tons) by 44% from 16 to 23 vessels. A total of 63,114 railcars and 65,910 cars were handled in the port.
"The COVID-19 pandemic and falling crop yields are the main reason for the 14% drop in cargo turnover by our port. In 2020, grains were the main type of cargo handled. At the same time, the crisis helped us to open a new "window of opportunity", it is about the rebuilding of mineral cargo and bitumen handling volumes," commented the Harbormaster of SSP Nika-Tera Alim Agakishiev.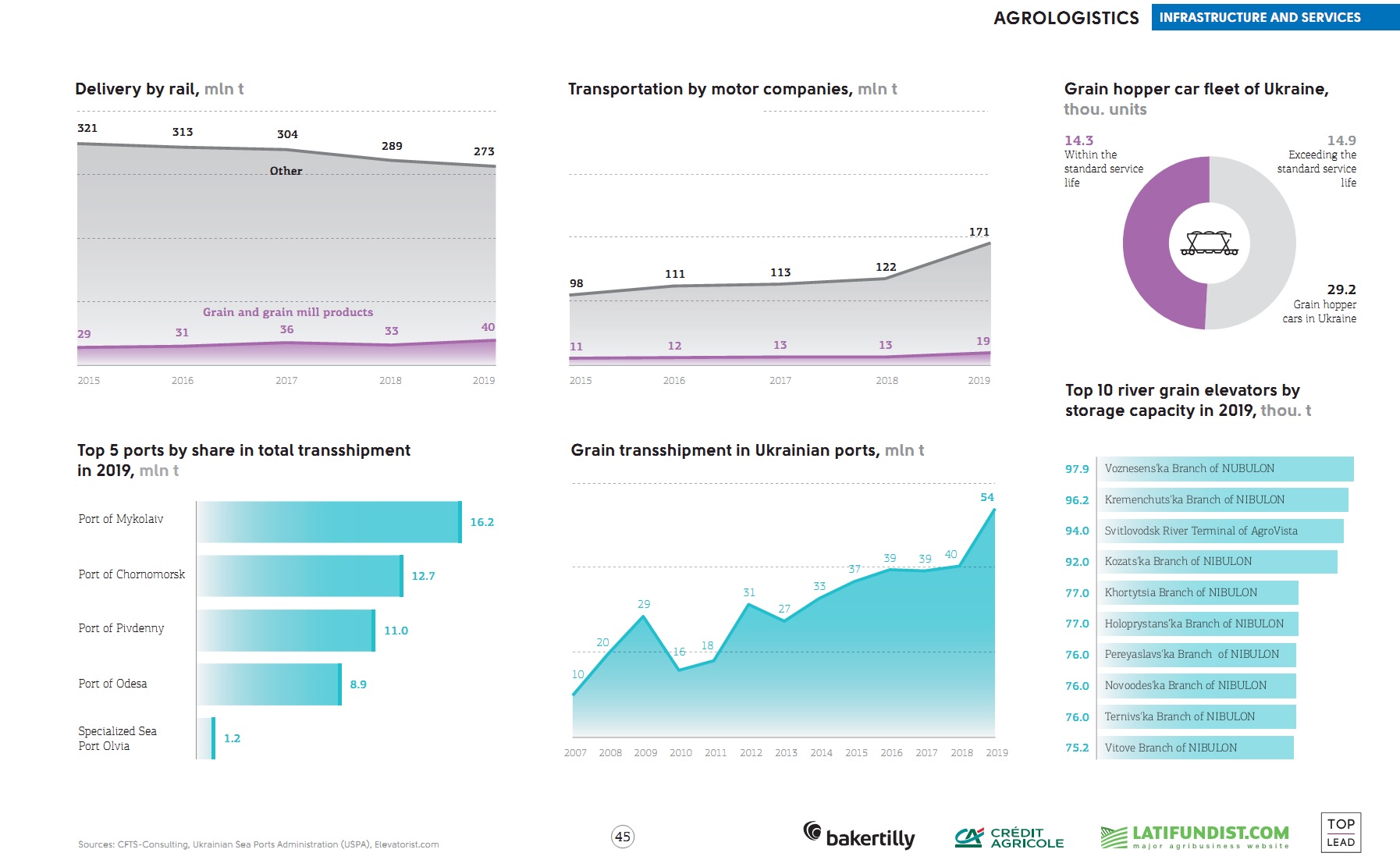 As a reminder, in the period December 1-31, sea ports of Ukraine shipped 4.07 mln t of staple grains for export, 17.7% less from November export volume.
Learn more: