Diligent Capital Partners and FMO vest USD 20 mln in Edinstvo Group
Edinstvo Group will receive a USD 20 mln investment through the sale of a minority stake to the Dutch entrepreneurial development bank FMO and Diligent Capital Partners (DCP), the company reports on Facebook.
"The investment by the consortium of the Dutch development bank FMO and Diligent Capital Partners is aimed at further improving Edinstvo Group's production infrastructure, in particular the construction of a soybean processing plant, expansion of feed additive production capacity and installation of additional pre-packaged feed production lines," the company statement reads.
According to Edinstvo Group CEO Sergey Bakum, the company has taken a leading position among feed and premix producers in Ukraine.
"I have great pride in the work of the DCP and Edinstvo Group teams who, despite the uncertainty and economic turbulence of last year, reached agreements and successfully implemented the arrangement," marks Dan Pasko, co-managing partner of Diligent Capital Partners.
Jaap Reinking, director of FMO's private equity department, said that the implementation of the investment agreement with DCP will contribute to the expansion of Edinstvo Group's production and the creation of new jobs, which will take the company to a new phase of development.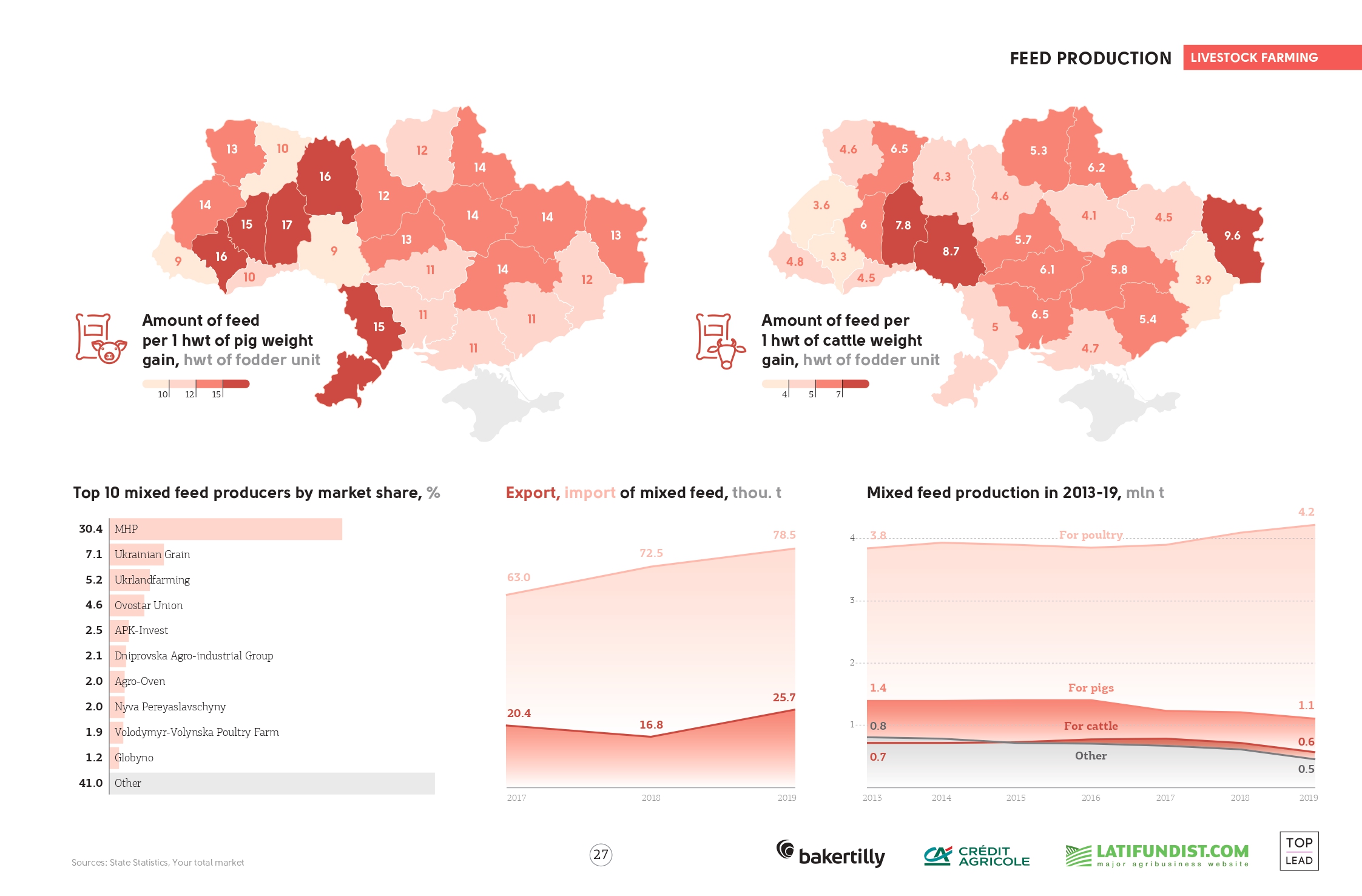 Inter Edinstvo Holding co-founder and board member Sergey Semenyachenko admits that the company's cooperation with DCP and FMO will strengthen Edinstvo Group's market position, improve product quality and expand the range of high value-added products.
Previously reported that KMZ Industries and Variant Agro Build merged their elevator businesses.