World wheat prices in July hiked on crop condition concerns and extreme weather events
The FAO Cereal Price Index averaged 125.5 points in July, down 3.8 points (3.0%) from June but still 28.6 points (29.6%) above its July 2020 value.
Barley and sorghum export prices also fell in July, by 8.3 points (6.4%) and 8.7 points (5.3%), respectively, mostly reflecting weaker import demand. By contrast, wheat quotations edged upwards in July, rising by 2.2 points (1.8%) to their highest level since mid-2014, driven by continued concerns over crop conditions in North America where persistent dryness hindered yields of durum wheat in Canada and spring wheat in the US.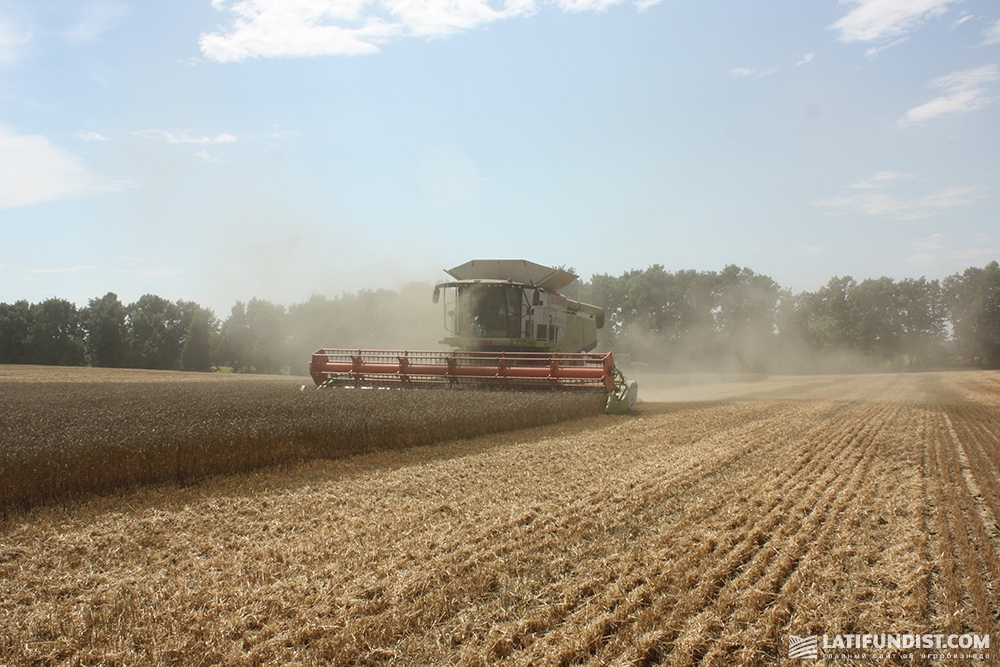 "Conversely, heavy rain threatened crop prospects in parts of Europe, while early yields in the Russian Federation were slightly lower than expected. In the southern hemisphere, production outlooks remained favourable in Argentina and Australia," the report reads.
International maize prices fell by 9.1 points (6.0%) month-on-month on better yields than earlier projected in Argentina and improved production prospects in the United States of America. Cancelled orders of old crop maize by China also weighed on maize quotations.
"However, prices received some support from continued crop condition concerns in Brazil, where threshing progressed well behind last year's pace and high domestic prices encouraged farmers to direct sales to domestic markets," analysts comment.
Previously reported that this season wheat yields 6% lower in Russia.
In Ukraine wheat currently is harvested at an average yield of 4.11 t/ha (2020: 3.83 t/ha).