Goodvalley Ukraine acquired two pig farms in 2021
In 2021, the Goodvalley Ukraine company purchased two pig farms in Ivano-Frankivsk region. Both facilities, 12 thou. head capacity each, will be used as fattening sites, the company's officials told Latifundist.com.
Goodvalley Ukraine produces three pig breeds at its farms — Duroc, Landrace, Yorkshire. The same breeds will be produced in the newly acquired complexes.
The company also informed that no major modernization works are planned since all the facilities are fully operational.
"As we work according to Danish technology, all the premises will be equipped as required. We will install an automatic feeding system and proper ventilation so that the animals will be kept in comfortable conditions. The most formidable task is to equip closed septic tanks for organic waste from the pig farm, a crucial issue. All our manure tanks (lagoons) are firmly closed making it impossible for manure or fumes to enter the ground or air," says Liubov Bohachevska-Jensen, Communication and Company Development Director at Goodvalley Ukraine.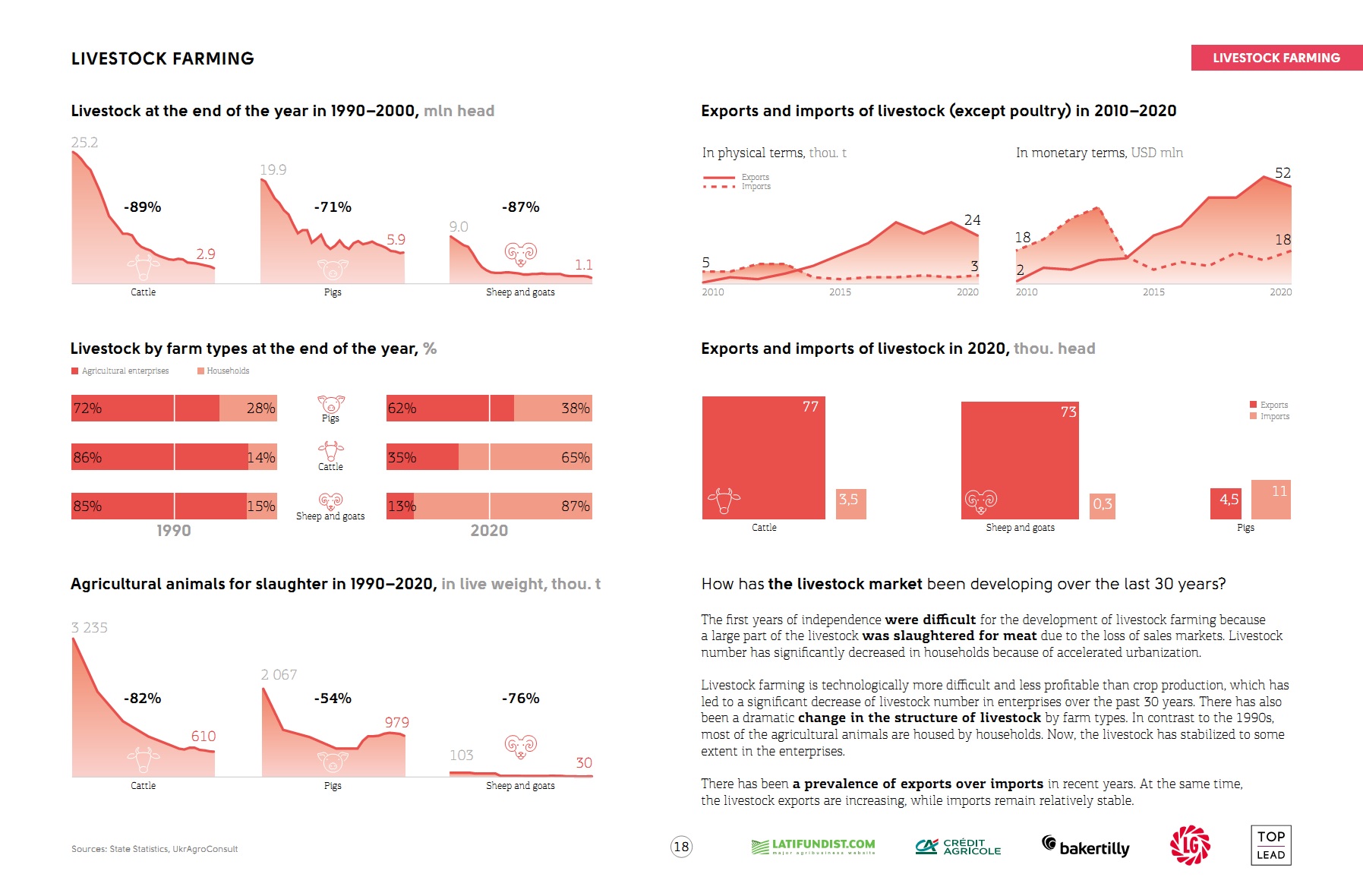 Earlier the company reported record crop production in its branches in the 2021 season.