Cygnet grain storages received 69% more grains YoY in 2021
Cygnet Agrocompany's grain elevators received 413 thou. t of grain in 2021, 69% more YoY. The company explains the rise in grain in-take volume by a higher yield of crops in the 2021 production season. Besides, Cygnet's 60 thou. t grain elevator in Vinnytsya region completed its first season, it was commissioned in 2020. Crops received by the facility:
corn 111 thou. t
sunflower 12 thou. t
wheat 9 thou. t
Elevator in Zhytomyr region took in 281 thou. t. Its total storage capacity is 60 thou. t. The following crops were received for storage:
corn 233 thou. t
wheat 22 thou. t
soybean 14 thou. t
sunflower 9 thou. t
barley 3 thou. t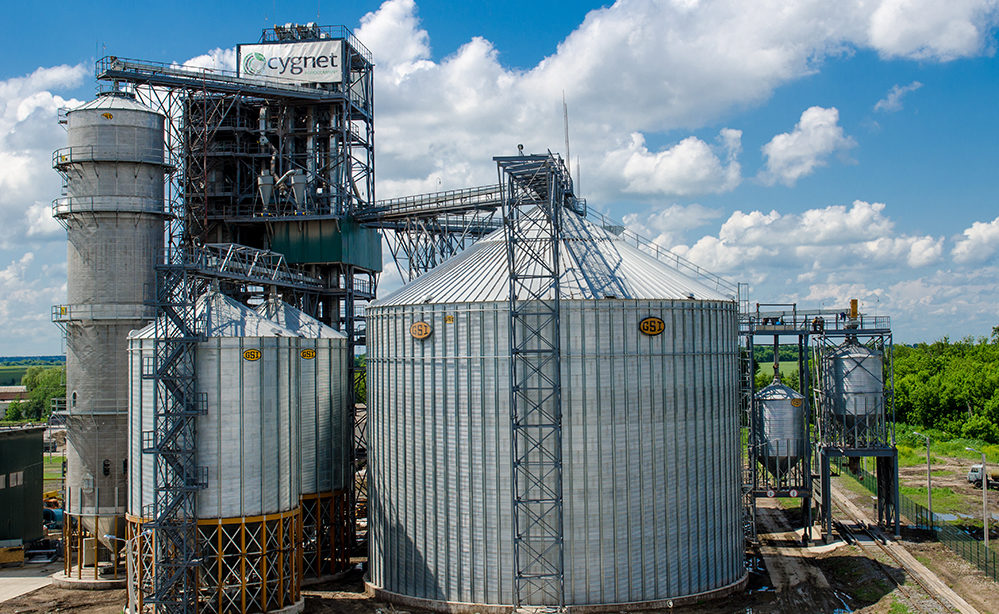 Previously reported that in 2021 Cygnet harvested corn at a record-high average yield for the company — 10.1 t/ha.