Operation Vs Expectation Amidst Pandemic and Quarantine Measures: Agrain Practice
Today, there is hardly a single area of society left unaffected by the coronavirus and quarantine measures associated with it. Companies from different industries monitor the situation daily and seek ways to adapt to rapidly changing circumstances. Agrarians are no exception. Vitaliy Shtempel, Director of Economics and Finance at Agrain Group of Companies, speaks in his blog about the existing risks for the companies' operation, about the logistics issues and state support.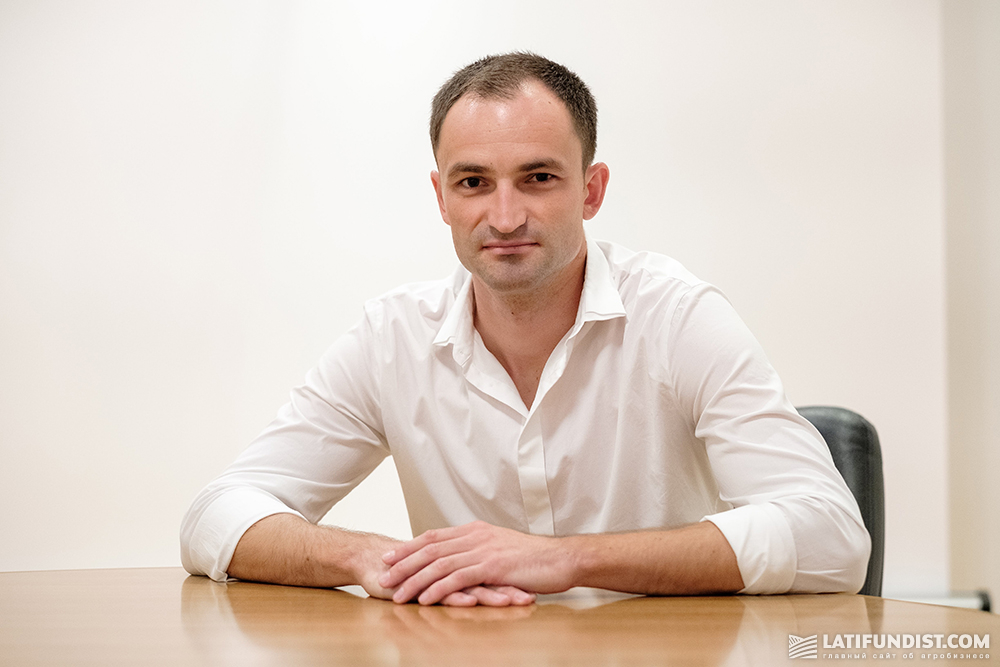 On risks
Technical, economic and financial risks are the major risk areas during the pandemic and quarantine measures. With regard to technical aspects, there are no complications in the enterprises of our company. All tasks are performed in a timely manner. Machine operators, drivers do their job without contacting other people, so they are not exposed to the risk of infection.
If speaking about economic problems, there were failures in the supply of PPPs from China. But there is a way out of this situation — the Ukrainian alternative to PPPs (previously imported active substances). And we have solved this problem for our company: the need for fertilizers, seeds and PPPs is met completely. Although some companies, perhaps, may have faced this problem. It is possible that there is a deficit on the market, thus the prices for agrochemicals will rise. Although there are pros in this situation, there will be lower prices for diesel fuel. In addition, natural gas continues falling in price. Agriproducers will also benefit from cheaper fertilizers. The lower gas price will also reduce the cost of grain drying at elevators, which is also good.
By and large, we see the economic balance in the world broken, it is partially caused by price wars on the oil market. The fall in oil prices impacts grain prices.
We do not feel significant financial implications so far. But we understand that under these conditions funds are being withdrawn from emerging markets to developed countries. But there are concerns that when financing is needed, and it will be needed in autumn, there may be problems with the resumption of credit lines the company used. It all depends on the resilience of the banking system.
On logistics
Now there are certain problems with grain logistics. The ports are fully ready for acceptance. That is, the company delivers grain to the ports without delays, the unloading is done instantly. Lower prices for sunflower and sunflower oil have also contributed to the reduction of grain volumes exported from the country. And, accordingly, the tariffs for transportation of grain cargoes have decreased. Therefore, our logistics company now bears some losses. We will see how much we can compensate from fuel costs reduced. Everything is changing rapidly now.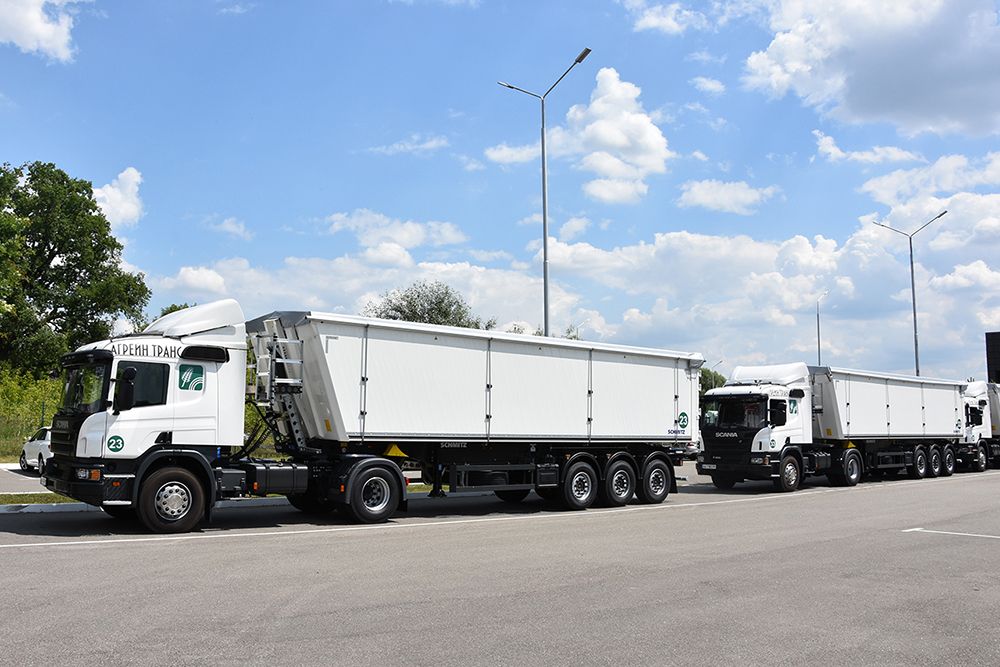 The grain from third parties is shipped from our elevator regularly. Even if we have slowed down, it is insignificant, as now the contracted volumes of grain will be delivered to ports (that is, under contracts concluded in January-February). In fact, there will be problems with the grain planned to be traded. There is a decline in the volume of grain delivered to ports. If multinational companies still see risks in new grain purchases, this, respectively, affects Ukraine. There are no new contracts and it is unclear under what conditions should these contracts be implemented. Therefore, it takes time for the price to be set and tender activity to resume. Until these issues are settled, there may be no active grain export from the country.
On livestock farming
Previously, our company exported livestock products to Lebanon. But this country is in default. The Lebanese are ready to buy cattle but at less attractive prices. Hence, we redirect cattle export to Uzbekistan, pork and cattle supplies to Georgia. In general, the volatility of meat prices is not as high as that of grain so far. This is a natural process when the prices for consumer goods respond 2-3 months later than for raw materials. Thus, there are no problems with meat products, they are sold at prices that the company has set in its business plans for the current year.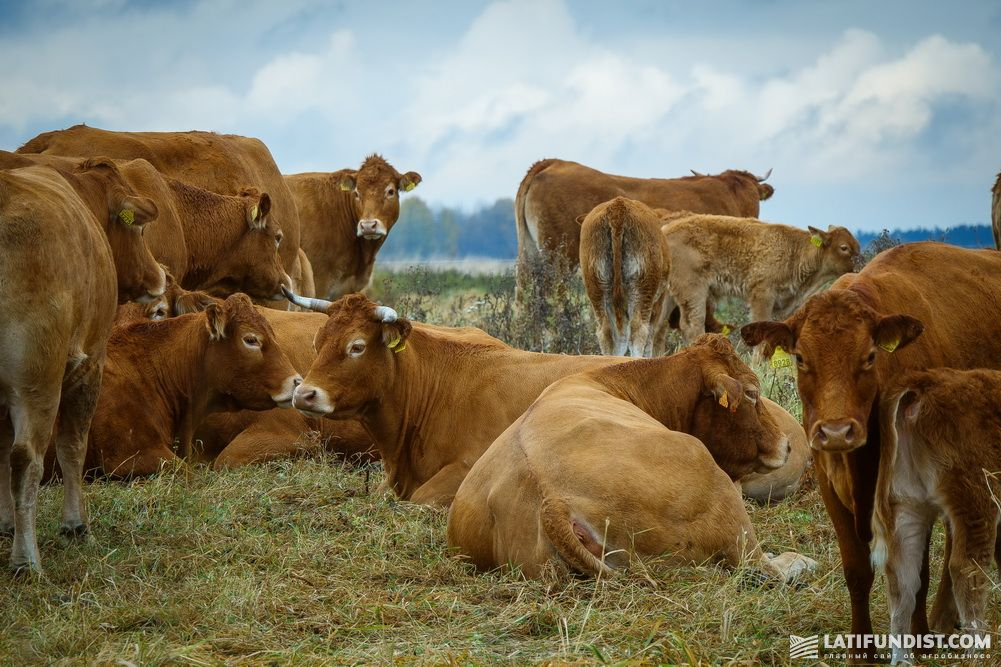 On the pandemic's impact on the global food market
We believe that, despite the pandemic, the world will not consume less food. Perhaps even, on the contrary, remote mode of operation encourages increased consumption. Therefore, the agribusiness as a whole is not yet losing, and perhaps in the future against the background of other businesses, is winning.
So the spirit is rather positive. Only the factor of decline in grain prices is disturbing. But we are also getting ready for this. We are analyzing to what level prices can go down so that the company can remain profitable. We keep on optimizing our overhead costs, working on cost reduction, logistics improvement, consolidation of facilities. In other words, we are ready to respond to external changes.
On investment plans
Agrain's investment plans have already been adjusted by hryvnia appreciation in 2019, not by the pandemic. Everything planned for this spring has already been purchased. The company has purchased sowing complexes which we lacked for row crops. We have invested in the modernization of seeders for precision planting, mixing units for PPPs. In other words, the investment activity is not impaired by the pandemic yet. The company has completed its investment program, and closer to autumn the situation on the market will be more distinct, as well as the exchange rate, oil and grain prices. We will, therefore, adopt new investment programs in autumn 2020.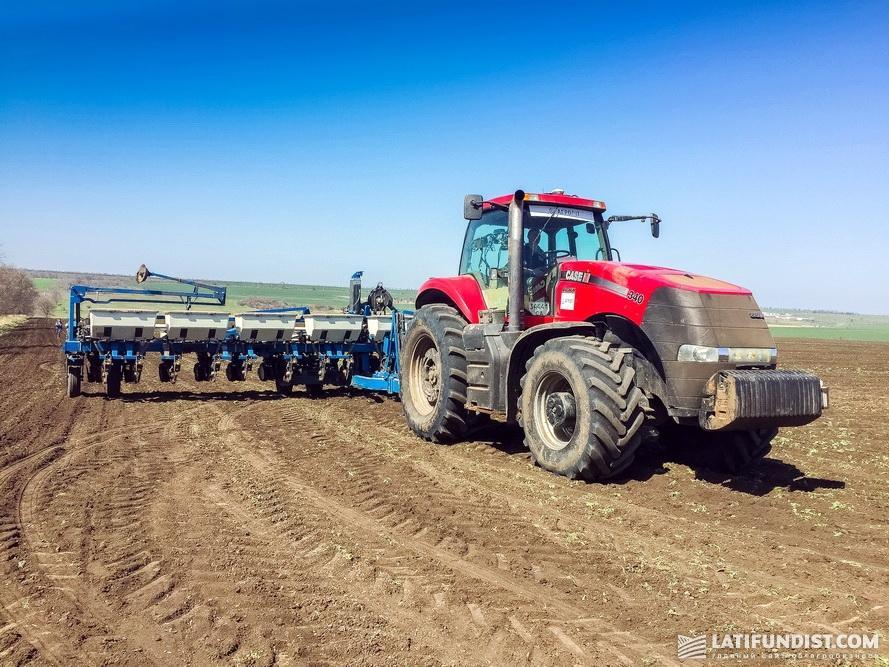 On state support
A temporary land tax exemption for agrarians is not that much a relief. Fixed tax holidays are also needed. It would be helpful if the personal income tax were also exempted from land rent.
Of course, we hope for a sensible policy that there will be no initiatives to curb the export of agricultural products and restrictions on logistics. Infrastructure should be working "to the fullest" now. For Ukraine, this is a chance to avoid recession.
Vitaliy Shtempel, Director of Economics and Finance at Agrain