Ukraine Farming as Nigerian Agrarian Sees It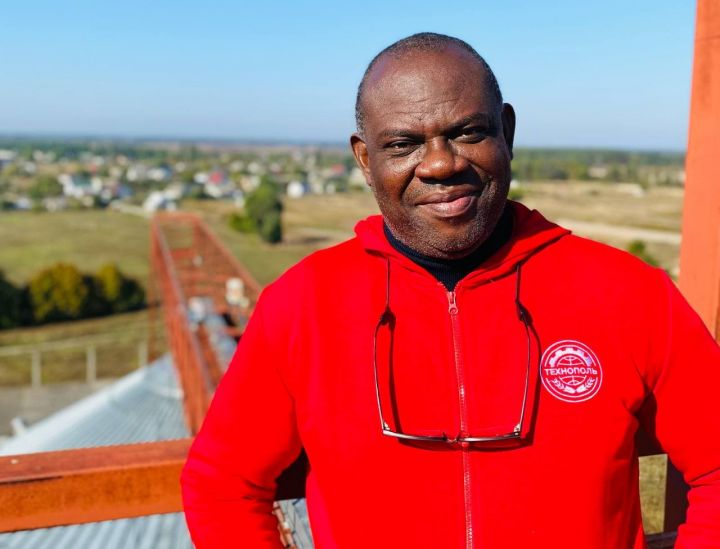 Nigerian agrarian Adesina visiting the Brovary Cluster of A.G.R. Group in Kyiv region, Ukraine. September 2021
Photo by: Latifundist.com
Weekend. Morning. We are leaving the big city limits to show a Nigerian agrarian Adesina, whose name translates as "he who opens doors", how Ukrainian agriculture works. While driving to our destination point, he gives us the name Funke meaning "grace giving."
At this point, Nigerian agriculture is purely manual labor. A tractor is only used for land leveling and transporting crops. Seeding, spraying, and harvesting are done by hand.
Adesina, however, has his own strategic view and conception. He is convinced it is not far off that the technological revolution in Nigerian agriculture happens. Therefore, our aim is to demonstrate what can be achieved on Nigeria's 90 million hectares. We also want to estimate how much investment is needed to run such an enterprise.
Misak Khidiryan's A.G.R. Group Brovary cluster welcomes us for a tour. Hospitable and systematic Davit Sarkisovich, the director of the enterprise since the first days of its foundation, is our guide.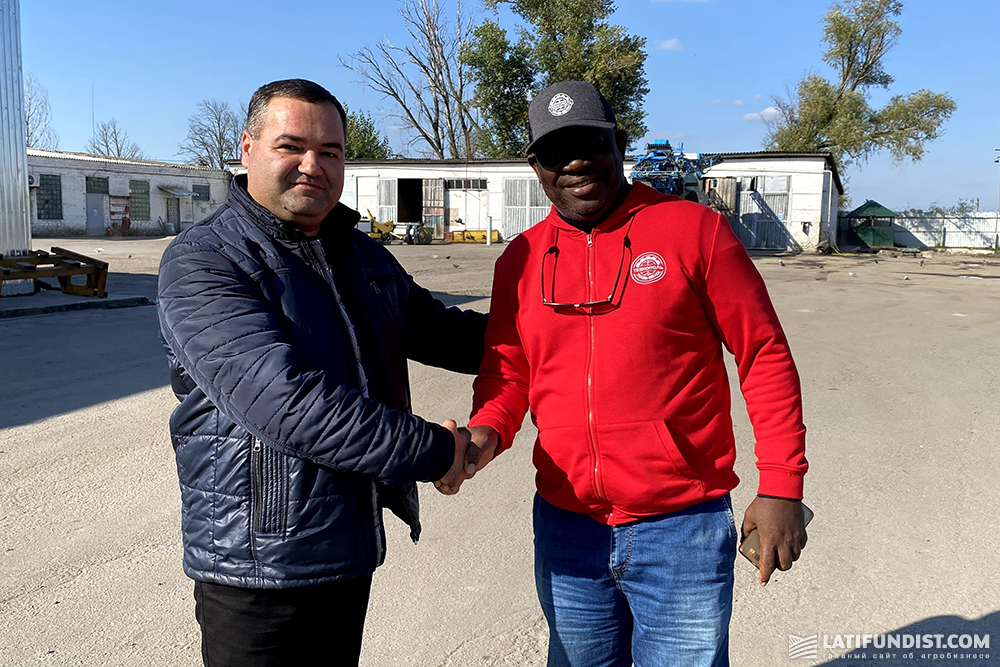 The enterprise is young and features round numbers: 5,000 ha, 1,000 ha of corn — it is perfect for describing the entire crop production cycle for a representative of a nation that has the potential to make quantum leaps. One such is that they missed all the way from wired phones/heavy computers to smartphones but suddenly found themselves in a wireless epoch.
The tour by Davit Sarkisovich and A.G.R. Group contains: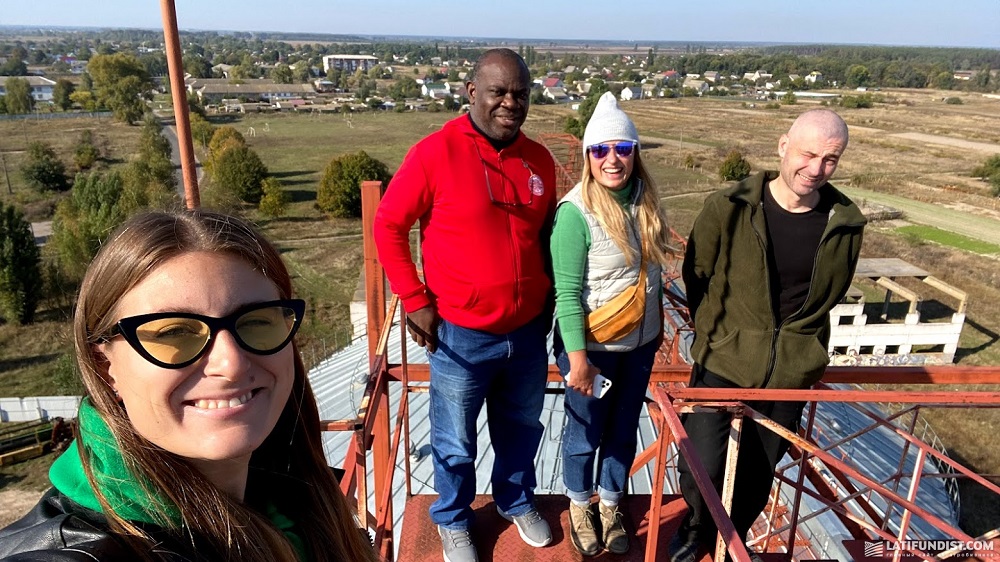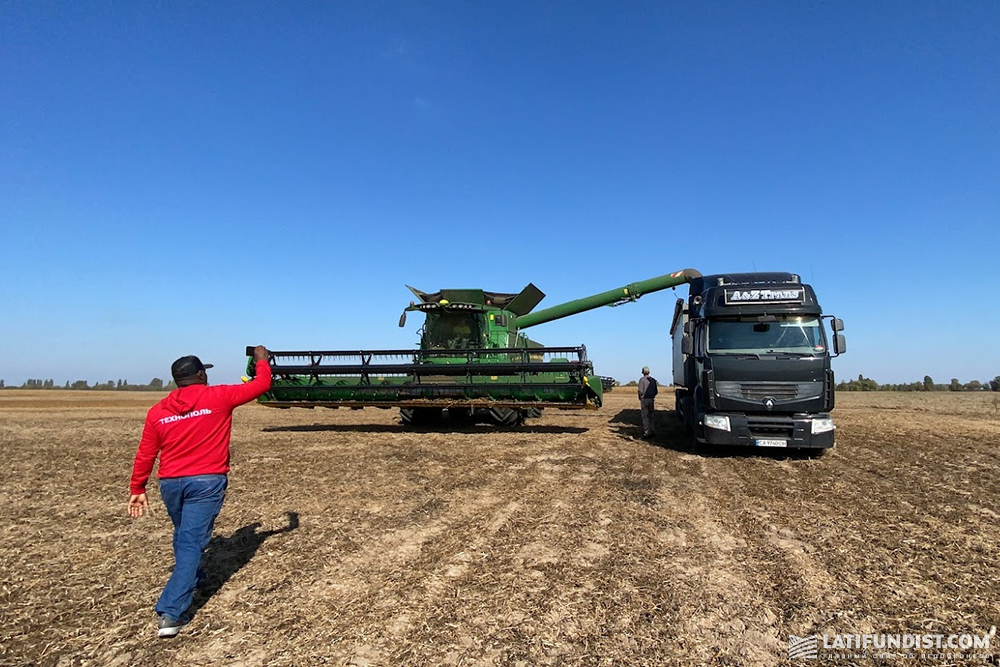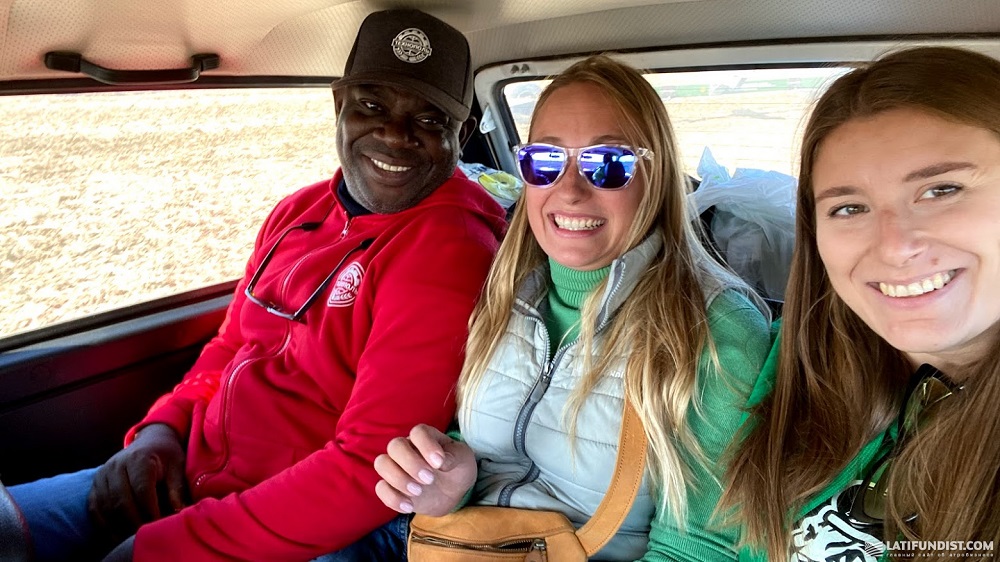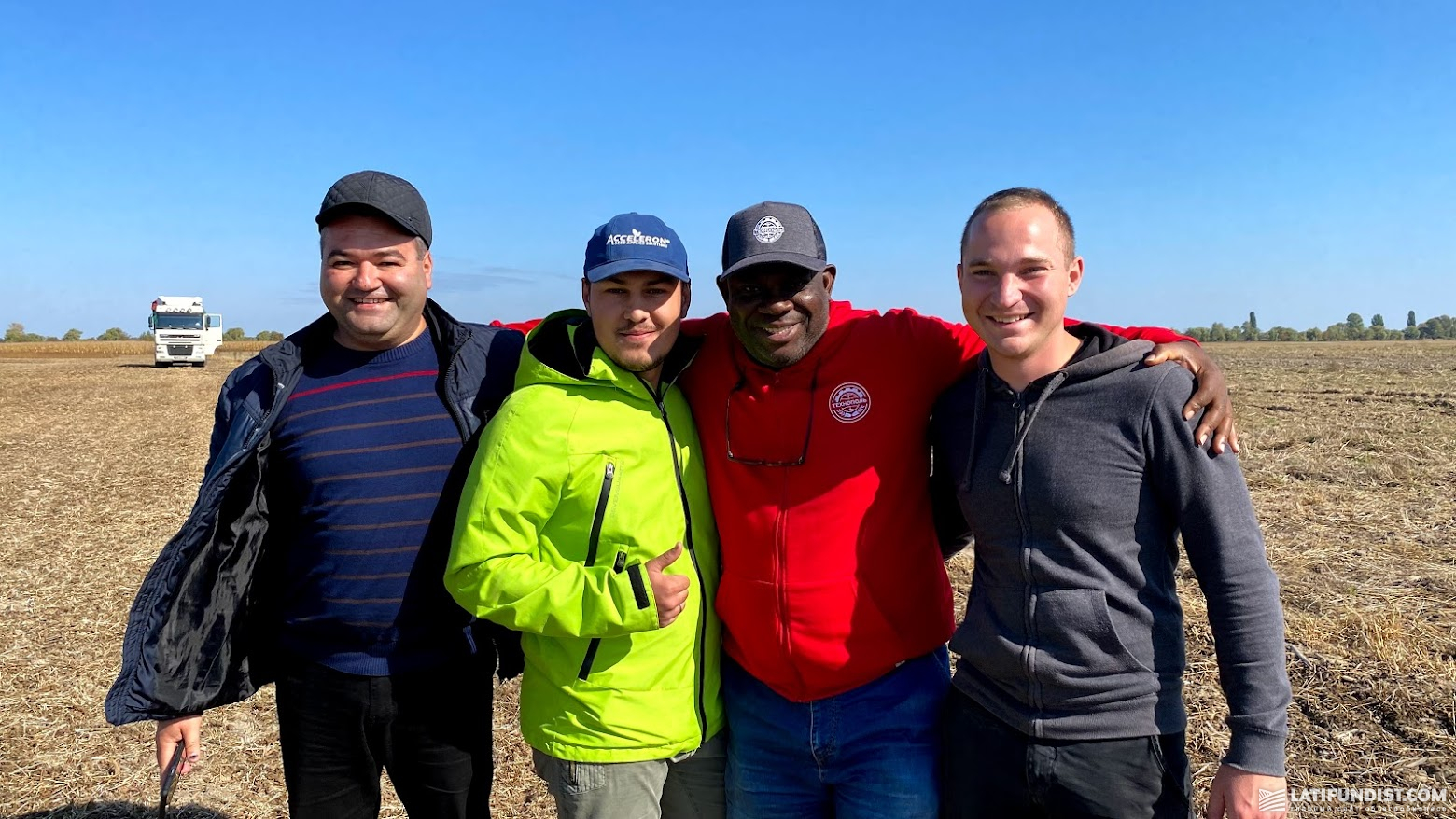 Excited comments by Adesina:
Huge!Huge!Huge!

Why are they so happy? This team has a strong spirit. I feel it.
Adesina's observation:
To establish a business like that, one needs huge investments, work with banks and the state. And, of course, an enormous desire. One has to open many doors in Nigeria too . . .

The trip with Adesina reminded us of the first experience we had with Ukrainian agribusiness, too. We can contemplate the way farmers in Nigeria have to grow from 70 people hand-sowing 100 hectares of corn, barefoot, to what we see today at A.G.R. Group's enterprise and what every company has now. We wish all Nigerians good luck and Ukrainians to be appreciative of what we have.