EU meat imports to grow 5 pct
By the end of the current year, the European Union may increase poultry meat imports by 5%.
As stated in the "Monitoring EU Agri-Food Trade" report by the European Commission, analysts expect an increase in imports of frozen poultry meat as local controllers imposed restrictions on imports of poultry meat by 20 Brazilian factories last year, resulting from the violation of sanitary regulations.
In January-April 2019, the EU increased poultry imports by 14%. The main suppliers of these products in the reporting period were Thailand, Ukraine and Brazil.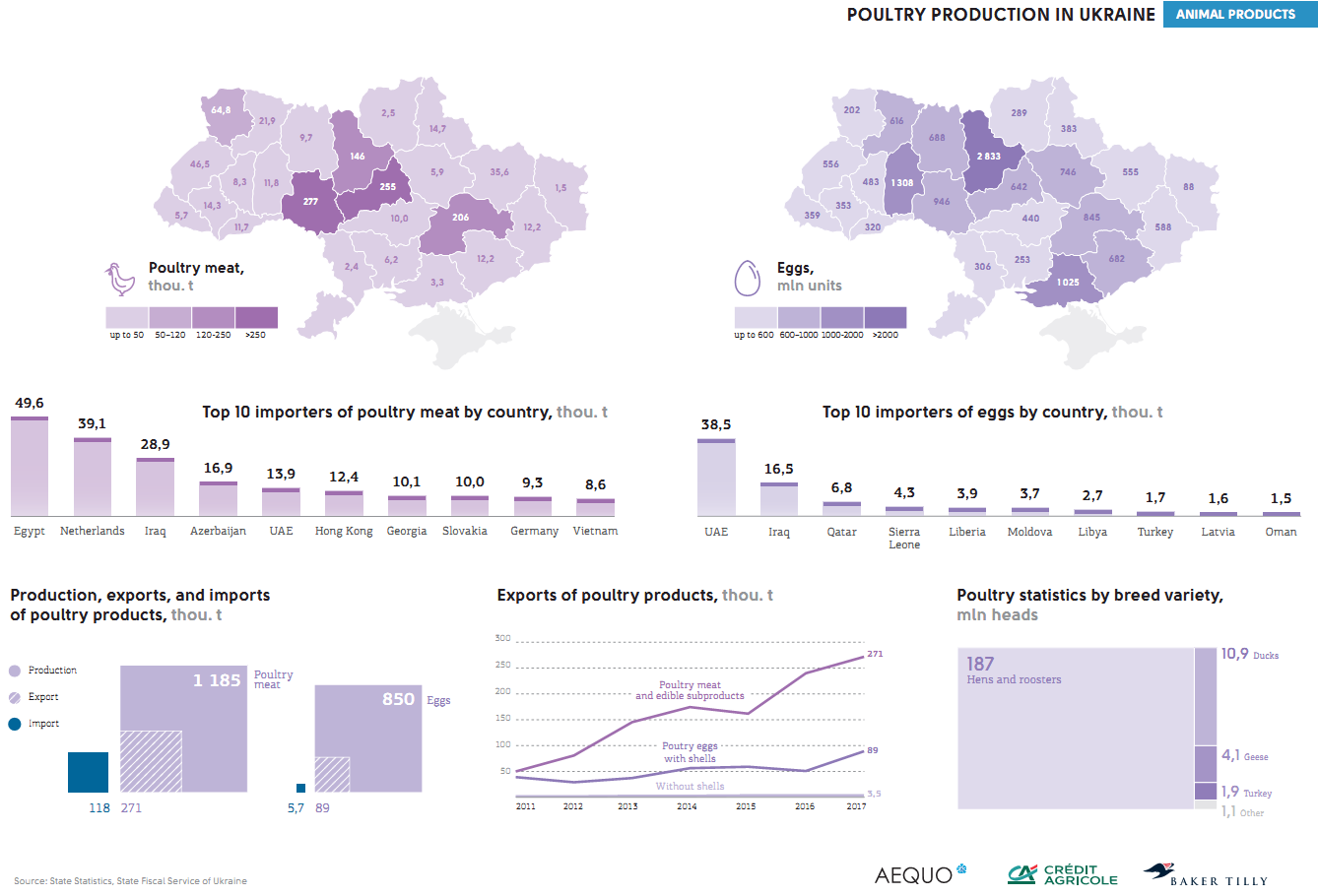 Previously reported that in the period from May 2018 to April 2019 Ukraine had exported EUR 6.29 billion worth of agri products to the EU and become one of the three main suppliers to the European Union.
Learn more: