Shifted harvesting terms slowed down Ukraine's economic growth — Minister Mylovanov
The slowdown in the growth rates of the Ukrainian economy in Q4 2019 is explained by the decrease in industrial output and shifted harvesting terms. This was stated by the Minister for Development of Economy, Trade and Agriculture of Ukraine Tymofiy Mylovanov on Facebook.
"There are several reasons for that, including rather atypical terms of cereals and other crops harvesting; decrease in industrial output in the fourth quarter," said Tymofiy Mylovanov.
The latter, he said, was due to negative trends in foreign markets, protectionist measures in trading conducted by the US, problems with logistics and warm weather conditions.
"However, last year, industrial enterprises carried out massive modernization," the Minister added.
Previously reported that the European Union imports 35% of all Ukrainian agricultural commodities shipped for export.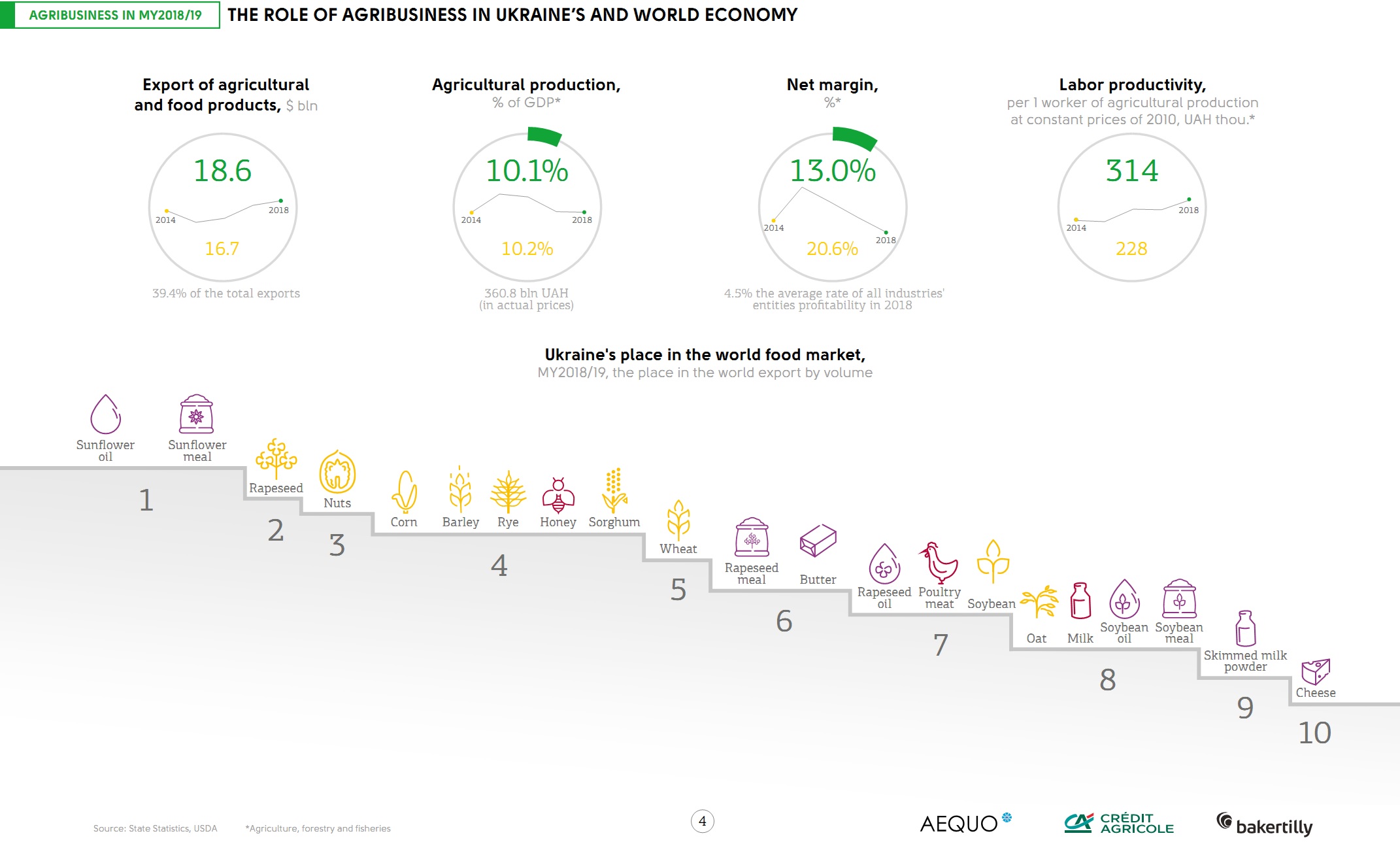 Learn more: