Allseeds appointed new Chief Operating Officer, Bjorn Stendel
Bjorn Stendel was appointed Chief Operating Officer of Allseeds Group, General Director of the Allseeds Black Sea LLC.
Previously this position was held by Sergii Prysiazhniuk who informed about the transfer to state administration sector.
"Bjorn Stendel has 30-year experience in the trade and export of cereals and oilseeds, in infrastructure projects, in managing large companies in Europe and Ukraine," the company says in a statement.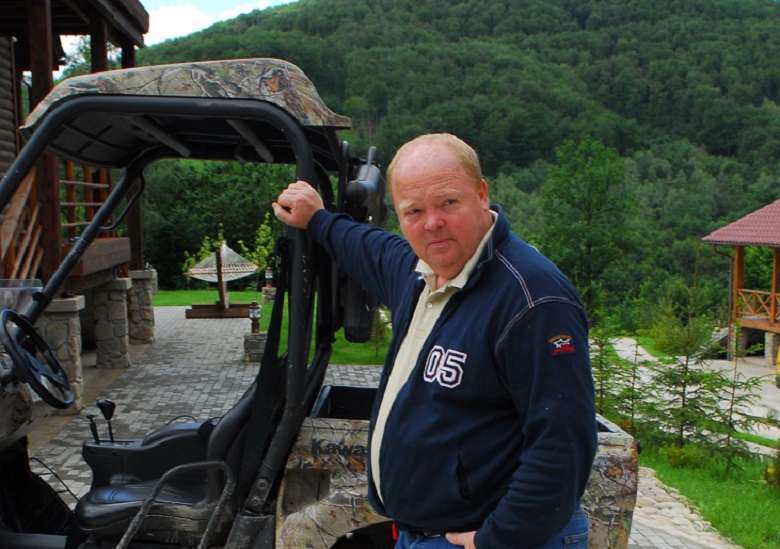 In 1993-2009, Bjorn Stendel headed Alfred C. Toepfer Ukraine (currently ADM Trading Ukraine). In 2010-12, he managed the company Viterra Ukraine. Within 2012-14, until the liquidation of the enterprise, Bjorn Stendel was the chief executive of Soyuz Ukraine, a subsidiary of Summa.
As a reminder, Sergii Prysiazhniuk was appointed COO of Allseeds in April 2019.