Corn prices under pressure for oil and growing competition — analysts
Since late last week, after a brief price increase, analysts say the situation on the Ukrainian corn export market has again started evolving in a downward trend, the APK-Inform consultancy reports.
"The rise in prices for Ukrainian corn by the end of last week was offset by low demand from key importers amid growing competition in the global market, as well as downward dynamics in the world market due to a reduction in ethanol production and the expected decline in biodiesel production," says Anna Tanskaya, the head of grain and oilseeds markets department at APK-Inform.
According to her, the current week started with the fall of corn quotations on CBOT to the minimum values since September 2009 caused by the collapse of oil prices (in particular, WTI futures) and, consequently, the decline in prices and production prospects in the ethanol sector.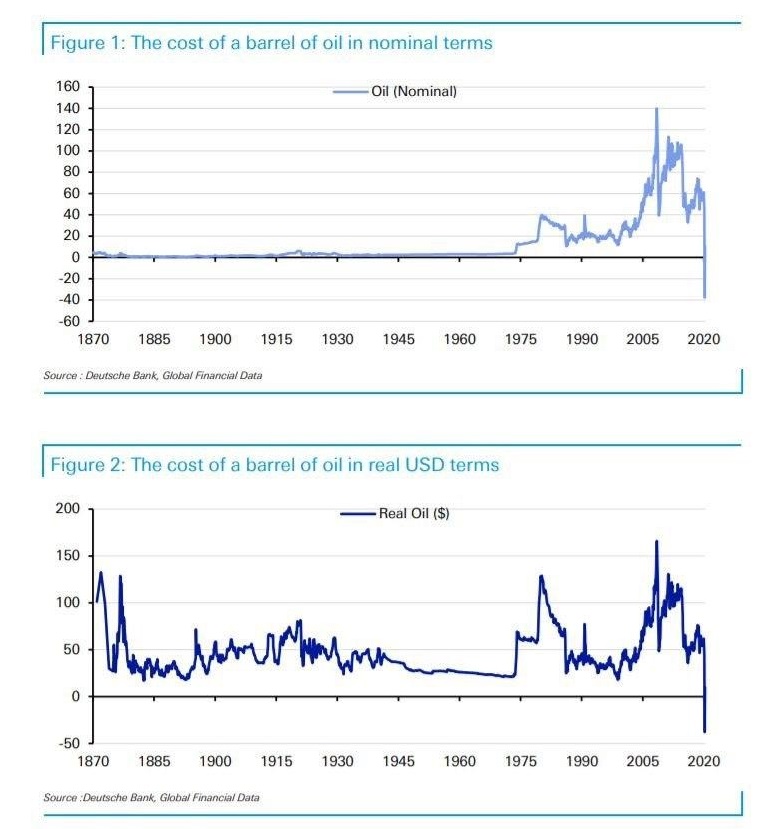 Ukrainian corn offer prices, having reached 178-183 USD/t FOB in mid last week, as of Apr. 23 are 172-176 USD/t FOB. As reported, traders' demand prices in ports decreased from 5270-5530 to 5100-5400 UAH/t CPT port, in dollar terms, grain prices decreased by 2-4 USD/t to 159-168 USD/t CPT port.
Anna Tanskaya notes that despite the decline in FOB prices, many traders put fairly high demand prices for corn in ports.
"Despite the fact that some recovery in oil prices on Wednesday supported soybeans and corn quotations on CBOT, the pressure on the sector continues to be exerted by USDA experts projecting large global corn carry-overs, increasing areas under this crop in Ukraine and the U.S., as well as the prospect of high gross corn harvest in Argentina and Brazil, which will be slightly below the record figure of 2018/19," comments the expert.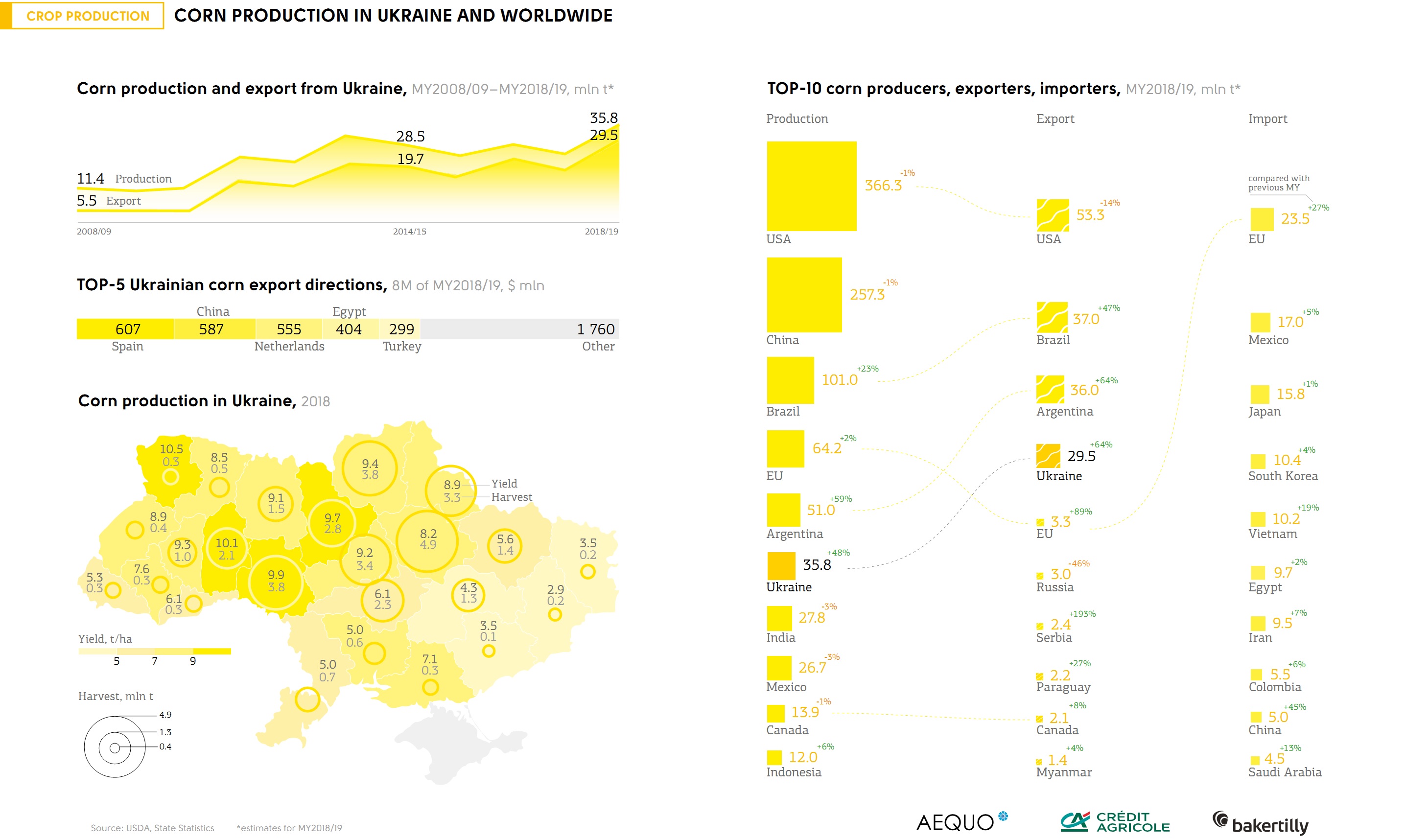 Given the current price situation, she says, the Ukrainian corn continues losing its position in the world market, while Argentinean and American corn has become more attractive.
Previously reported that export quotations for Ukrainian corn are pressed down as a result of weakened external demand and increased competition amongst major suppliers.