Ukrainian wheat followed the downward trend in Russian grain
The Ukrainian wheat 11.5% FOB Odesa follows the same downward trend demonstrated by the prices for Russian wheat — Ukrainian origins are posted at 195 USD/t, Agritel reports.
As reported, the return of dry weather in the southern regions of both Ukraine and Russia should allow the first wheat cuts to start soon.
"Both exporters and importers will be attentive to the first information regarding the yield and quality of the 2020 harvest," the report reads.
In spite of the dry spring, analysts comment, the first cuts will not be ahead of a normal year, a sign of a good grain filling thanks to the frequent rains in May and June.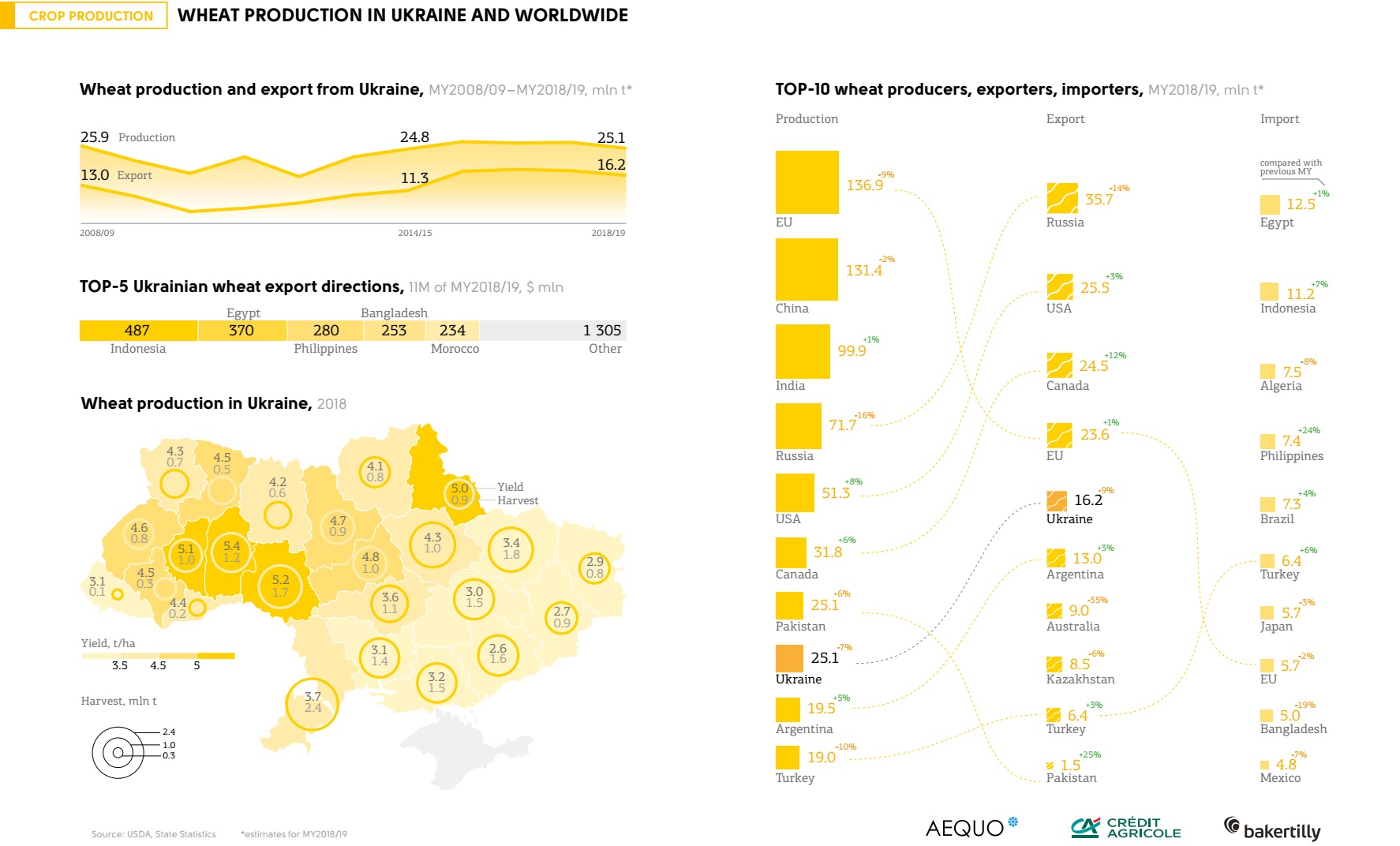 Precipitation in the Black Sea region is expected below normal during the summer period. The forecast model shows that severe drought is possible in Ukraine and central Russia with precipitation 25-75 mm below the norm in a number of regions.
Learn more: