Vegetable Oil Price Index gained 11% in June
The FAO Vegetable Oil Price Index averaged 86.6 points in June, gaining 8.8 points (or 11.3%) after declining for four consecutive months.
"The rebound of the Index mainly reflects higher palm oil values, while quotations of soy, sunflower and rapeseed oils also appreciated," the report reads.
The Organisation's analysts noted that international palm oil prices rose sharply in June on account of both recovering global import demand, following the easing of COVID-19 related lockdowns in numerous countries, and concerns over possible production setbacks amid prolonged migrant labour shortages.
While reviving global demand also lent support to other vegetable oils, soy and sunflower oil prices responded to limited export availabilities in leading exporting countries, the FAO says.
In the case of rapeseed oil, recovering demand from the EU's biodiesel industry also underpinned prices.
Export quotations for Ukrainian crude sunflower oil on the basis of FOB Chernomorsk surged in late June and approached the maximum of 2019/20.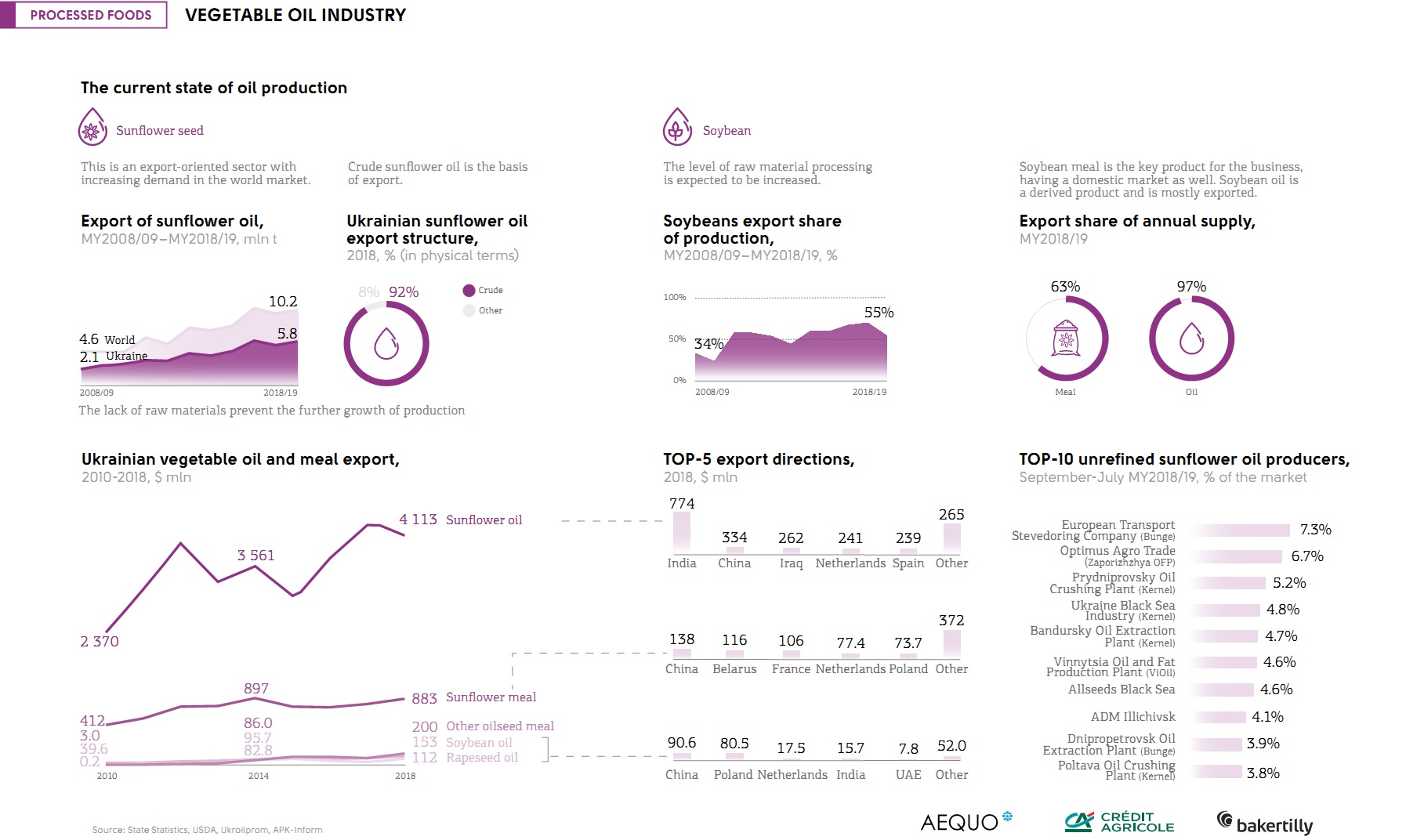 Learn more: