Chicken meat exports practically unchanged in first half of 2020
Chicken meat and edible co-products export shipment from Ukraine stood at 212.3 thou. t in Jan-June of the current year, 0.6% more YoY. The supply in the reporting period is valued at USD 271 mln, 11.8% less YoY (Jan-June 2019: USD 307.1 mln), the State Customs Service of Ukraine data show.
Key markets for Ukrainian poultry products in the reporting period:
Saudi Arabia: USD 47.74 mln (17.63%)

Netherlands: USD 45.38 mln (16.76%)

U.A.E.: USD 33.07 mln (12.21%)

other countries: USD 144.66 mln (53.41%)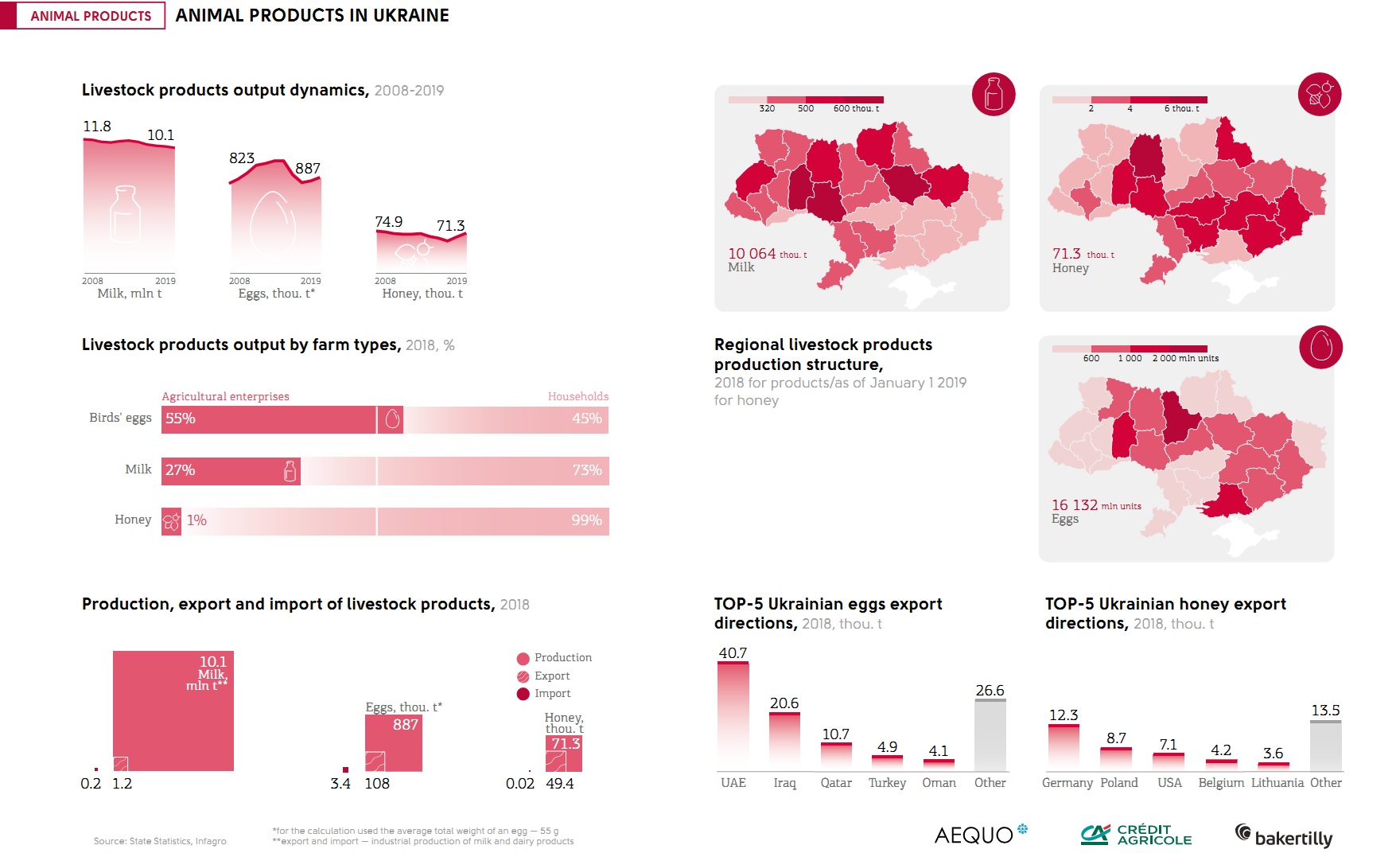 Previously reported that Ukrainian producers of heat-treated poultry, pork and egg products will be able to obtain permits to export products to the market of the Republic of Singapore.