Ukrainian meat and eggs exporters made entry into a new market
Ukrainian producers of heat-treated poultry, pork and egg products will be able to obtain permits to export products to the market of the Republic of Singapore, the Ministry of Foreign Affairs of Ukraine informs.
Deputy Prime Minister for European and Euro-Atlantic Integration of Ukraine Dmytro Kuleba referred in his statement to the relevant decision of the Singapore Food Agency.
"Crises also provide new opportunities. Access of Ukrainian products to the Singapore market will help our entrepreneurs to increase exports despite the coronavirus crisis," said Dmytro Kuleba.
According to him, global markets and commodity supply chains are currently being transformed as a result of the pandemic, and Ukraine is able to benefit from the changes. Firstly, by revealing the hidden potential of exports to Asian markets.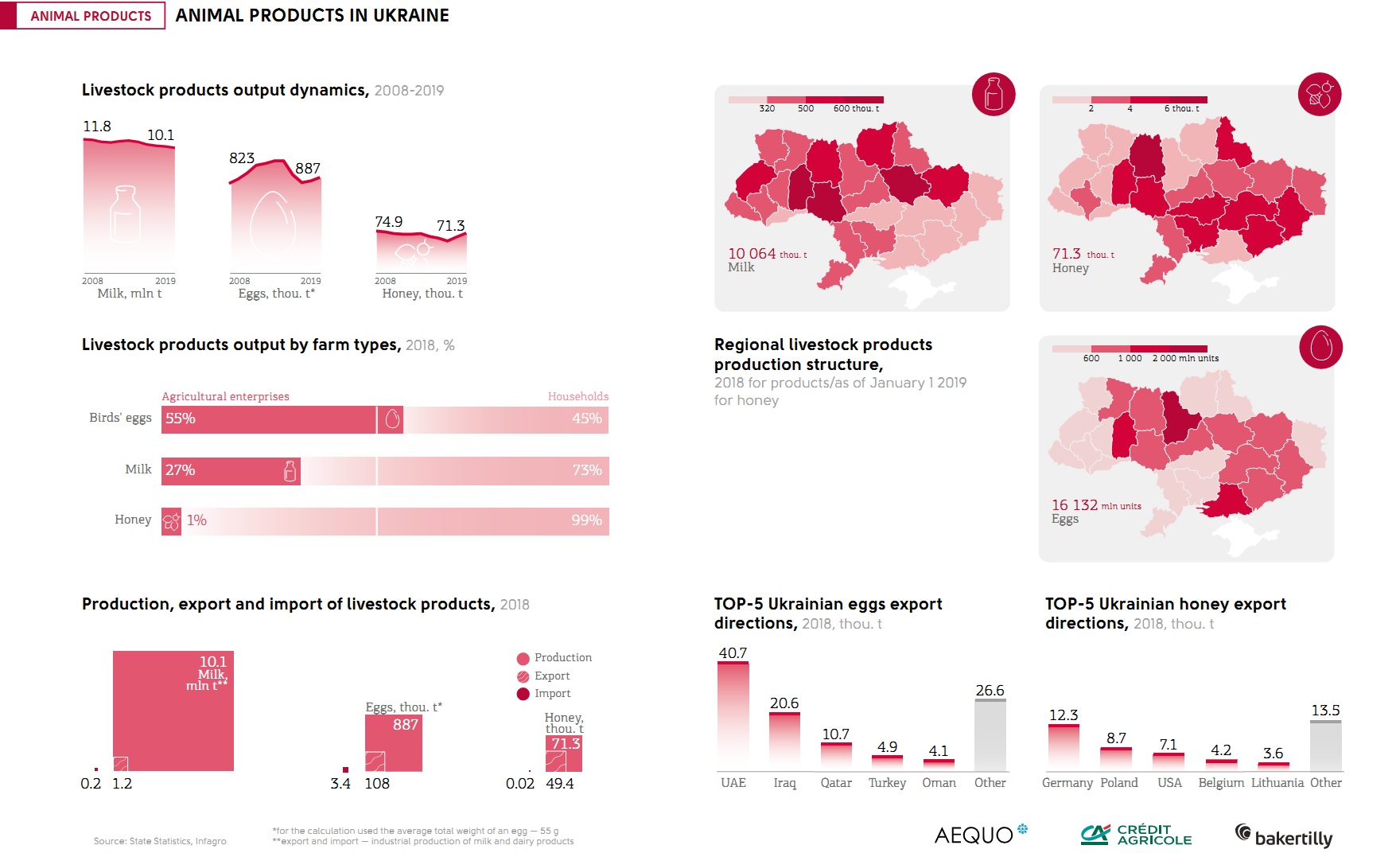 Previously reported that in the period of Jan-Mar 2020, Ukraine exported 26.4 thou. t of birds' eggs, 32% less from last year's comparative period