Egg production dropped in 6M 2020
In the first half of 2020, birds' eggs production in Ukraine totalled 8.86 bln units, 0.7% less from the comparative period of 2019 (8.54 bln units), the State Statistics Service of Ukraine data show.
Commercial eggs production in the reporting period reached 4.61 bln units, which is 0.5% less YoY (Jan-June 2019: 4.64 bln units).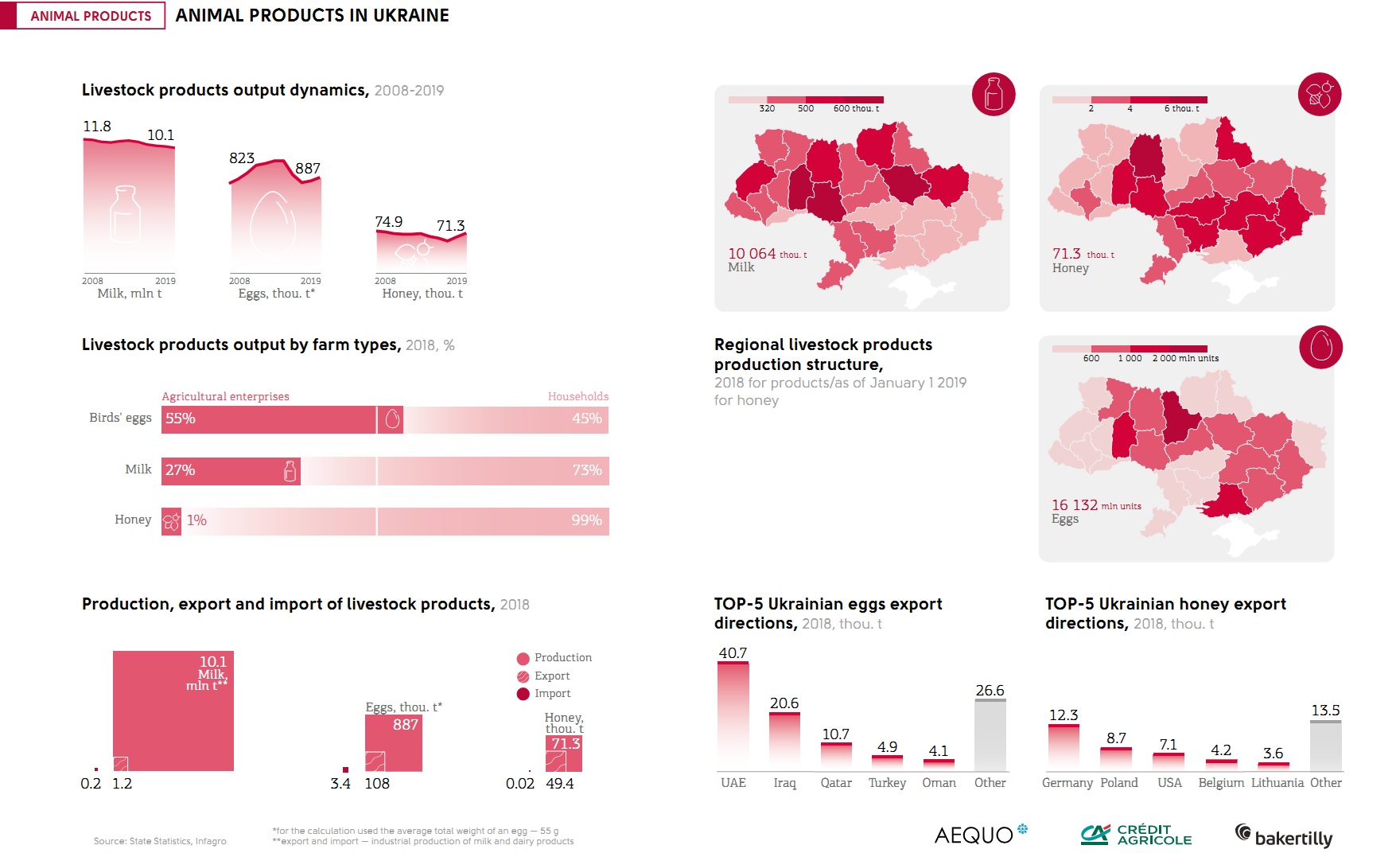 Over 6M 2020, egg production by household farms declined by 0.7% to 3.93 bln eggs vs. 3.96 bln in Jan-June 2019.
Earlier it was reported that birds' eggs export from Ukraine in Jan-May 2020 totalled 49.77 thou. t, 25% less from the relevant period of 2019 — 65.95 thou. t.