Ukraine's chicken meat exports worth USD 324 mln in Jan-July
Chicken meat and edible co-products export shipment from Ukraine stood at 254.15 thou. t in Jan-July of the current year, 4% more YoY. The supply in the reporting period is valued at USD 323.88 mln, 9% lower from Jan-July 2019, the State Customs Service of Ukraine data show.
Key markets for Ukrainian poultry products in the reporting period:
Saudi Arabia: USD 60.44 mln (18.66%)

Netherlands: USD 53.69 mln (16.58%)

U.A.E.: USD 37.99 mln (11.73%)

other countries: USD 171.76 mln (53.03%)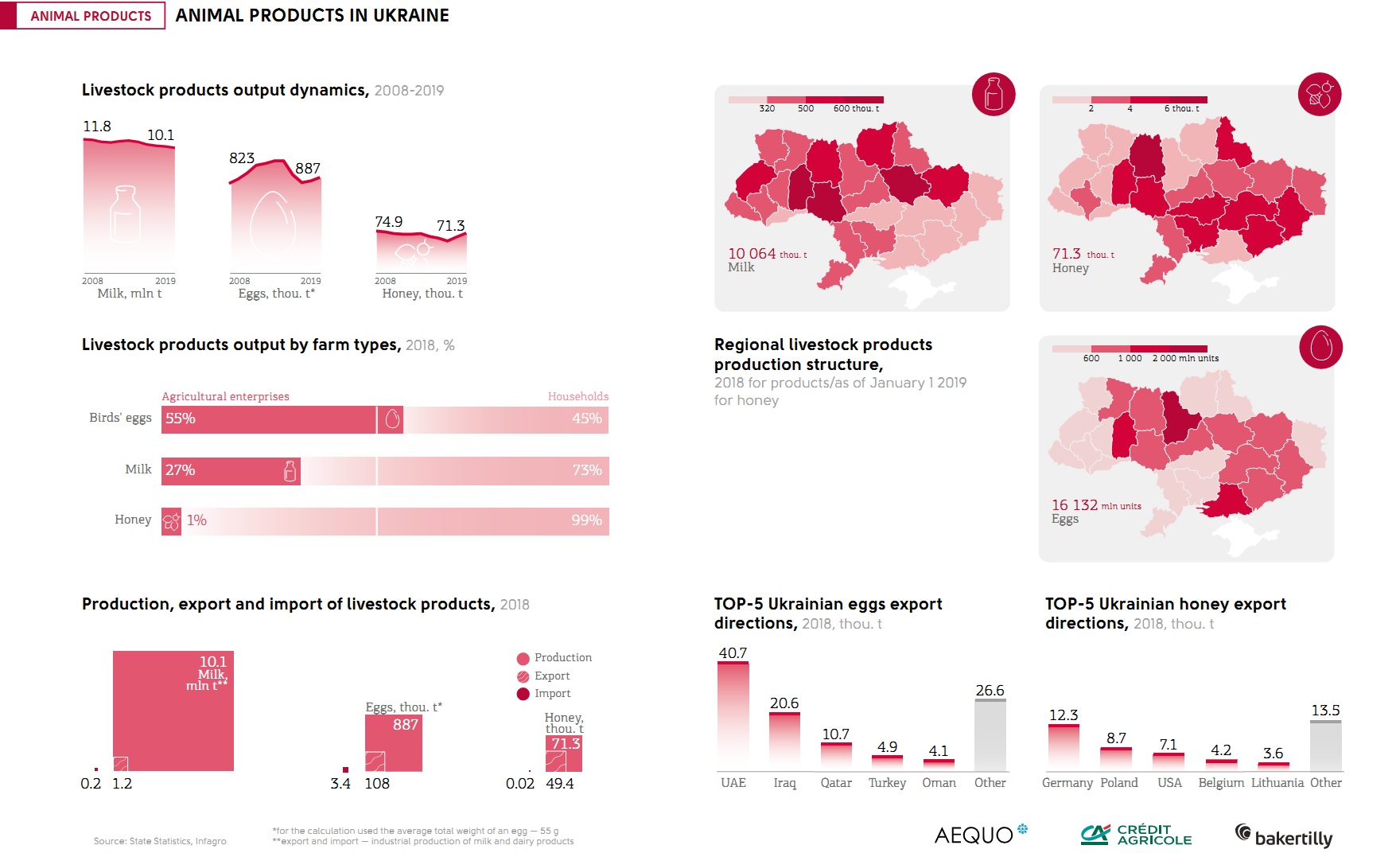 Previously reported that in Q2 2020 Perutnina Ptuj (PP), an MHP Slovenian subsidiary, poultry production facilities produced 26,101 t of chicken and turkey meat (67% more than in Q2 2019).