GASC bought 300 thou. t of Russian wheat, Ukrainian and Romanian origins offered higher
The Egyptian national buyer GASC bought 300 000 t of wheat sourced from Russia. Ukrainian and Romanian offers were more expensive, the Agritel consultancy reports.
It is noted that despite the fact that European origins are currently highly competitive, the Egyptian state buyer GASC made a choice in favour of Russian origins.
"The wheat prices in the Black Sea followed the bullish trend seen on most of the other exchanges in the world to erase last week losses," the report reads.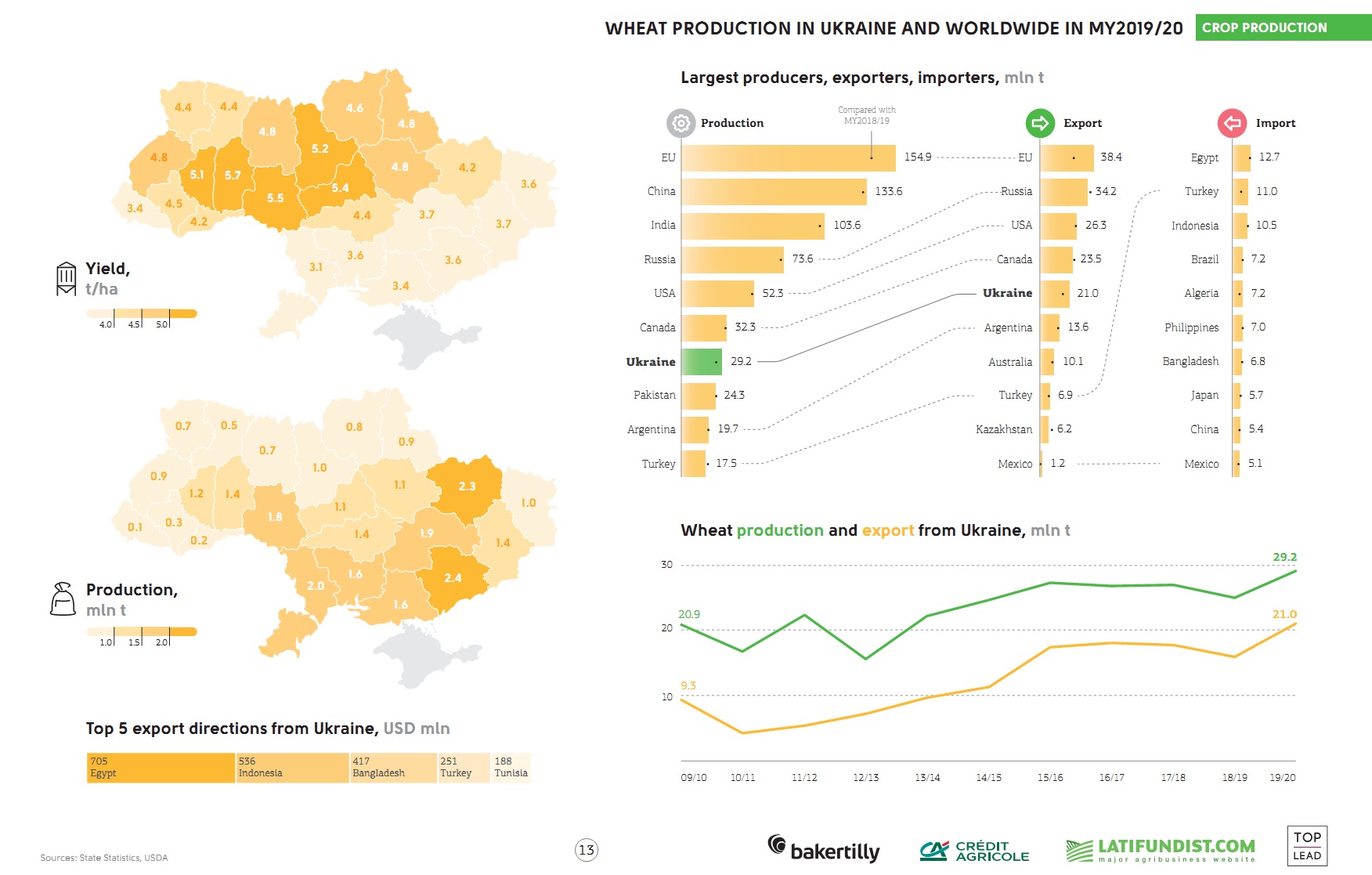 The wheat FOB Novorossiysk is currently dealing at USD 256/t. The Ukrainian corn is dealing around USD 236/t, FOB Odesa.
As of November 4, wheat export shipment from Ukraine totalled 10.75 mln t, 61% of the volume agreed in the MoU signed by the Ministry for the Development of Economy, Trade and Agriculture of Ukraine and grain market participants.
Learn more: