International corn prices crossed six-year highs — FAO
In October, the FAO Cereal Price Index averaged 111.6 points, up 7.5 points (7.2%) from September and as much as 15.8 points (16.5%) above its value in the corresponding month last year.
It is noted that the October rise marked the fourth month of consecutive increase.
"International corn prices also rallied to over six-year highs, largely underpinned by a fast pace in purchases by China and higher than earlier anticipated drawdown of stocks in the United States of America as well as sharp declines in export supplies in Brazil and Ukraine," the report reads.
Feed barley and sorghum prices also increased in October, supported by strong demand and spill-over from rising corn and wheat prices.
"Wheat export prices rose further in October, reflecting strong global demand amidst shrinking export availabilities, poor growing conditions in Argentina and continued dry weather adversely affecting winter wheat conditions in parts of Europe, northern America and the Black Sea region," FAO analysts comment.
As of November 6, corn export shipment from Ukraine amounted to 2.77 mln t, 39% lower YoY. Wheat supply on the reporting date totalled 10.91 mln t, 8% down on last season's comparative period.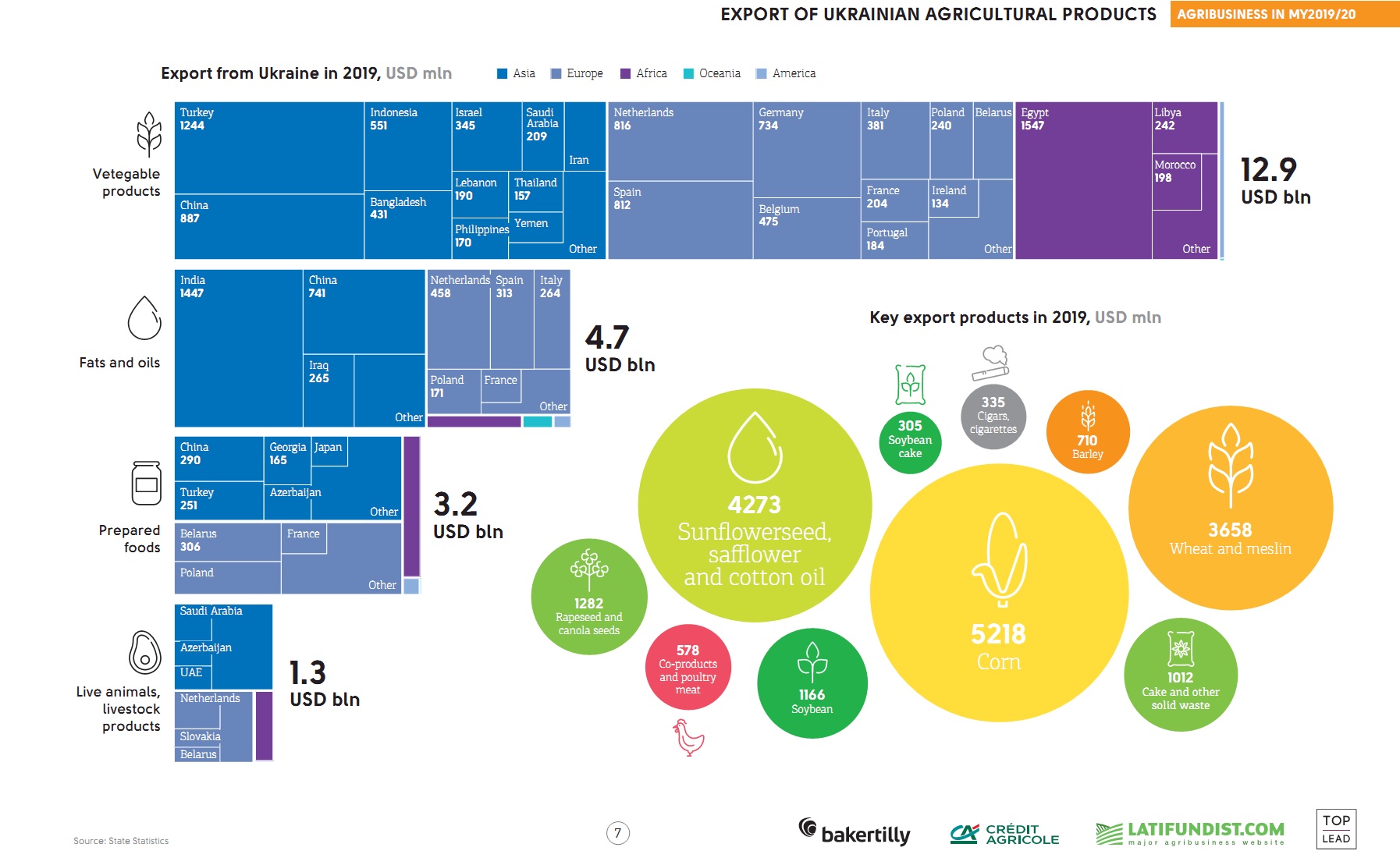 Learn more: