Maxigrain terminal shipped sunflowerseed meal to France
Maxigrain Ukraine terminal in Kherson region shipped an export consignment of sunflowerseed meal to Brest, France.
"Our terminal performed loading of sunflowerseed meal onto OLGA ship in the amount of 12 thou. t for the client Cereales y Harinas Garsan with an average speed of 4 thou. t per day!" the company noted in a statement.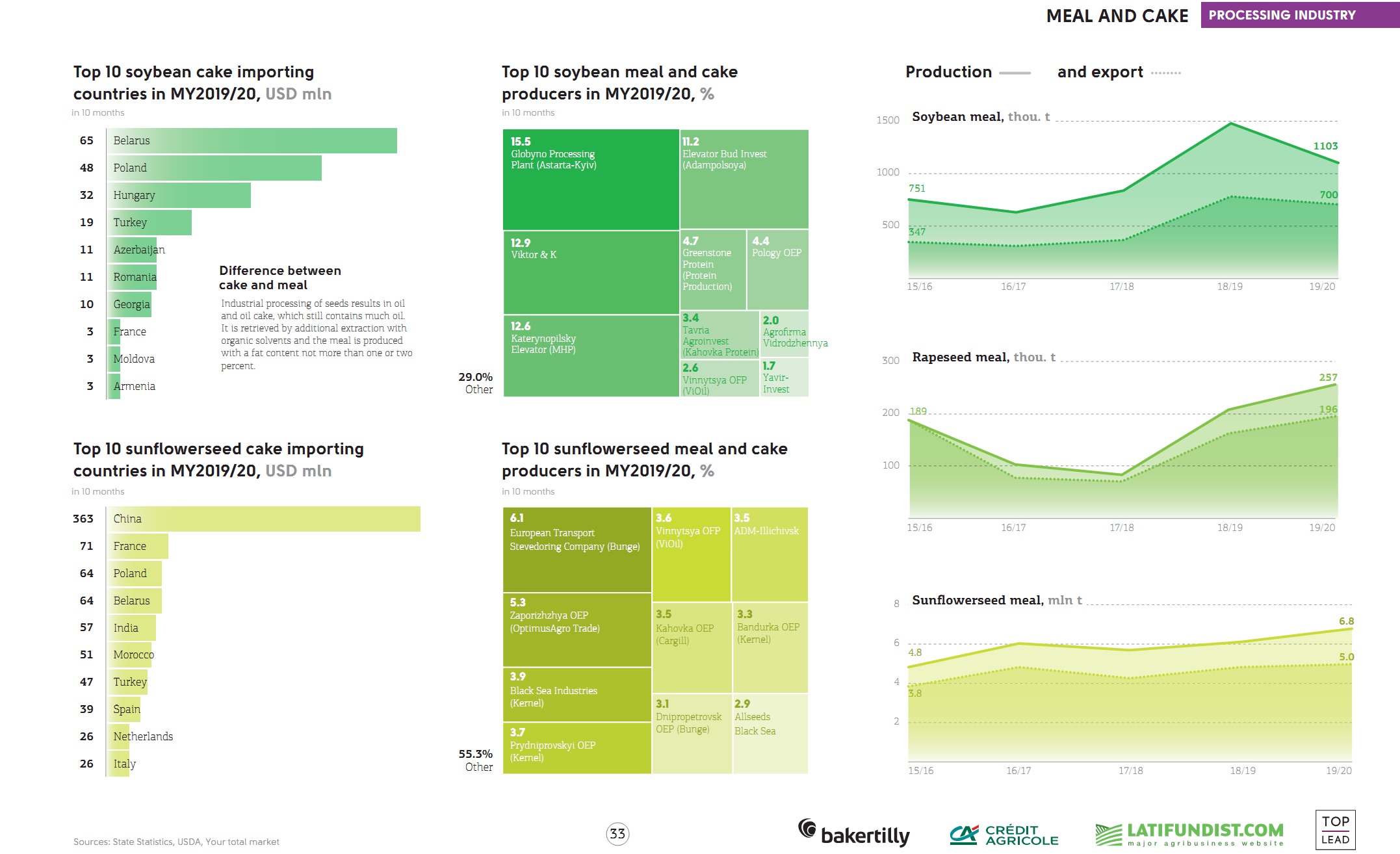 At the terminal, 8 barges with a cargo capacity of 1-2 thou. t and 6 tugboats of different types (BT and RBT) were utilized for transshipment.
"Loading was carried out from two sides by three cranes. The cargo was shipped from two berths of the terminal, which allowed to process the vessel at a very high speed. During the first day of meal loading, the terminal reached a speed of 4.5 thou. t per day," the message reads.
Earlier it was reported that in January-October 2020, port operators in Ukrainian maritime ports handled 39.4 mln t of grain cargo and 5 mln t of vegetable oils.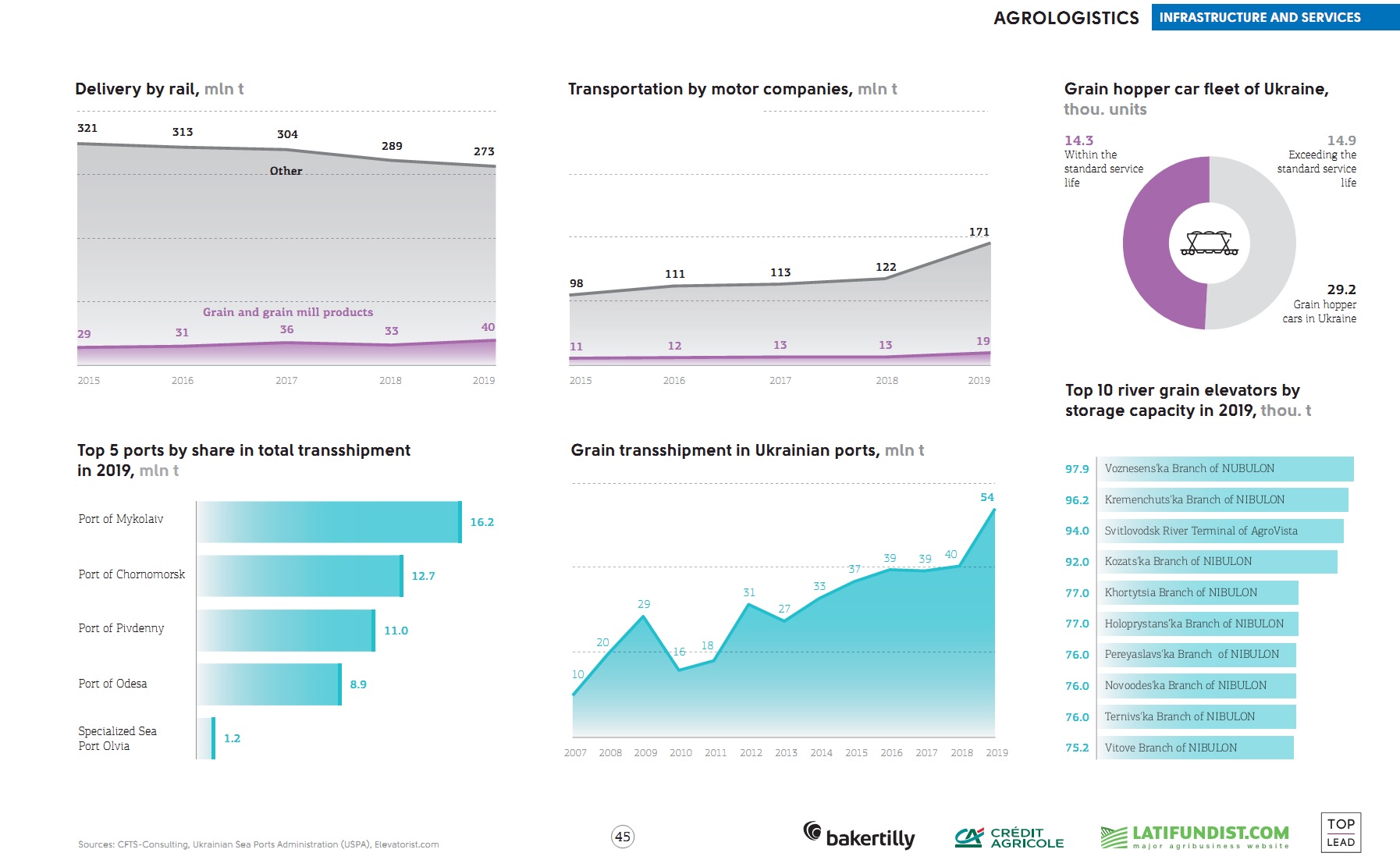 Learn more: