Cygnet grain elevators received 285 thou. t commodities in 2020
Storage facilities of Cygnet Agrocompany received 285 thou. t of grain in 2020. Grain elevator in Andrushky village of Zhytomyr region provided for the storage of 199 thou. t of corn, 23 thou. t of wheat and 16 thou. t of soybean.
In 2020, the company's grain storage capacity increased to 96 thou. t. According to the director of Andrushky elevator Sergei Gutsuliuk, this enabled the company to receive more grain from counterparties.
"In 2019, we had 30% of grain supplied by counterparties, and 70% of our own grain. Last year, this ratio shifted to 60:40," he adds.
During the first year of operation, Koziatyn elevator in Vinnytsya region received 47 thou. t of corn. It was commissioned in October 2020. The elevator director Vasily Naboka notes that in 2021 the facility will provide early grains and sunflower storage services.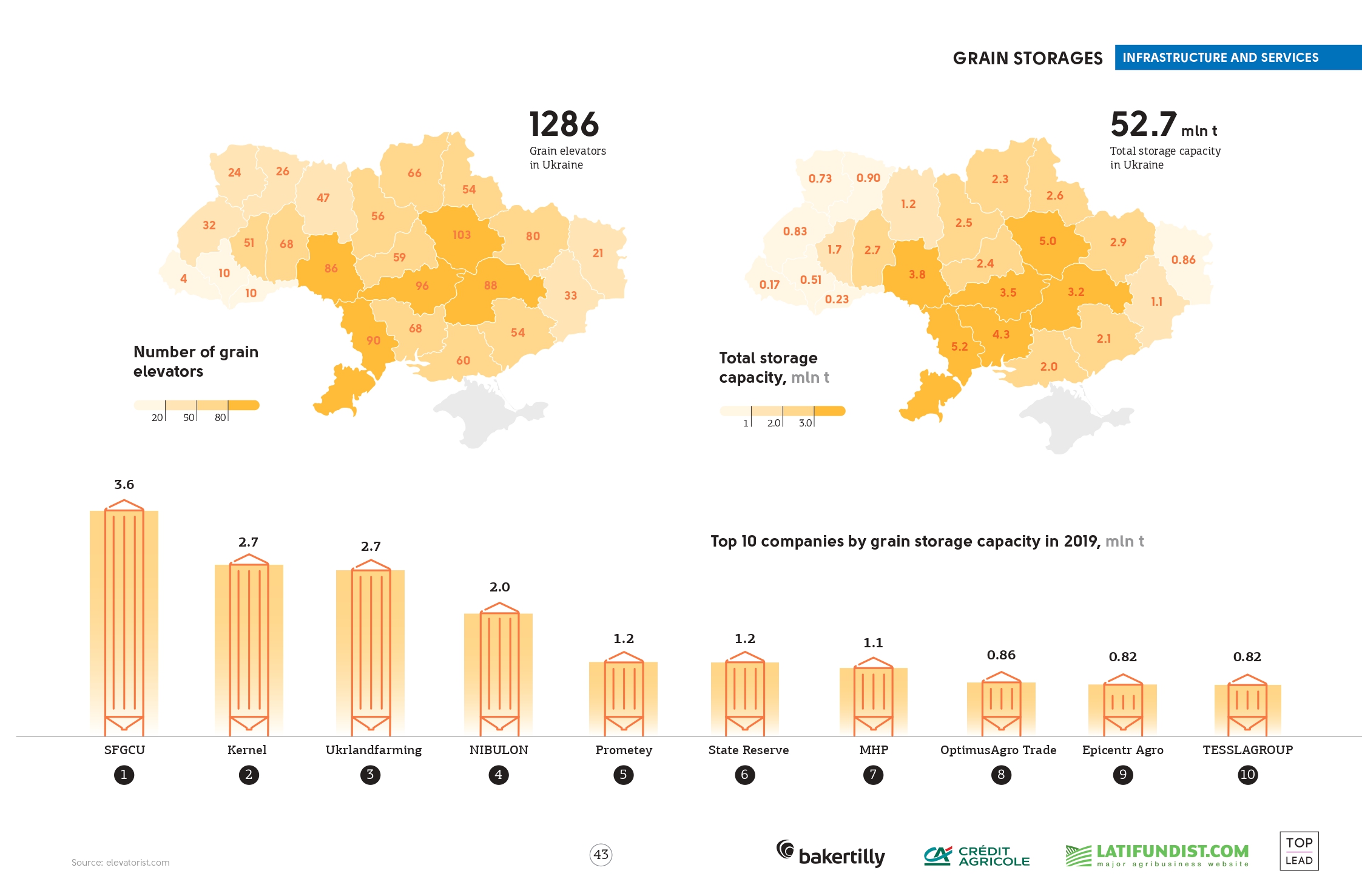 Previously reported that Ukrainian Agrarian Holding (UAH) commissioned grain storage in Zolochiv district of Lviv region.