NIBULON delivered record cargo volume by river
In 2020, NIBULON transported 4.14 mln t of cargo by inland waterways. This is the best result ever achieved for the company's water transportation. The company is set to increase the transportation volume to 5 mln t in 2021.
"During the period of shipping company operation (since 2009), more than 880 thou. trucks have been off the Ukrainian motorways, as NIBULON has transported more than 21 mln t of various cargoes by inland waterways," the company says in a statement.
The company management is convinced that NIBULON was able to achieve such high indicators due to the successful implementation of a large-scale investment program for the development of the Dnieper and other rivers of Ukraine as navigable arteries, which was started back in 2009.
The company's experts consider the launch in September 2019 of a 140-meter self-propelled floating crane NIBULON MAX as a decisive moment in boosting the volume of river transportation in 2020, commissioning of two tugboats of T410 project, as well as the construction of two transshipment terminals: Ternivska branch in Zaporizhzhya region and Zelenodolska branch in Dnipropetrovsk region.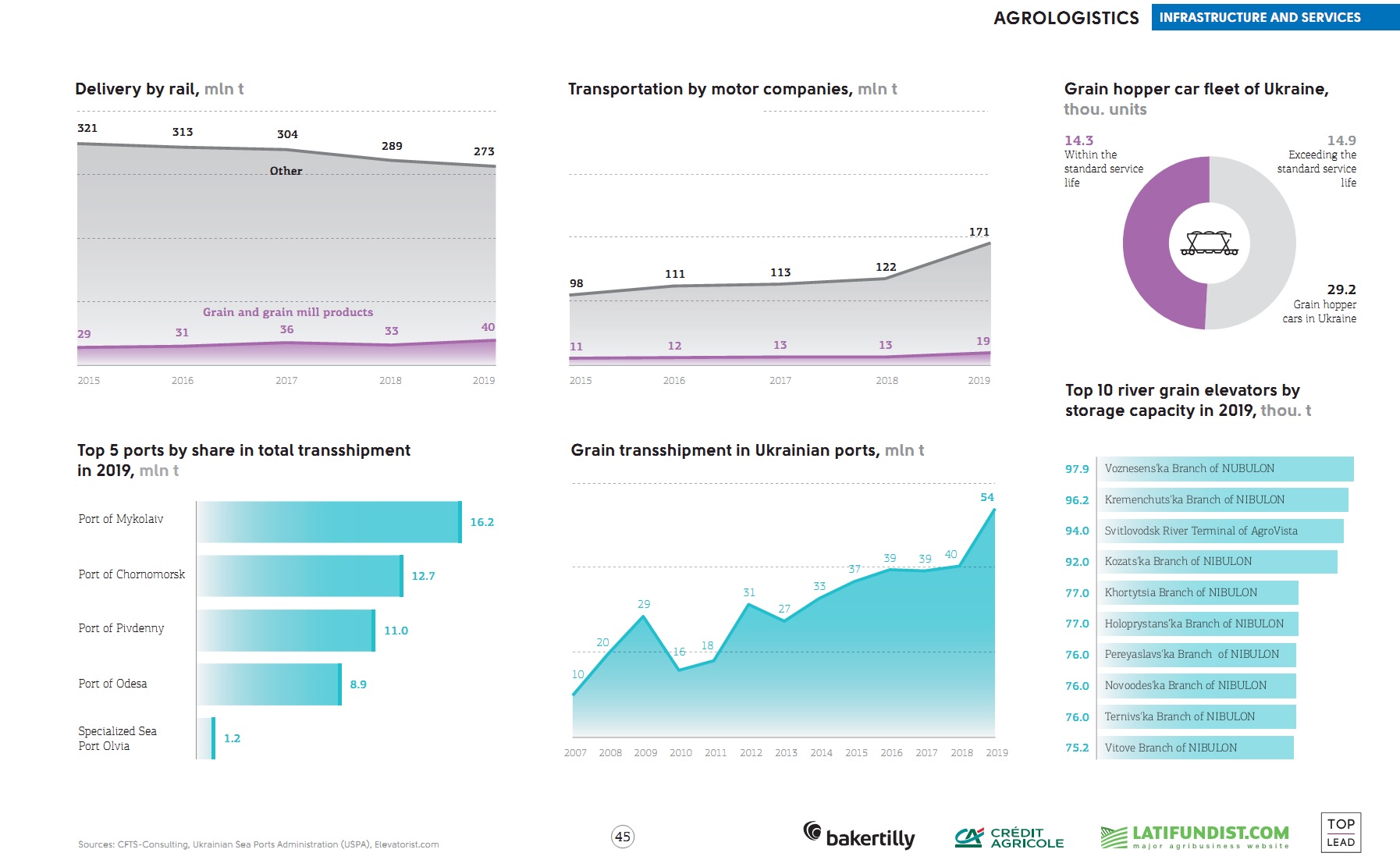 Previously reported that NIBULON VAT refund in January 2021 totalled UAH 1,123.9 mln.