Potato import to Ukraine slid by a third
The import of potato to Ukraine in January 2021 totalled 21.85 thou. t, 31% less YoY, the data of the State Customs Service of Ukraine show.
The dollar value worth of potato imported is USD 4.48 mln vs. USD 5.22 mln in January 2020.
The largest potato exporting countries:
Poland: USD 1.7 mln, 37.9% of the total volume imported
Lithuania: USD 953.77 thou., 21.3%
Belarus: USD 595 thou., 13.3%
Latvia: USD 541.82 thou., 12.1%
Romania: USD 325.64 thou., 7.3%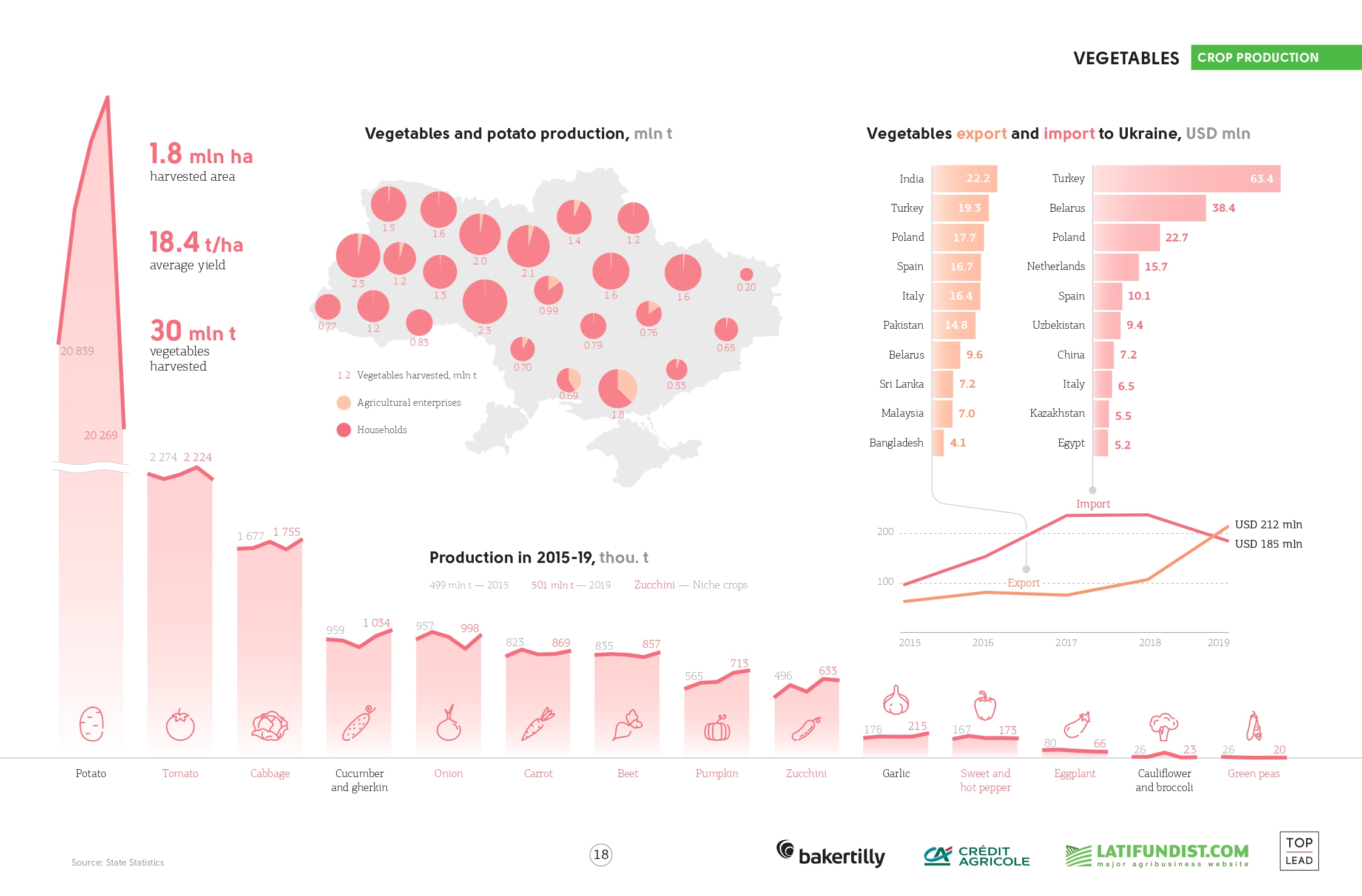 Potato export from Ukraine in the reporting period made up 4 t worth USD 2 thou.
Potato import supply to Ukraine in 2020 made up 301.67 thou. t, 20.4% more from the previous year (2019: 250.6 thou. t).