CPG Ukraine to construct potato processing plant in Lviv region
Central Plains Group Ukraine (CPG), established by investors from the UK and Finland, considers potato processing plant construction in Lviv region.
The company produces potato in two districts of the region on 700 ha. The bulk yield in 2020 was around 15 thou. t.
"We plan to build a zero-waste plant for processing potatoes, including starch production, in the town of Hlyniany of Zolochevsky district. The construction cost is about USD 7 mln. We want to create about 50 jobs. The designed processing capacity is 40-50 thou. t of potatoes per year," commented Oleg Drin, Board Member and representative of the Finnish investment fund.
The company suggests cooperation with local farmers to set up an efficient process for growing and supplying raw materials to the plant. Central Plains Group Ukraine also intends to collaborate with USAID for agricultural development and continue arranging for the purchase of potatoes from farmers.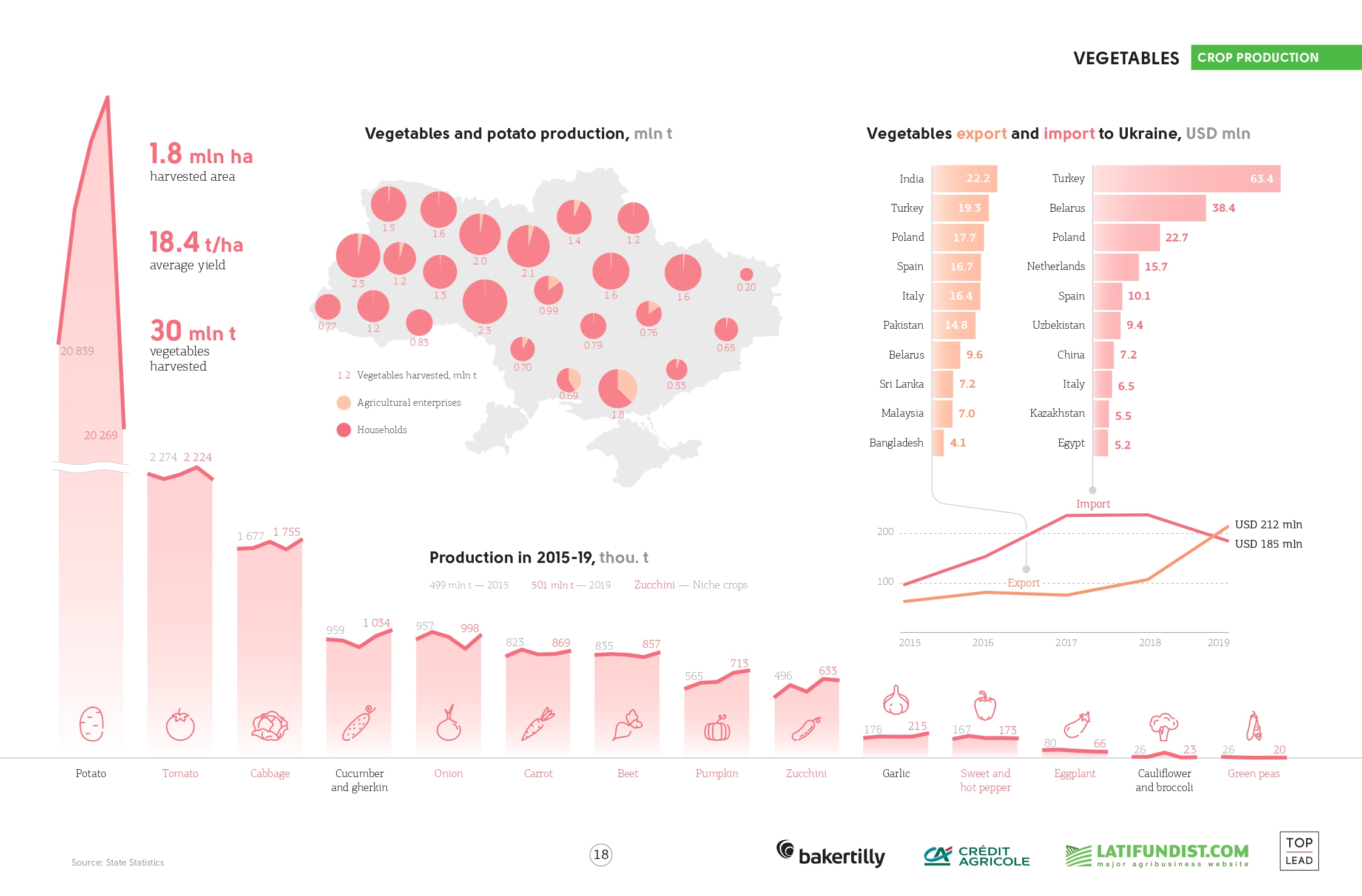 Last year, the company completed the construction of a potato storage facility equipped with refrigeration systems. It is noted that the storage capacity is 11 thou. t of potatoes. This year, the company is working on the construction of the second phase of a potato storage facility with the same capacity, he adds. Potato growing area may also increase.
Potato import supply to Ukraine in 2020 made up 301.67 thou. t, 20.4% more from the previous year (2019: 250.6 thou. t).
As a reminder, Continental Farmers Group started the construction of a new potato storage facility in Sambir district of Lviv region.