ARIA Commodities DMCC officially represented in Ukraine
A physical trading and structured trade finance business headquartered in Dubai ARIA Commodities DMCC announced opening its newest offices in the Black Sea region.
"New offices are led by a highly regarded team in its regional headquarters in Kyiv, Ukraine and well-known industry professionals in Rostov, Russia," the company says in a statement.
ARIA Commodities has offices in London, Zurich, Kansas, Singapore and shortly Australia, all bringing significant origination and distribution capabilities in the financing, trading, producing and distribution of commodities. It has interests in grains, oilseeds, foodstuffs more generally and petrochemicals.
It is noted that establishing a substantial team in the Black Sea brings the company's investor base exposure to unparalleled experience in trading and international sales. Oleg Levchenko heads the Kyiv office and Denis Lunov the Rostov office. Both offices have interests in grain origination and vessel ownership too.
ARIA Commodities DMCC is set to open offices in Australia and Mexico City in the coming weeks, having already an established presence in the US in its Kansas operation.
Oleg Levchenko, Director of ARIA COMMODITIES UKRAINE and Head of Black Sea Trading, confirmed that the group priorities are to integrate Black Sea grain origination and export activity in Ukraine and Russia, as well as to build infrastructure exposure in the region, reinforcing its presence in the supply chain, both in respect of logistics and origination. ARIA's Kyiv office is responsible for all trade administration and associated affairs in the region, which is headed by Tatiana Yakimkova and her team, with decades of experience in the commodities trading at some of the biggest houses operating in the region.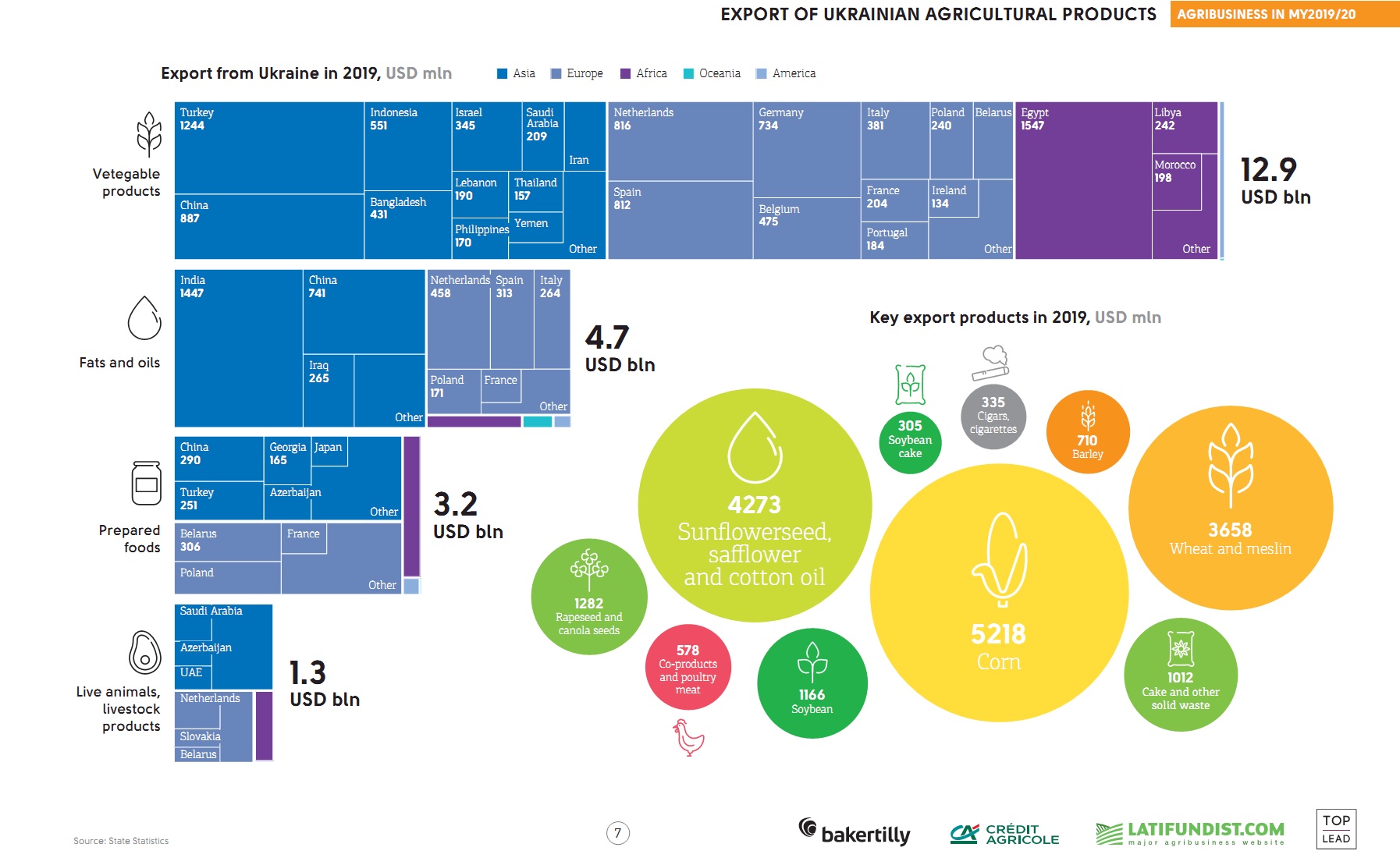 Previously reported that staple grains export shipment from Ukraine totalled 30.38 mln t as of February 15.