EU resumes poultry meat import from Ukraine
The European Union (EU) accepted regional zoning in Ukraine connected with avian influenza (bird flu).
As reported by the State Service of Ukraine on Food Safety and Consumer Protection (SSUFSCP), Ukraine has been authorized to ship poultry products from infection-free zones to the EU countries from March 20, 2021.
"The recognition of the zoning will allow Ukraine to resume trade in poultry products with the EU. This will happen even though quarantine restrictions are still in place in zones where cases of the disease have been registered," the head of SSUFSCP Vladyslava Magaletska noted.
Previously reported that Ukraine was admitted to 12 new export markets in 2020.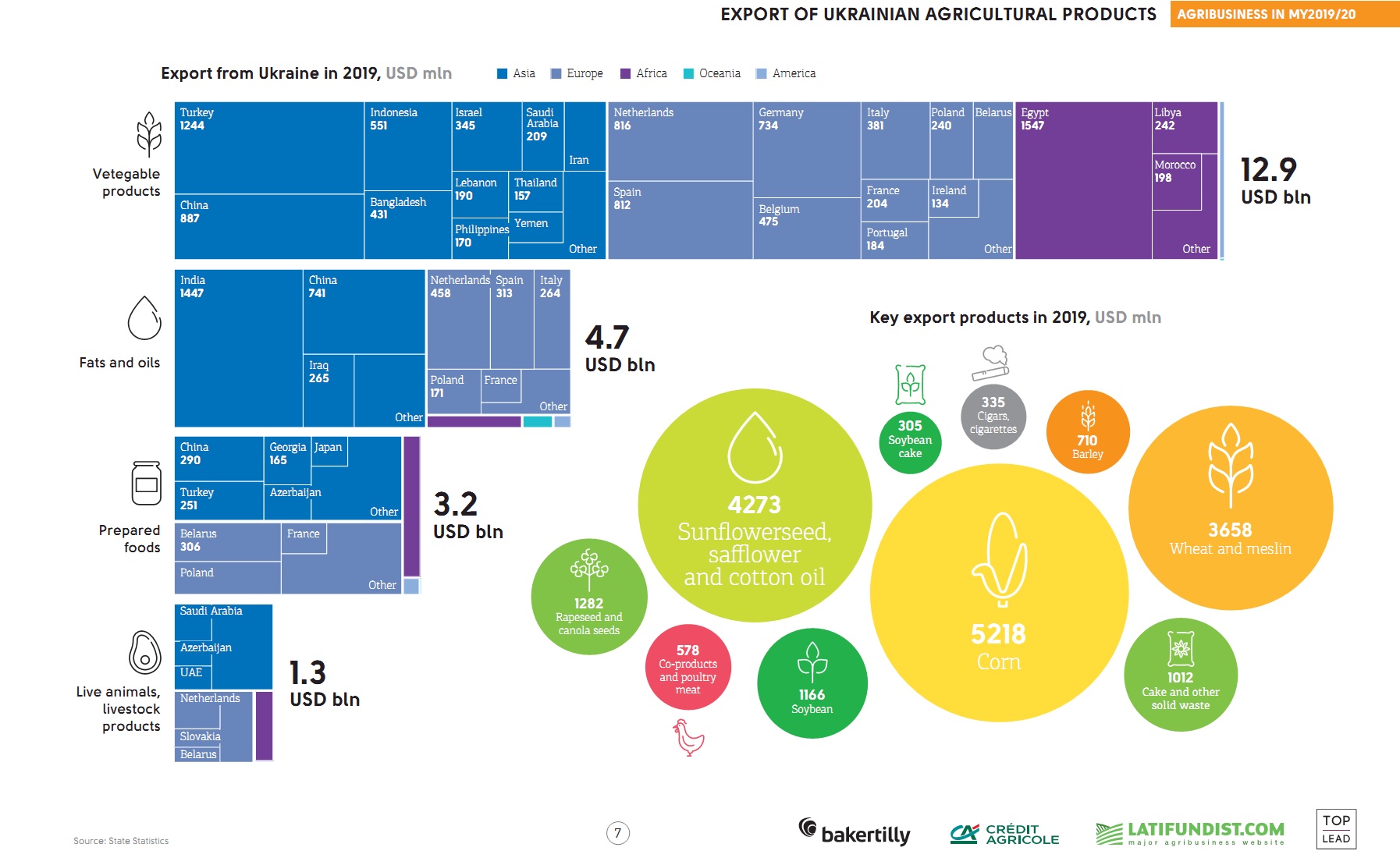 Learn more: